Online | April 14 - 23
Dallas Art Fair Online allows visitors to explore and collect works from curated exhibitions by our participating galleries. We invite you to experience the viewing rooms and connect with our exhibitors and their programs.
Schedule of Events
No events are currently scheduled.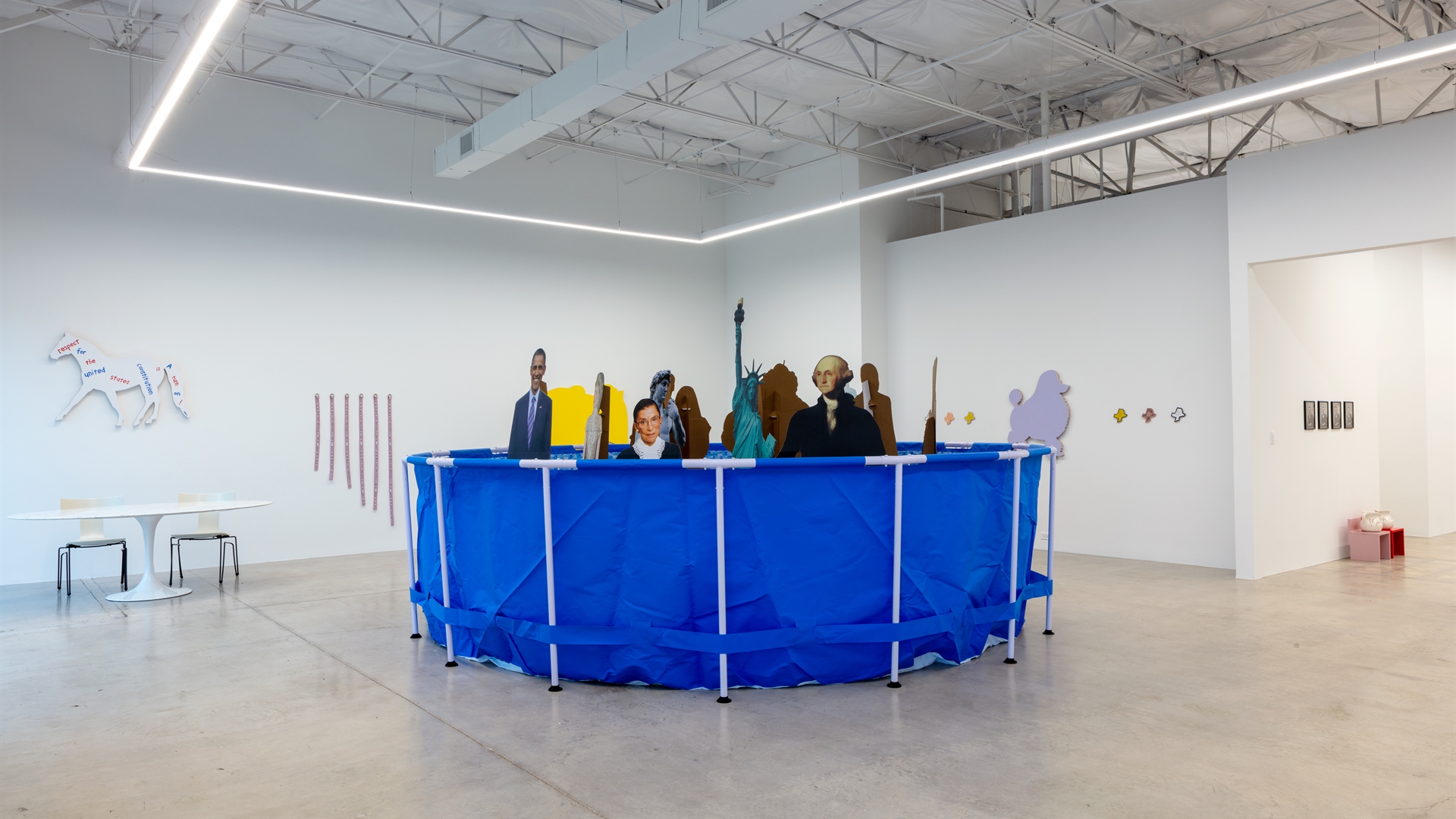 12.26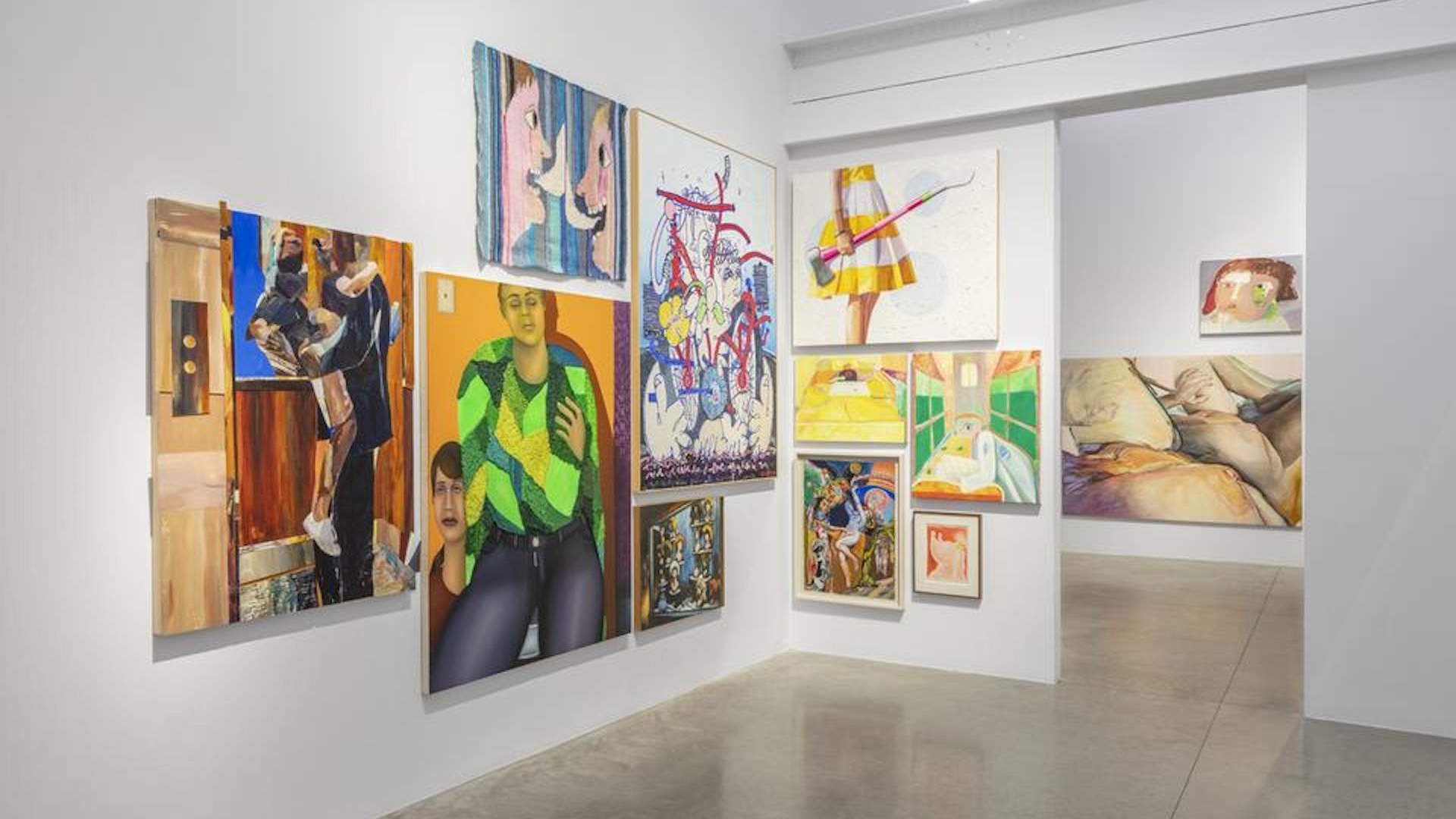 Albertz Benda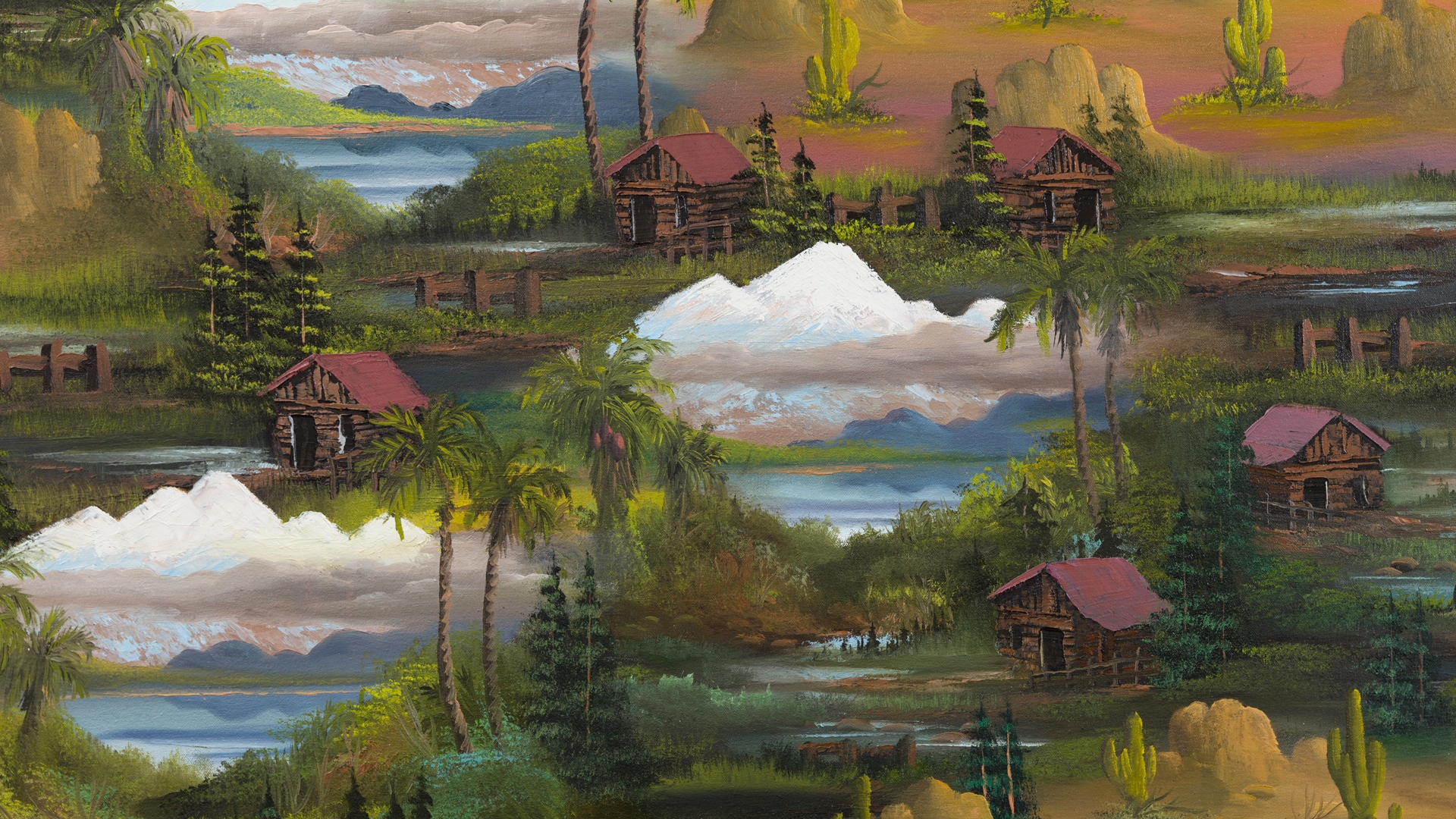 Anat Ebgi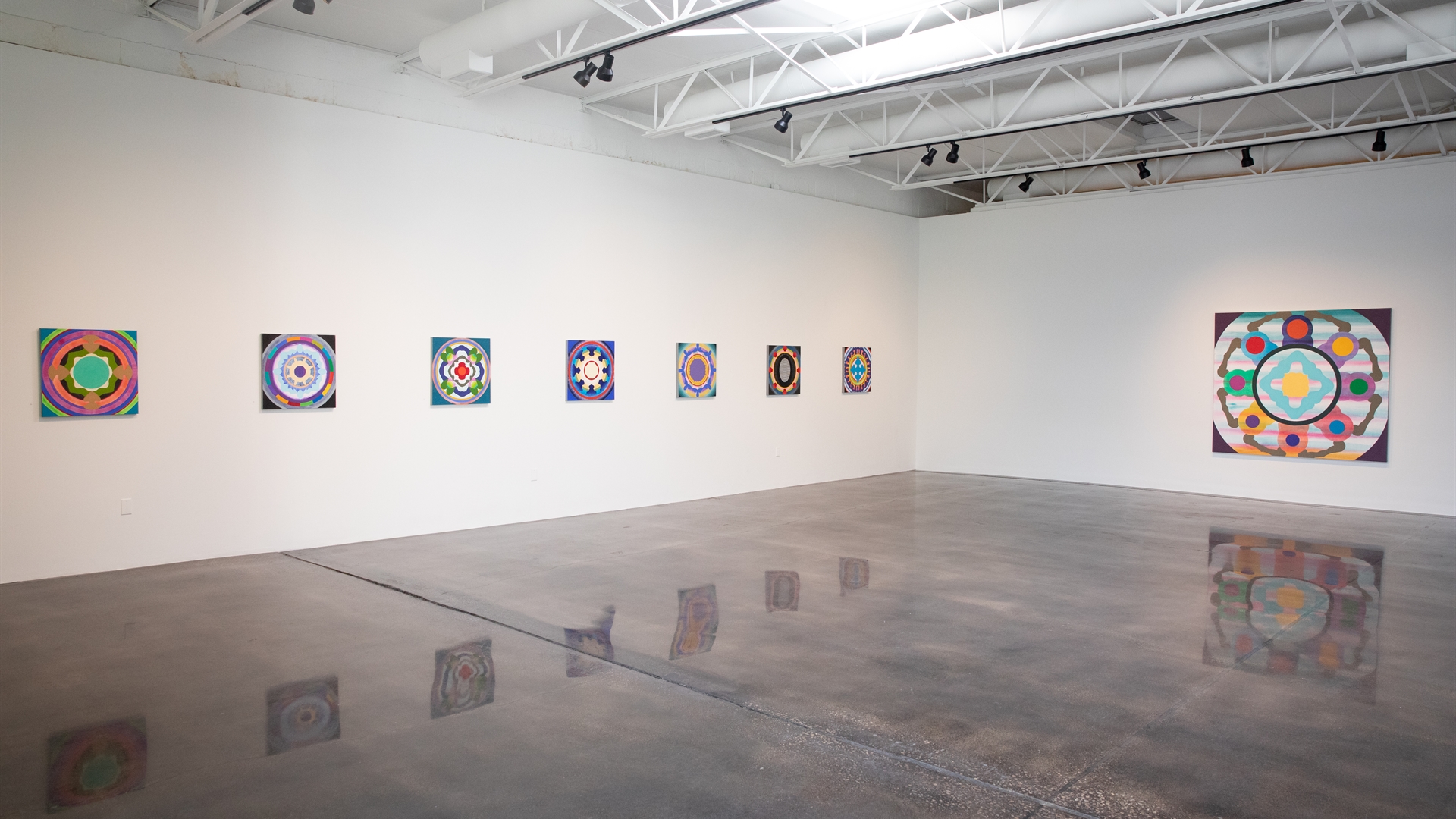 Barry Whistler Gallery
BASTIAN
Beatriz Esguerra Art
Berry Campbell Gallery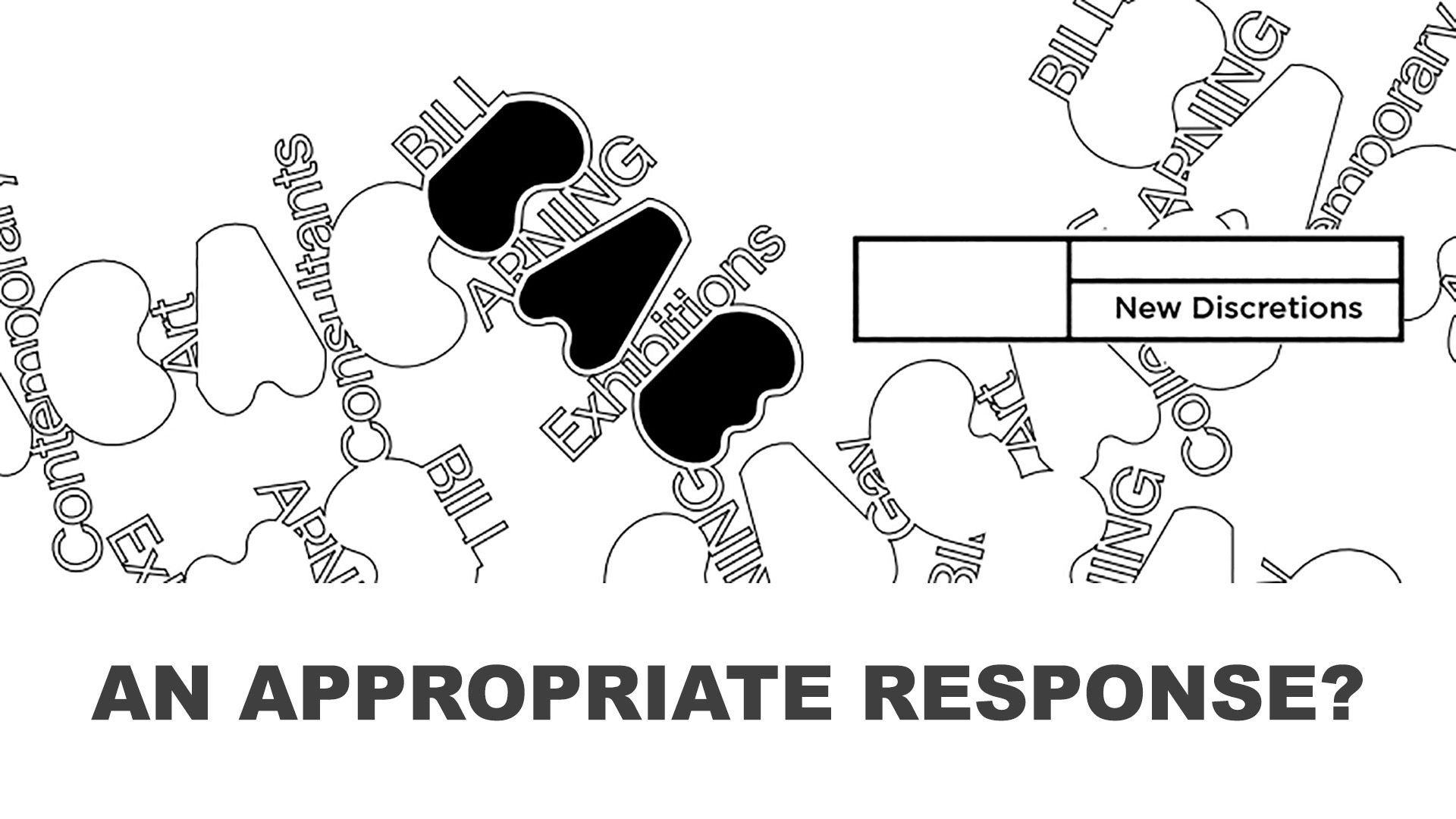 Bill Arning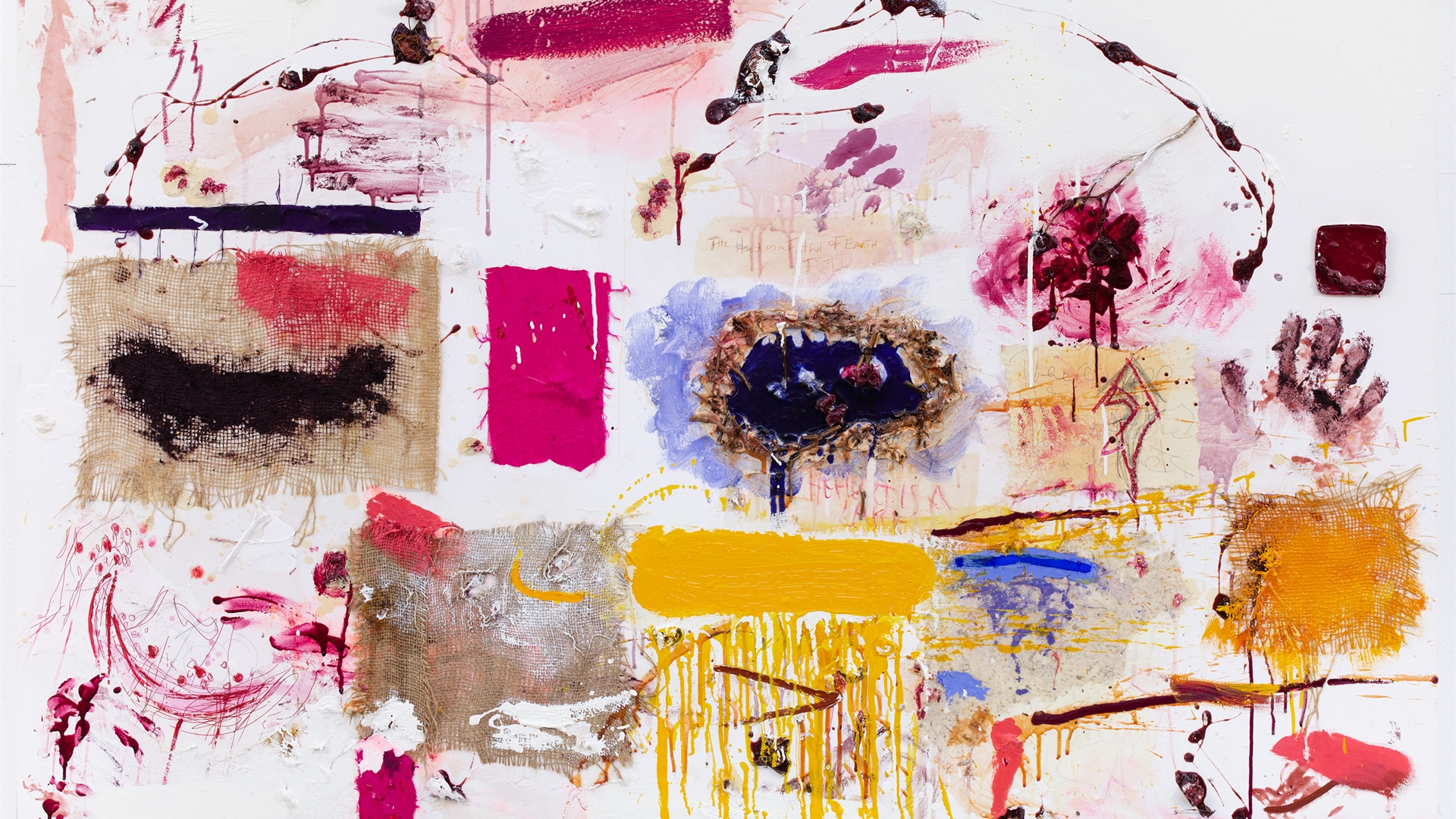 Canada
Carbon 12
Carl Kostyál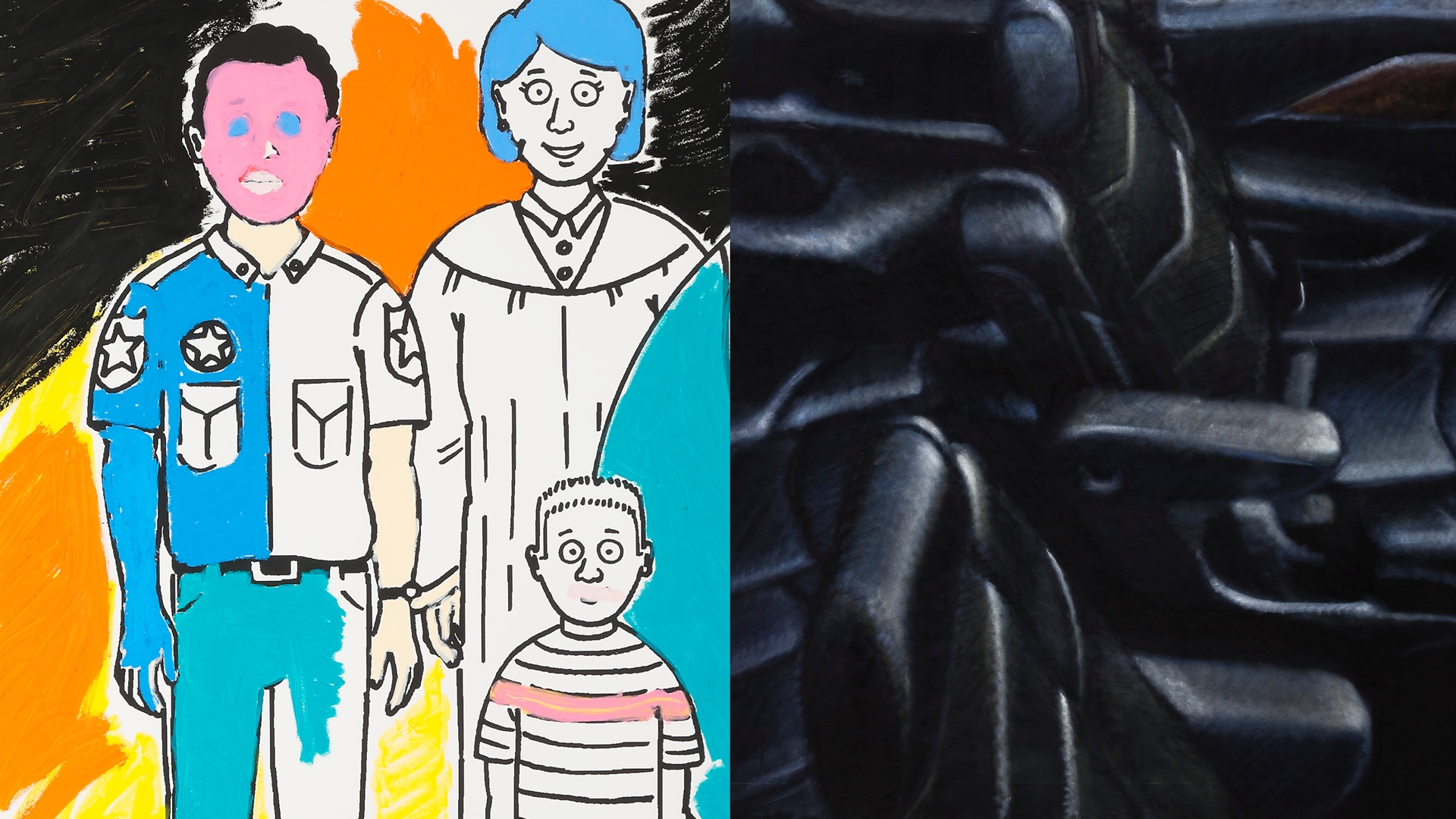 Carlos/Ishikawa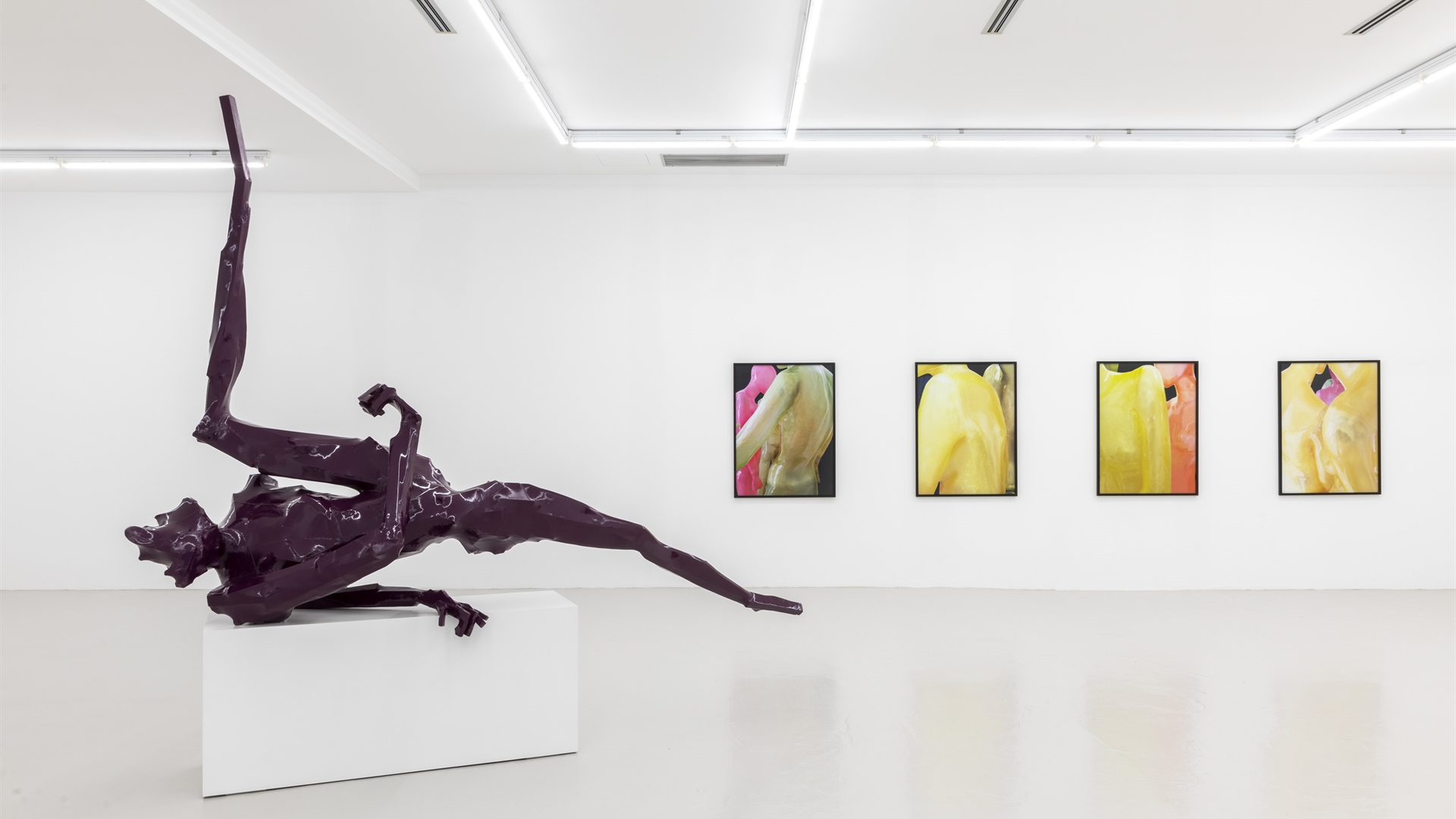 Cassina Projects
CHRISTINE PARK GALLERY
Conduit Gallery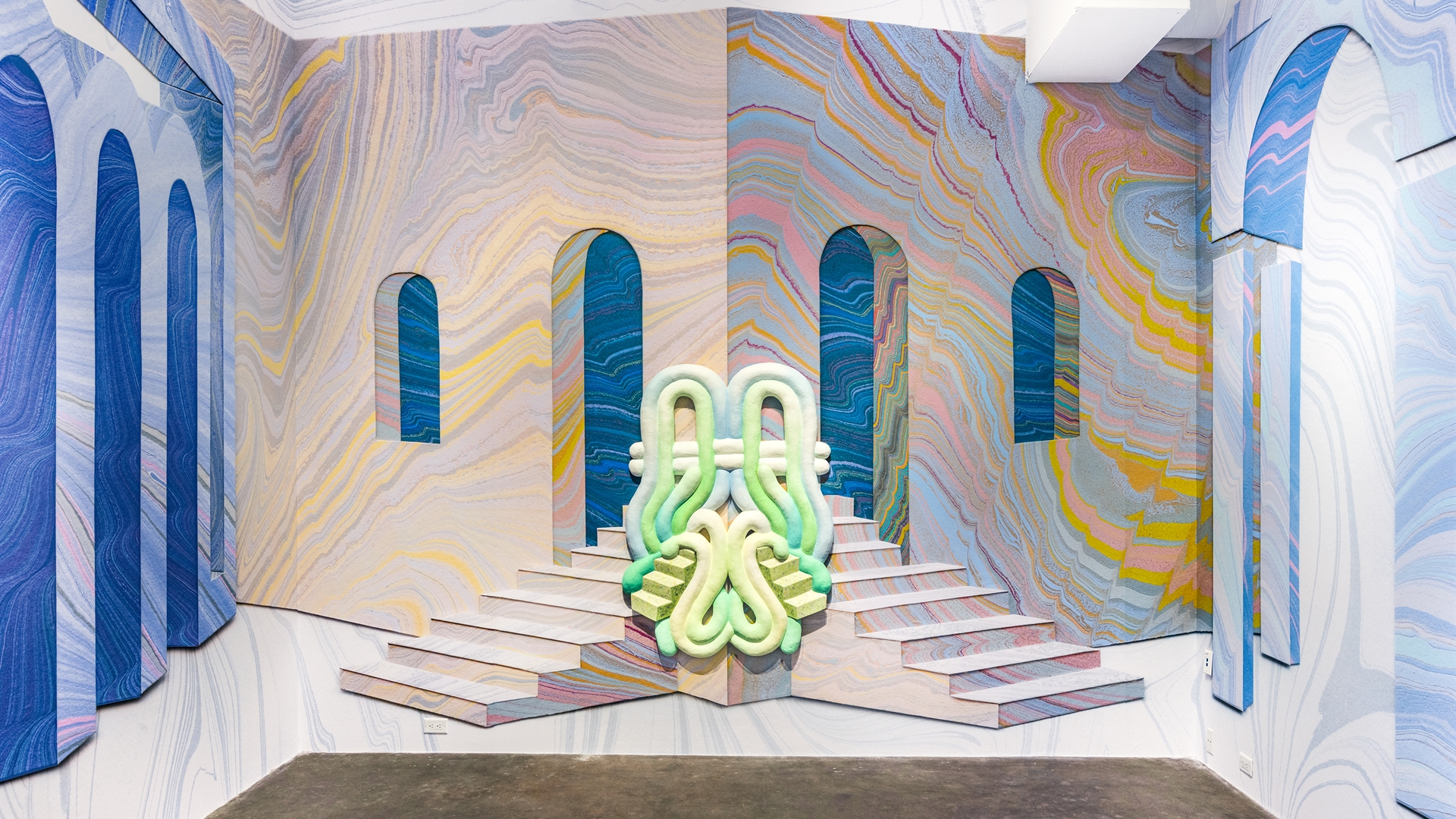 Cris Worley Fine Arts
David B. Smith Gallery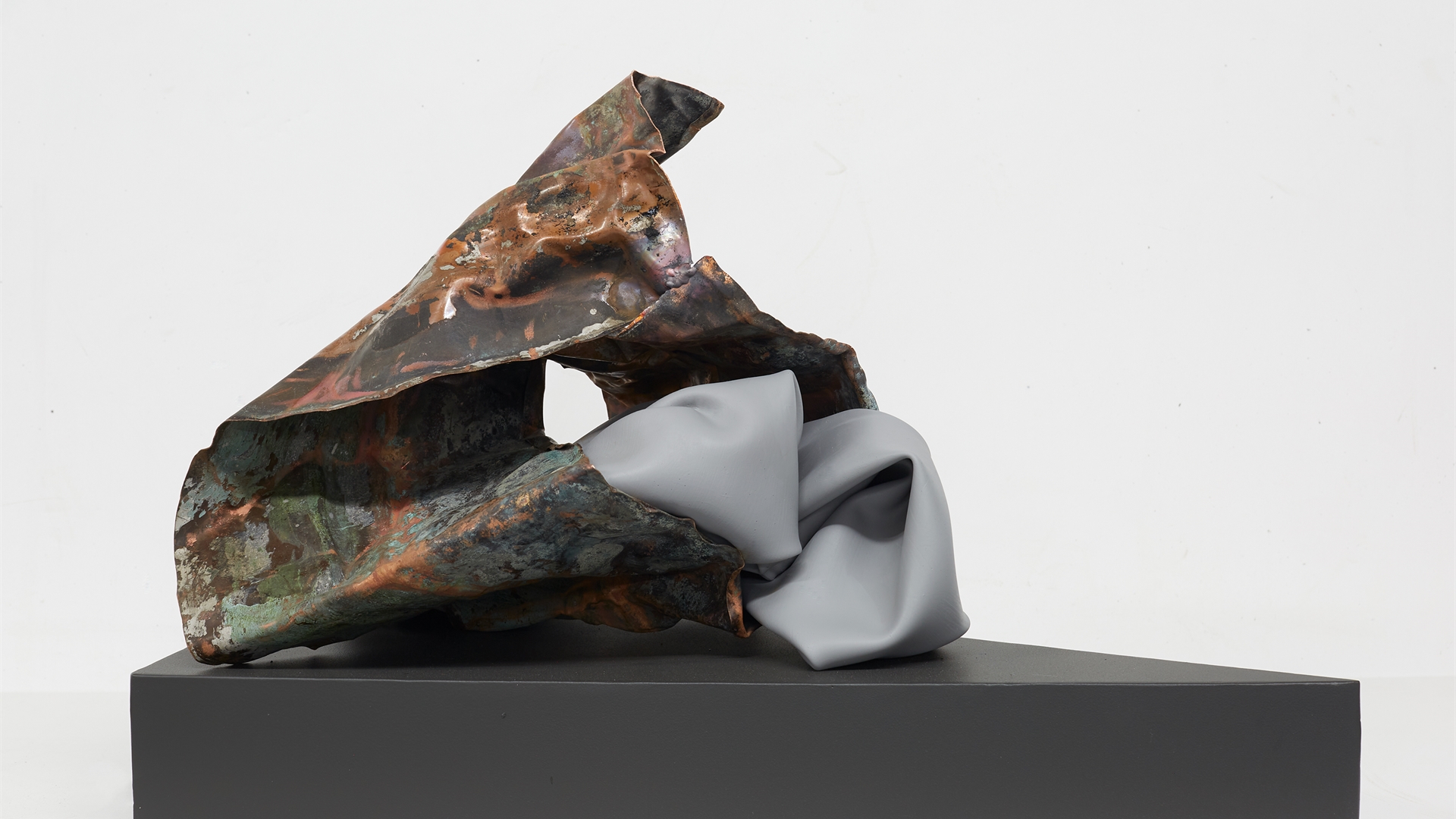 Denny Dimin Gallery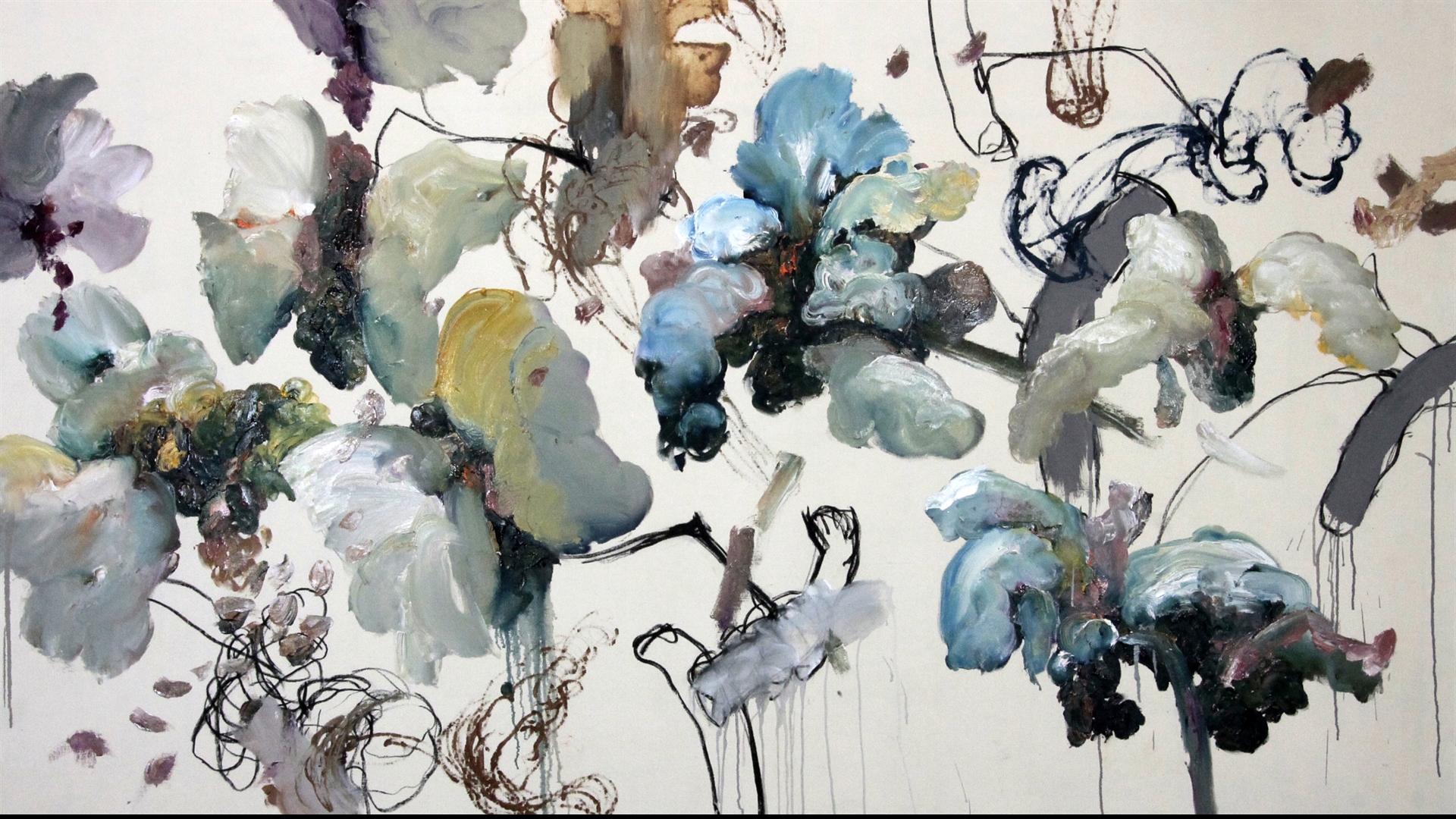 Drexel Galería
Eduardo Secci Contemporary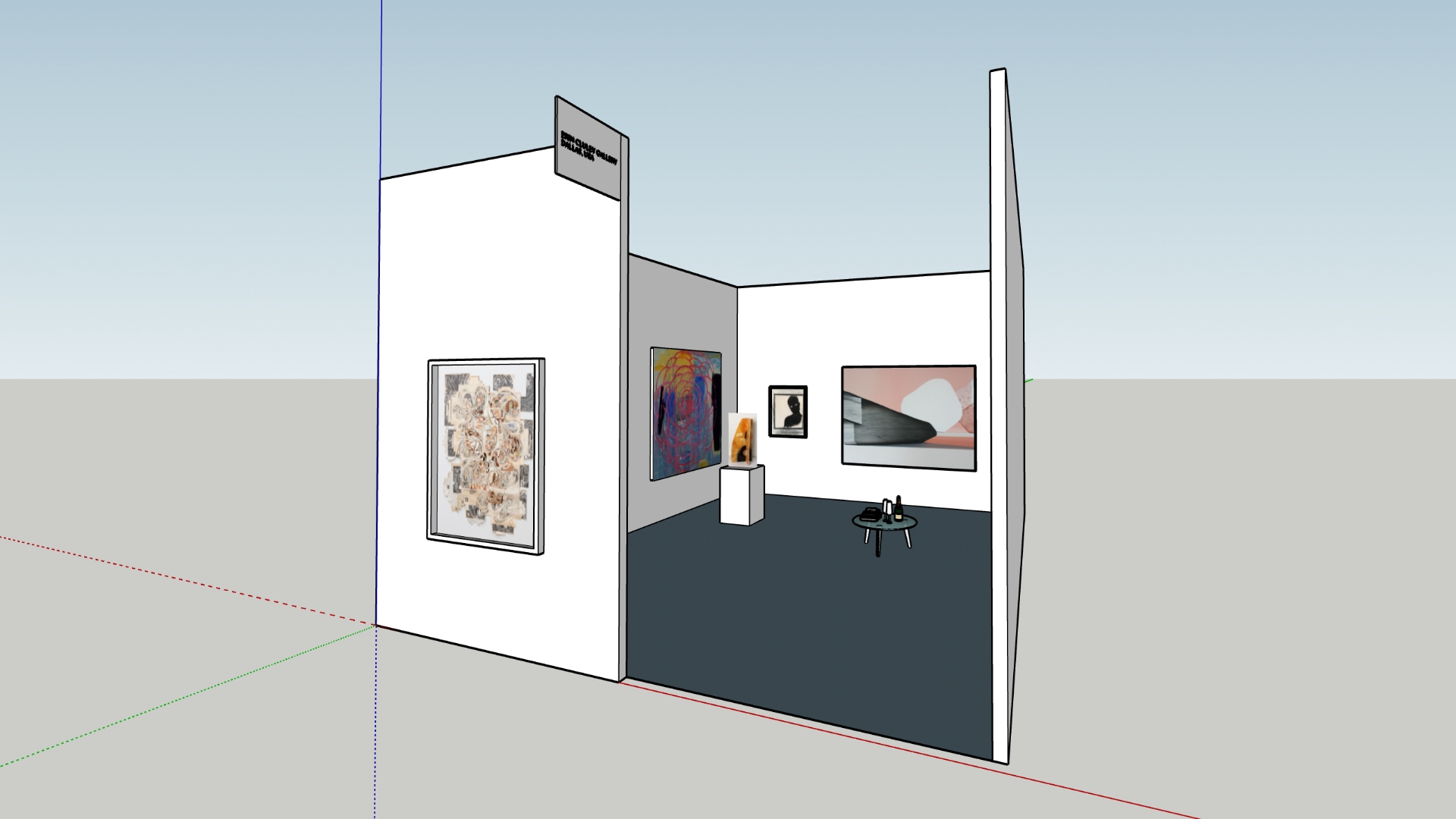 Erin Cluley Gallery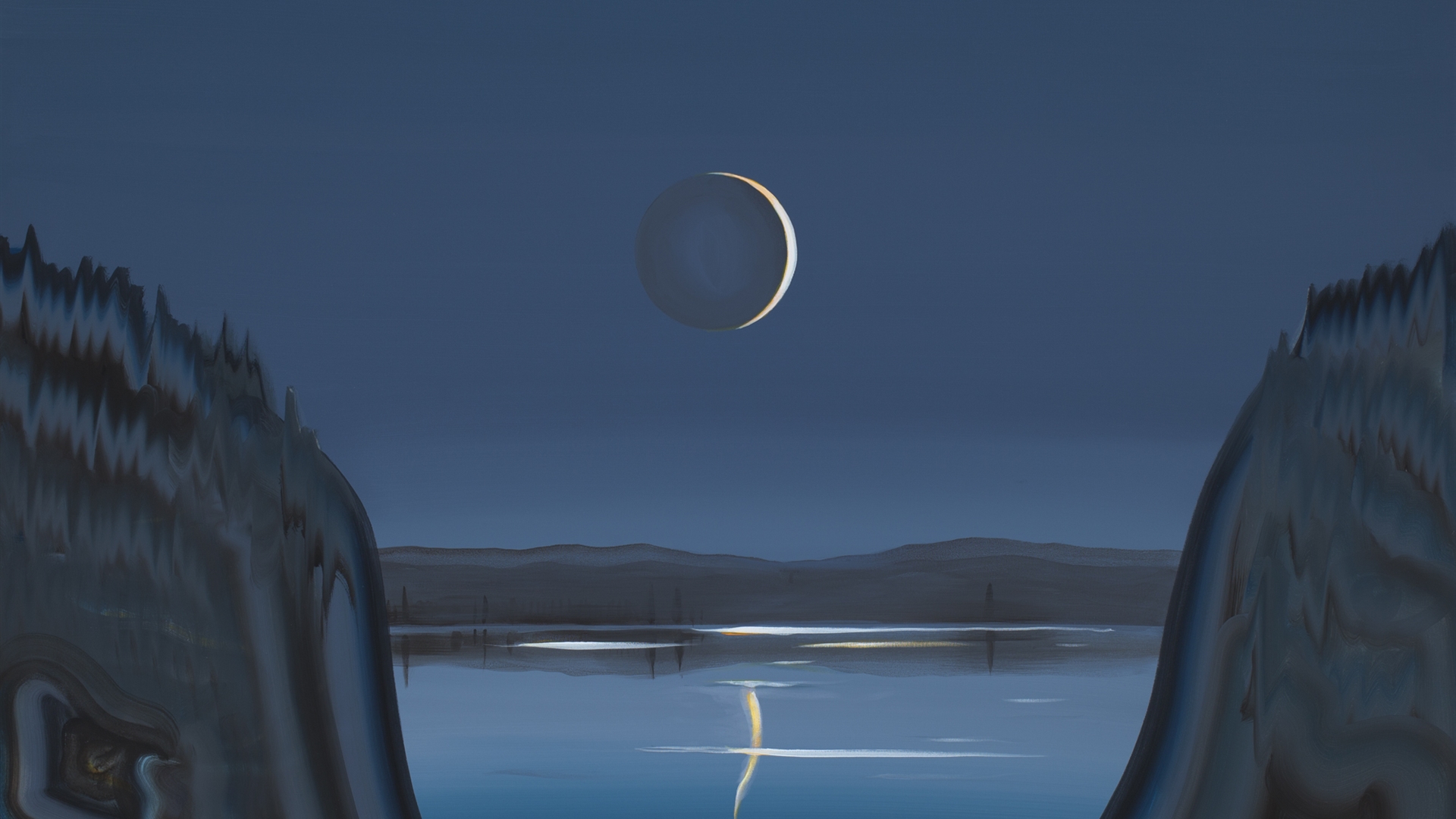 Galerie Division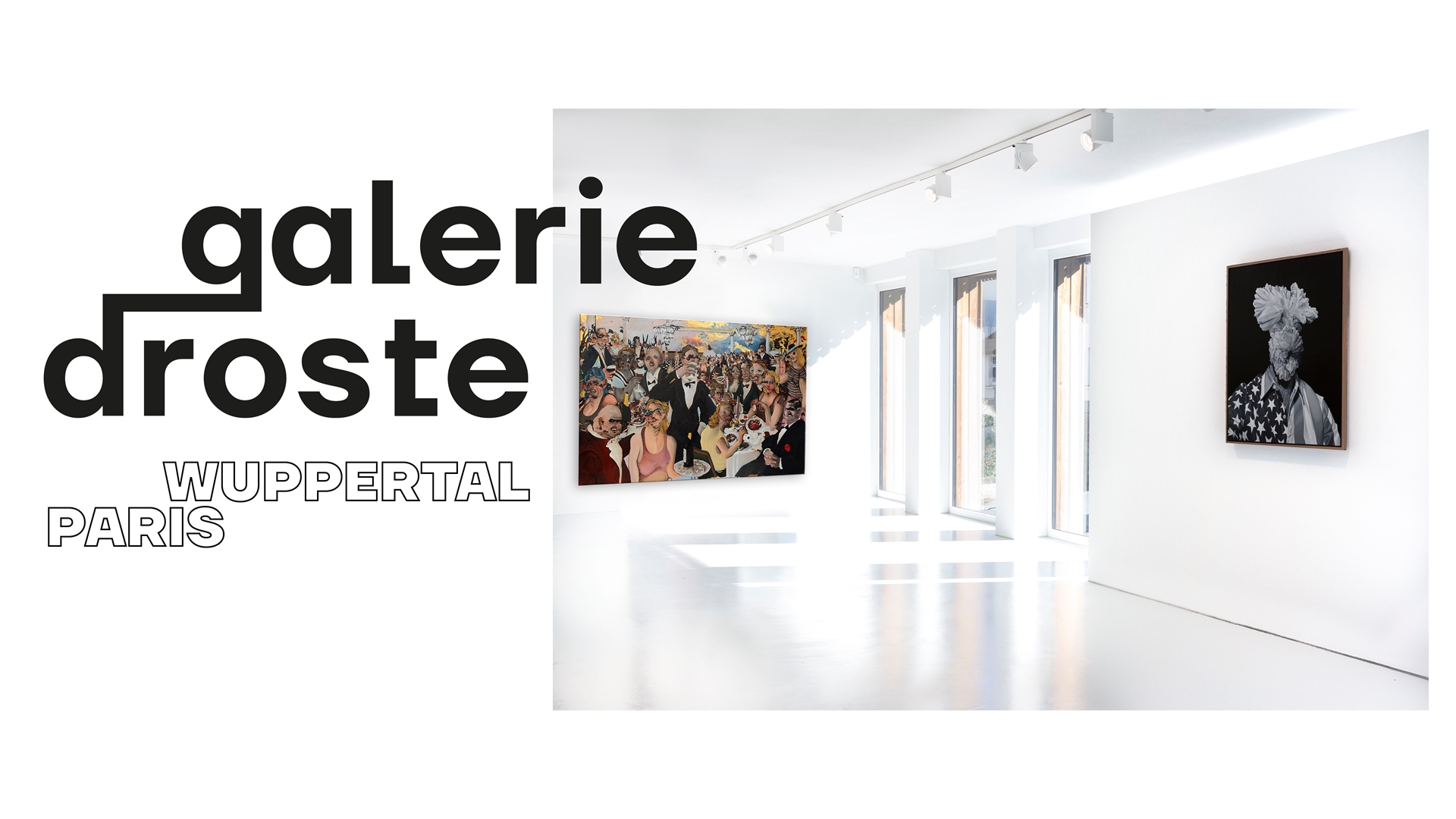 Galerie Droste
galerie frank elbaz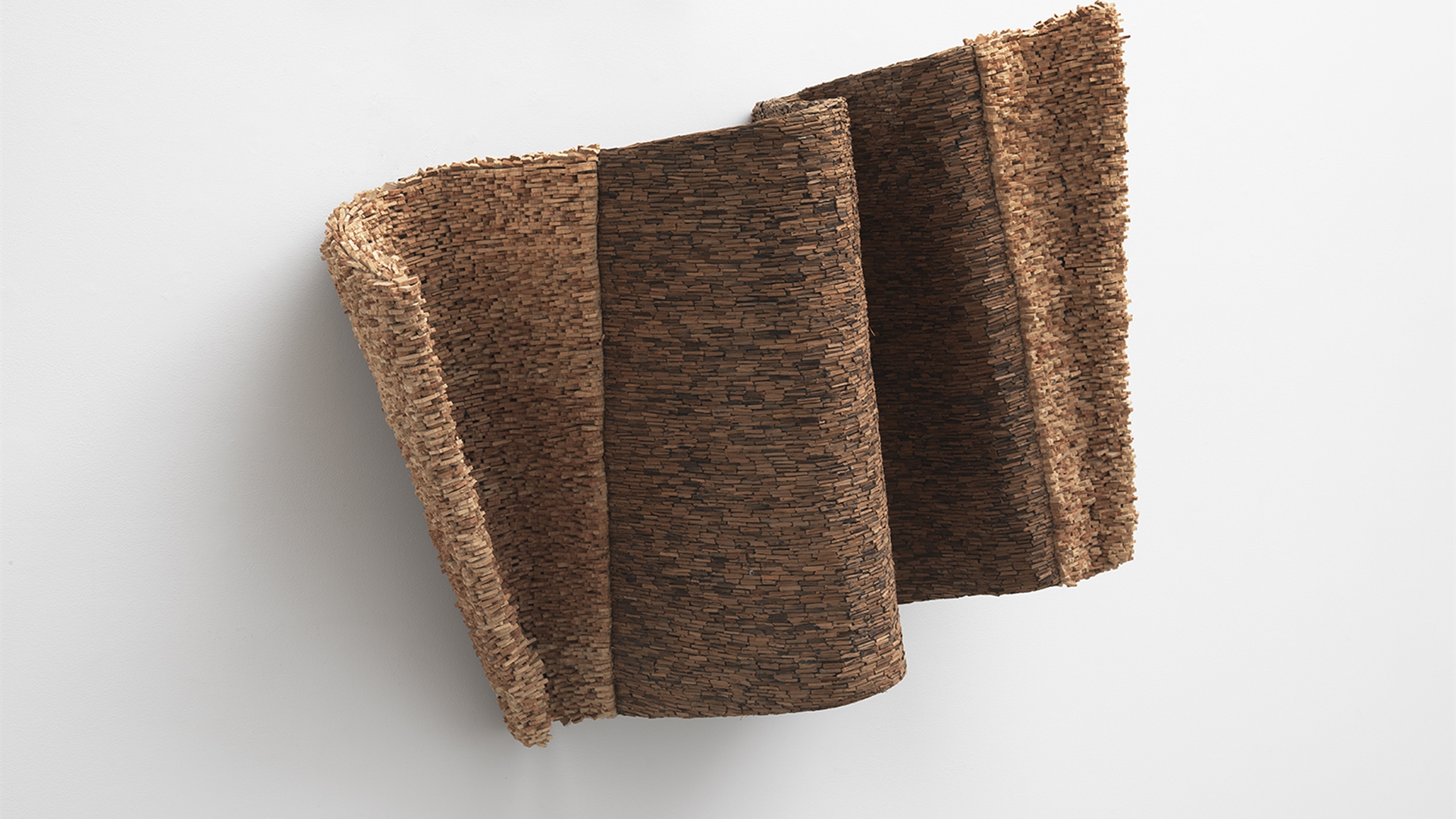 Galerie Lelong & Co.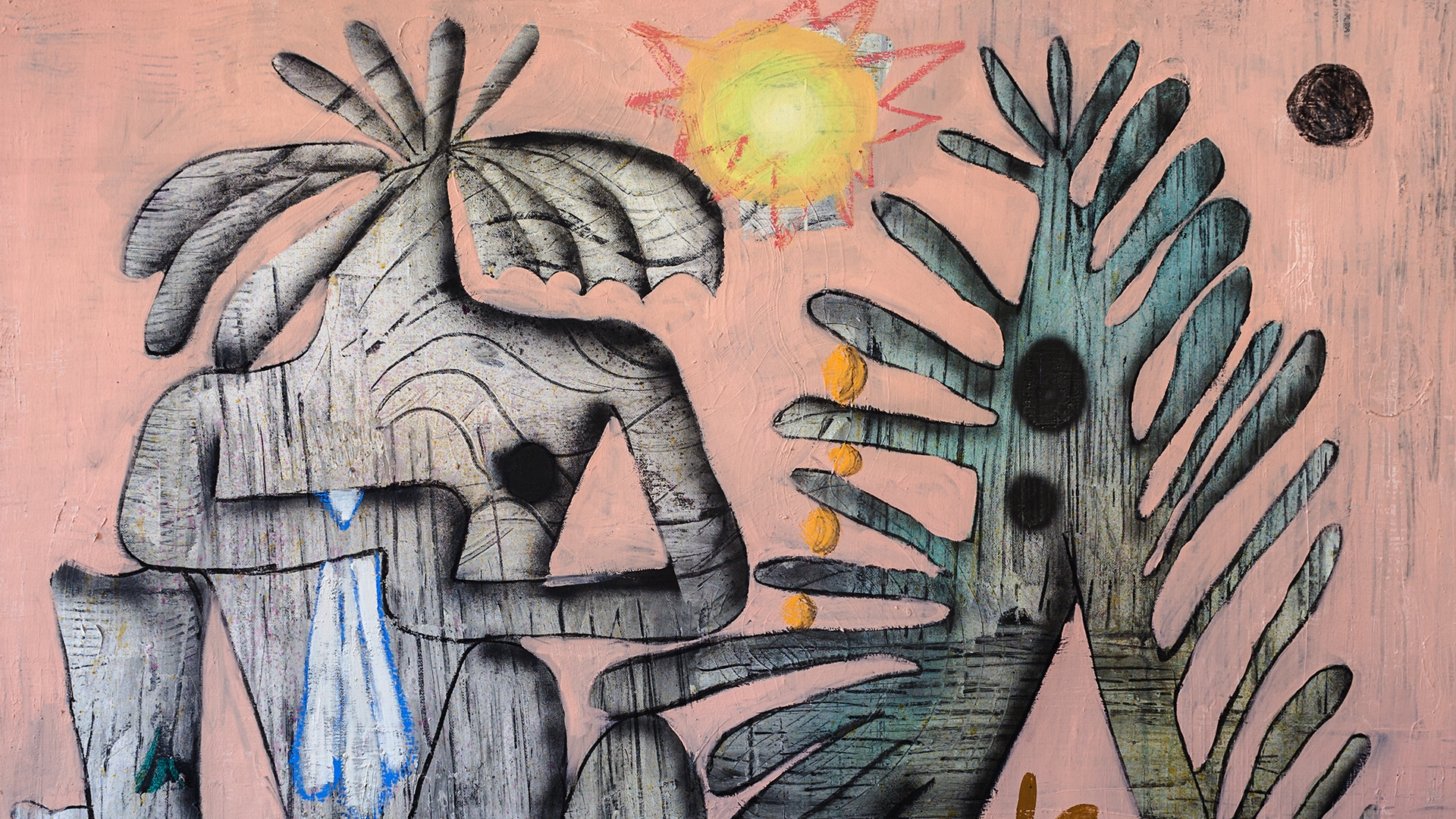 Galleri Urbane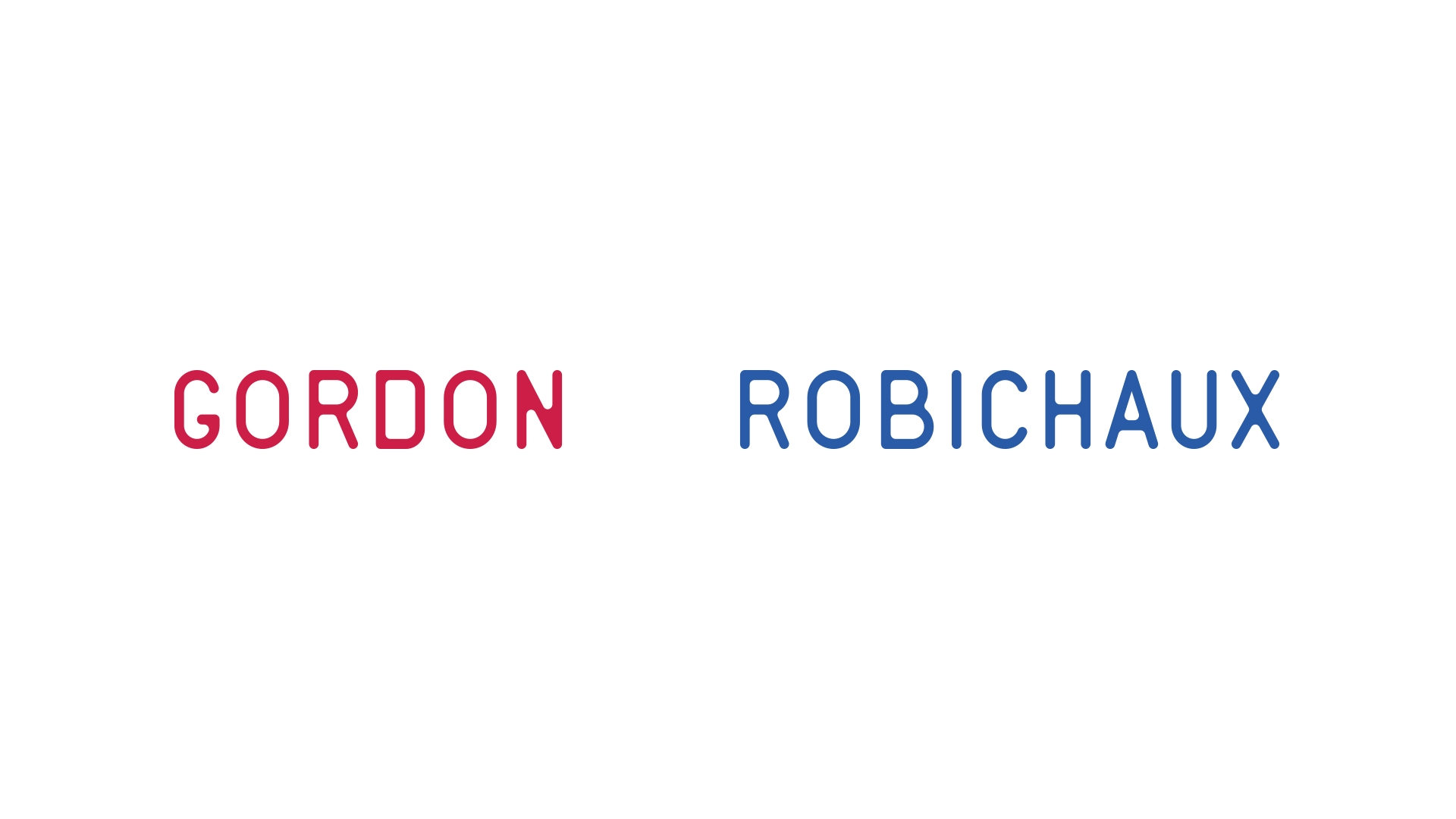 Gordon Robichaux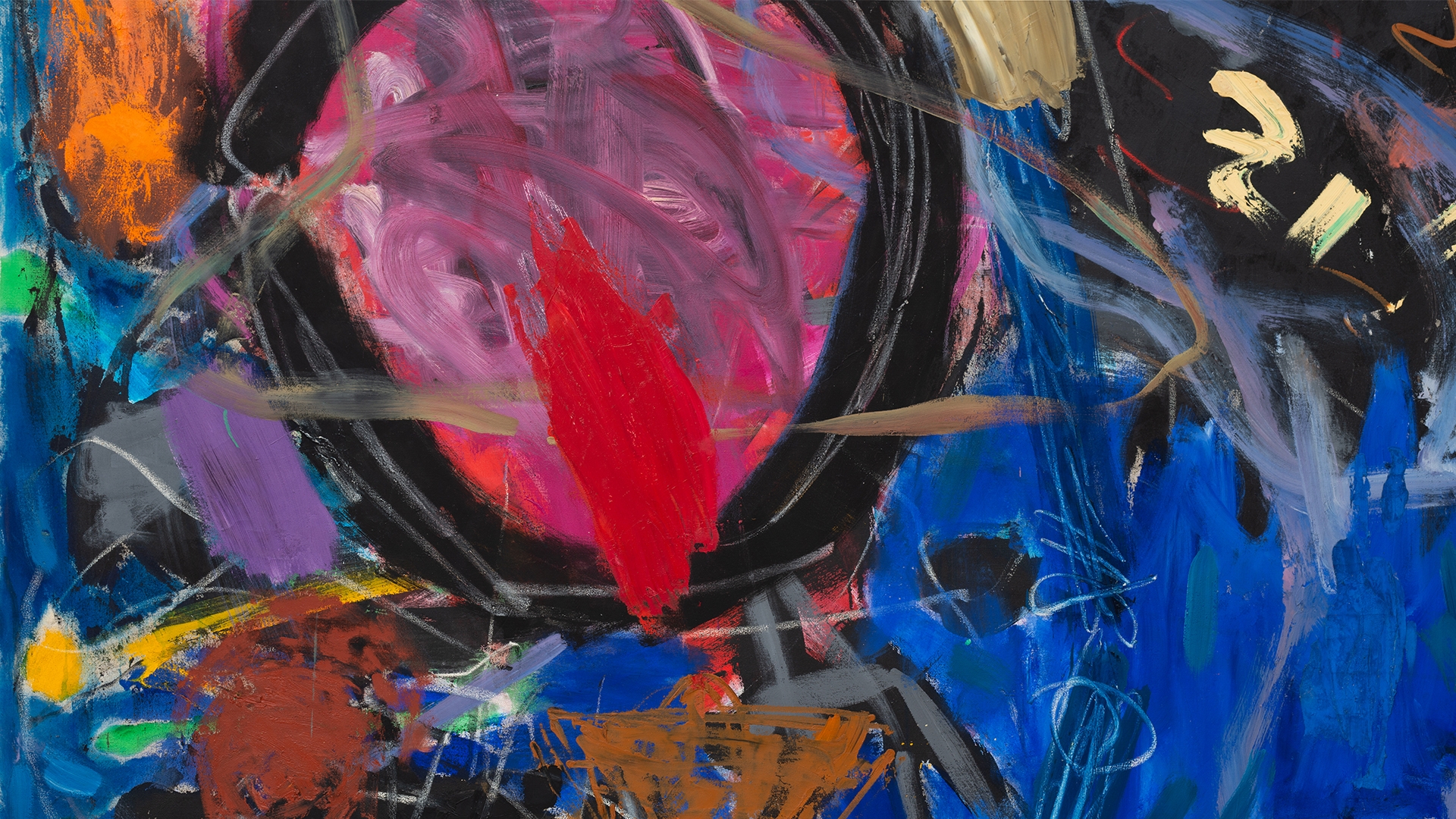 Hales Gallery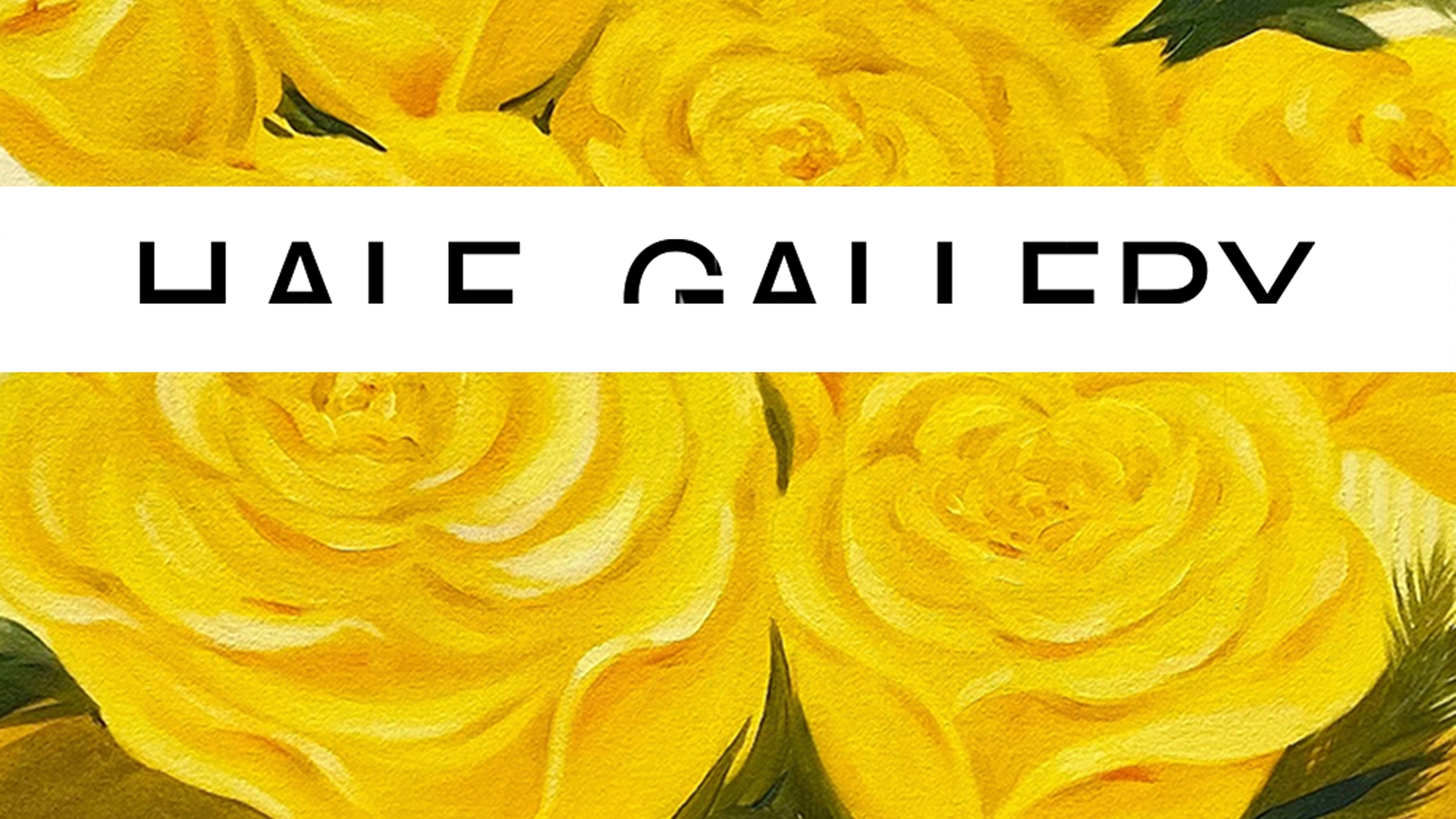 Half Gallery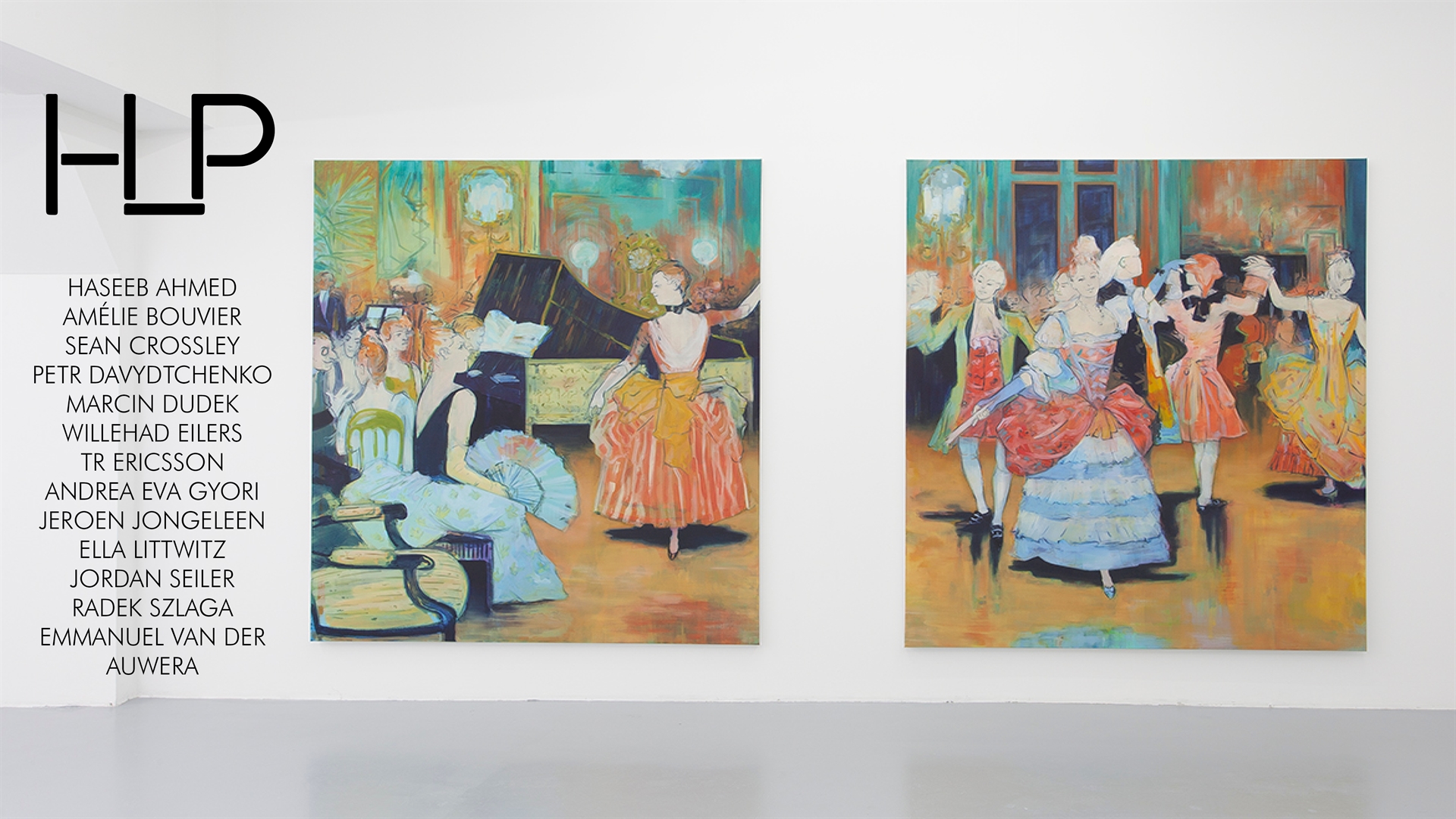 Harlan Levey Projects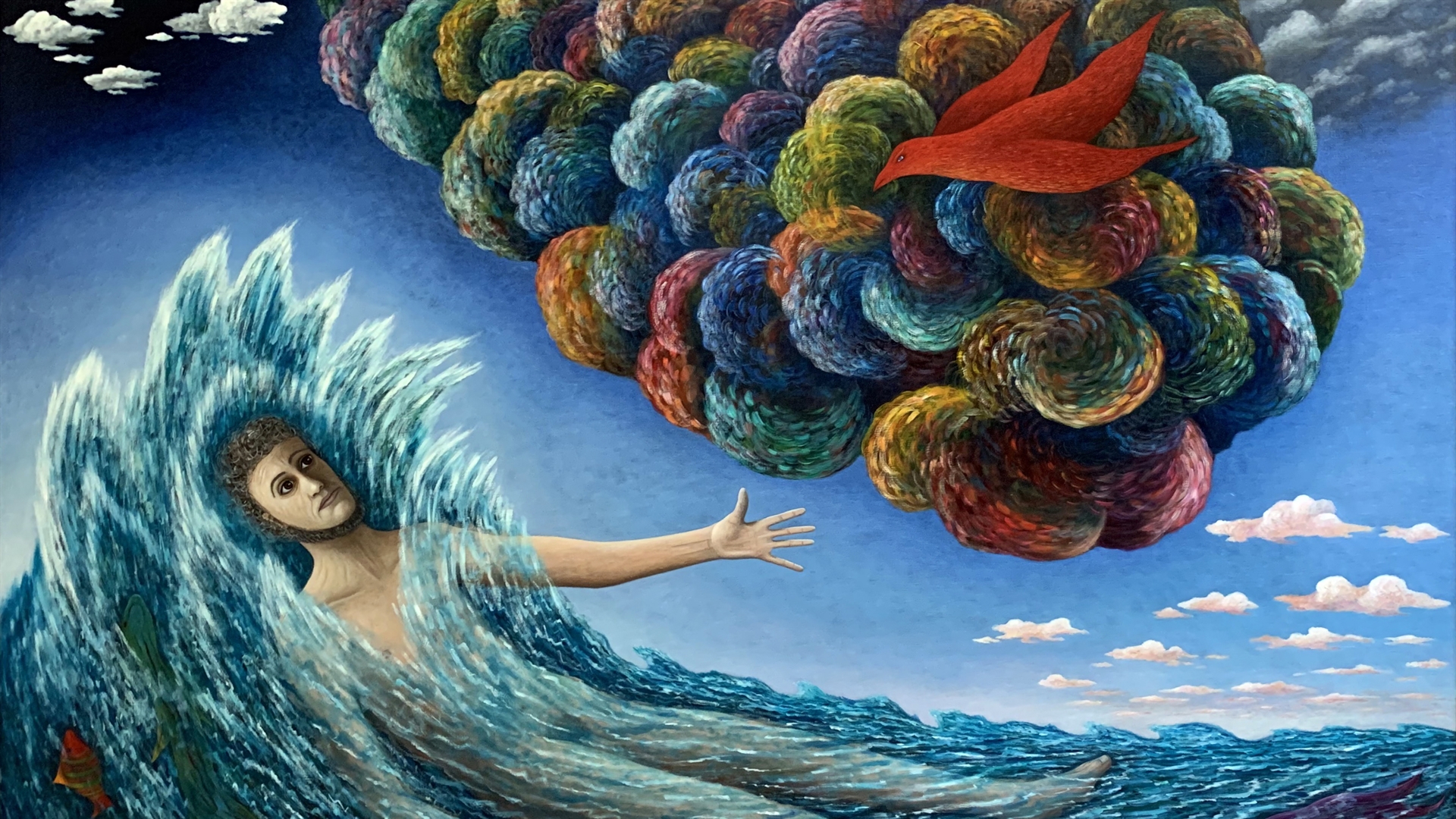 Harper's Books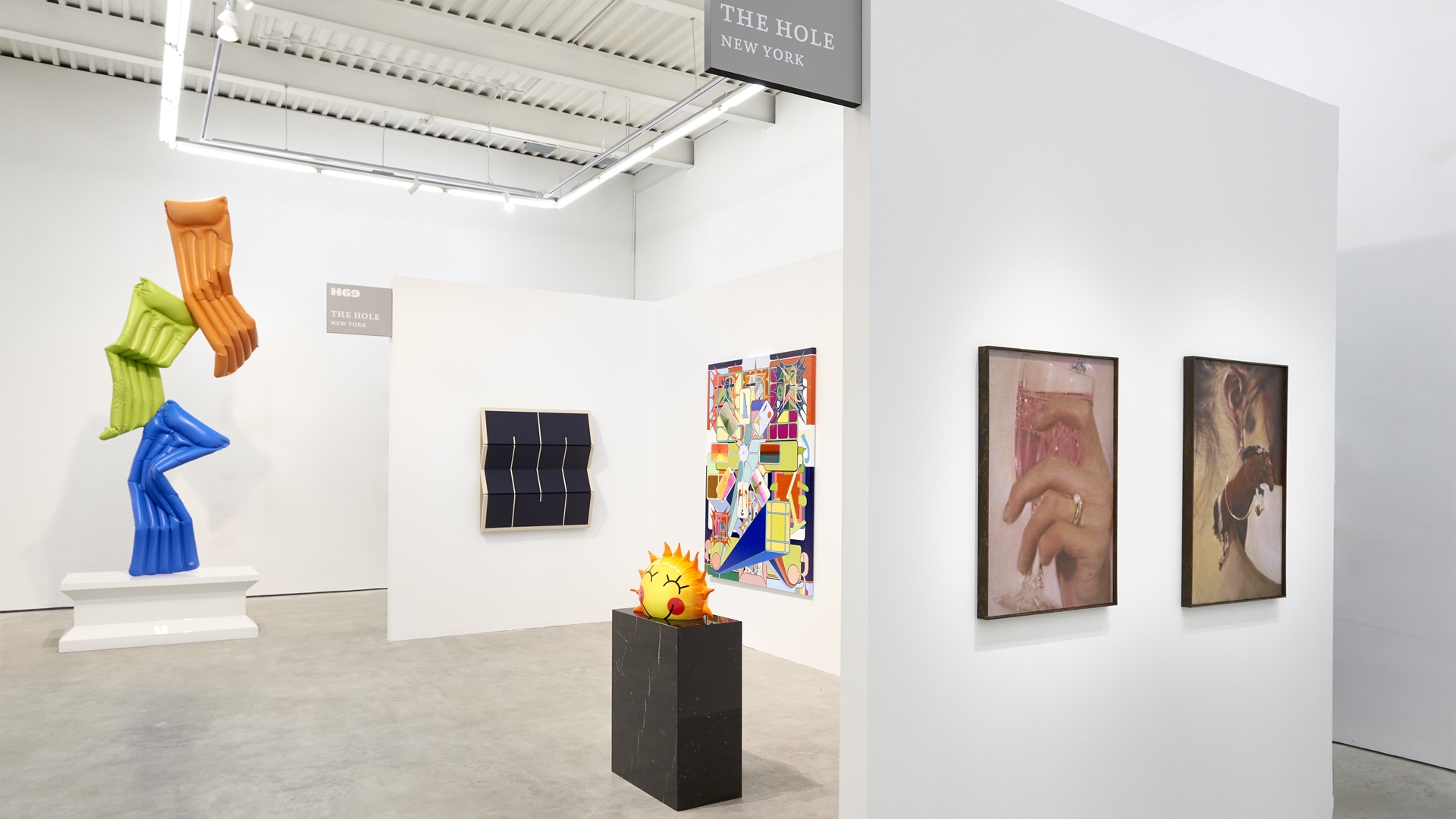 The Hole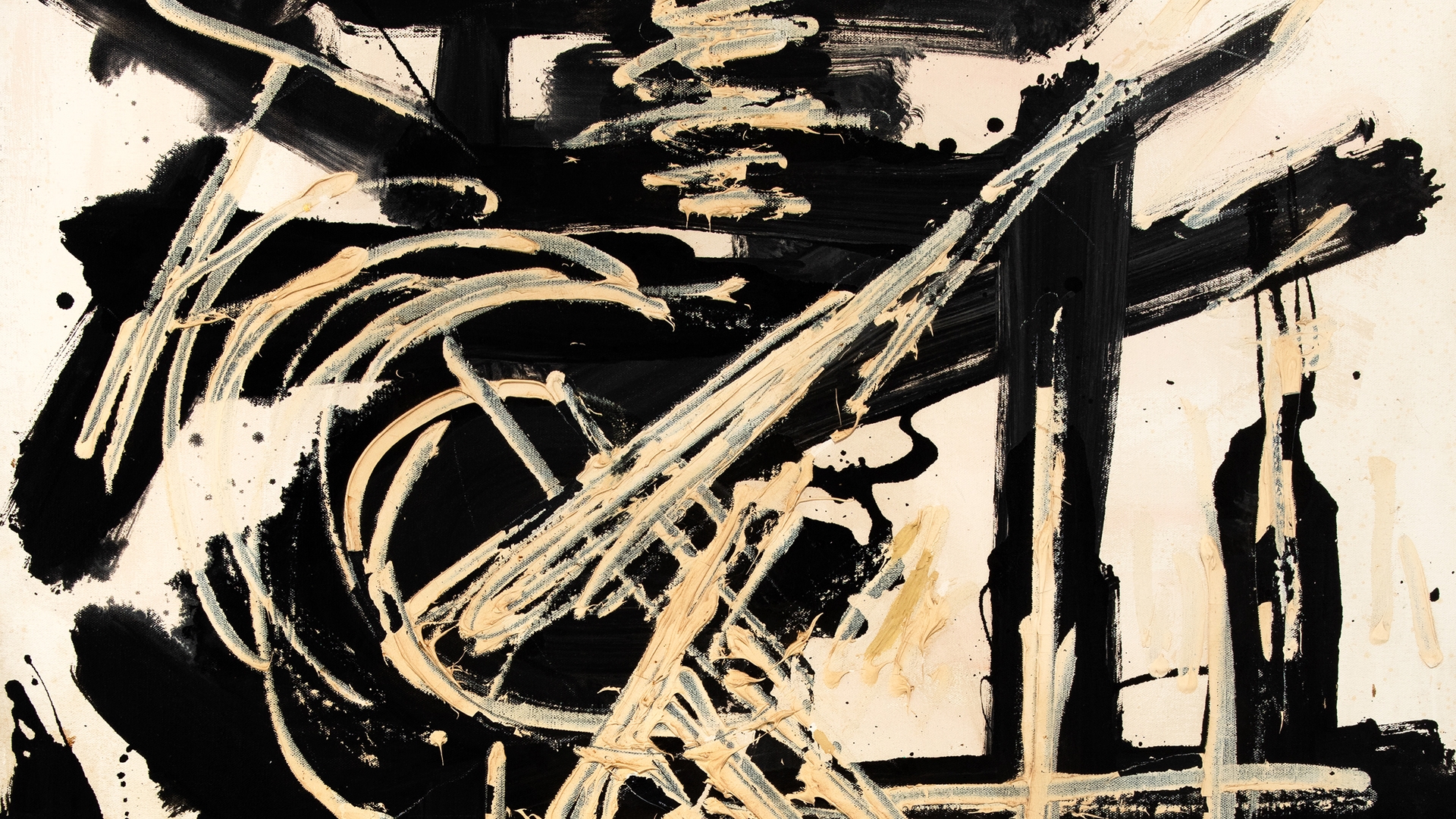 Hollis Taggart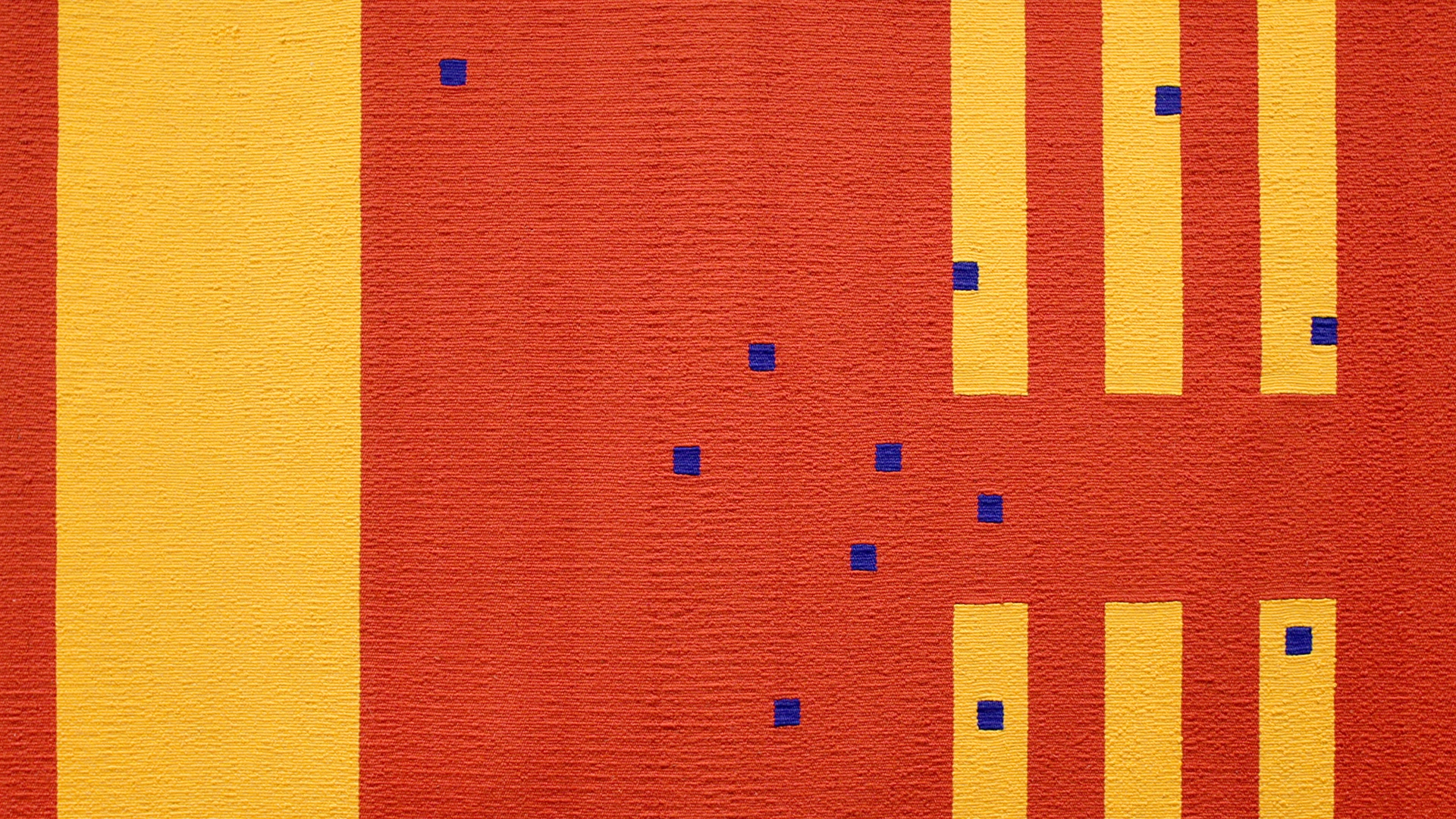 Inman Gallery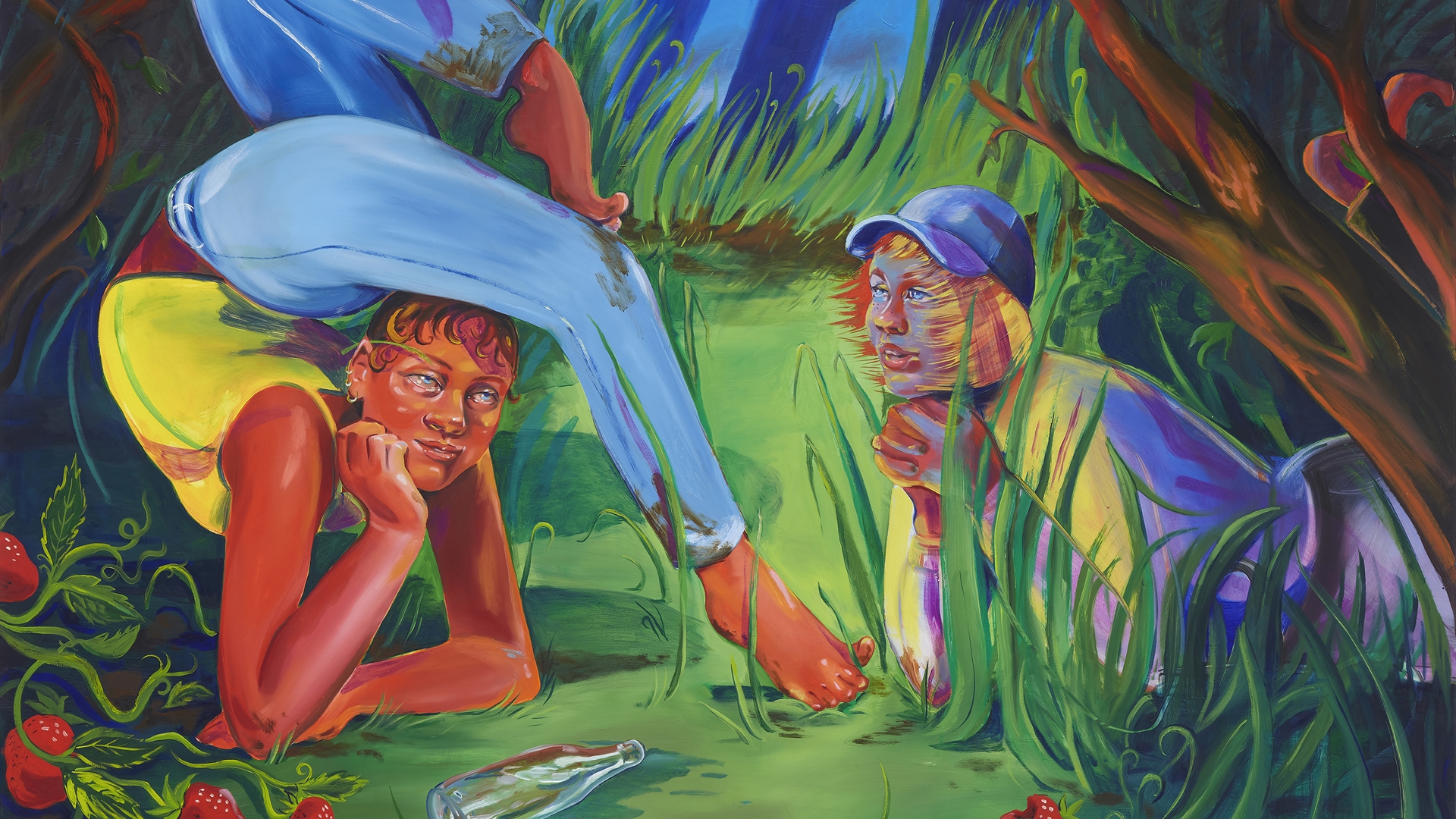 Jack Barrett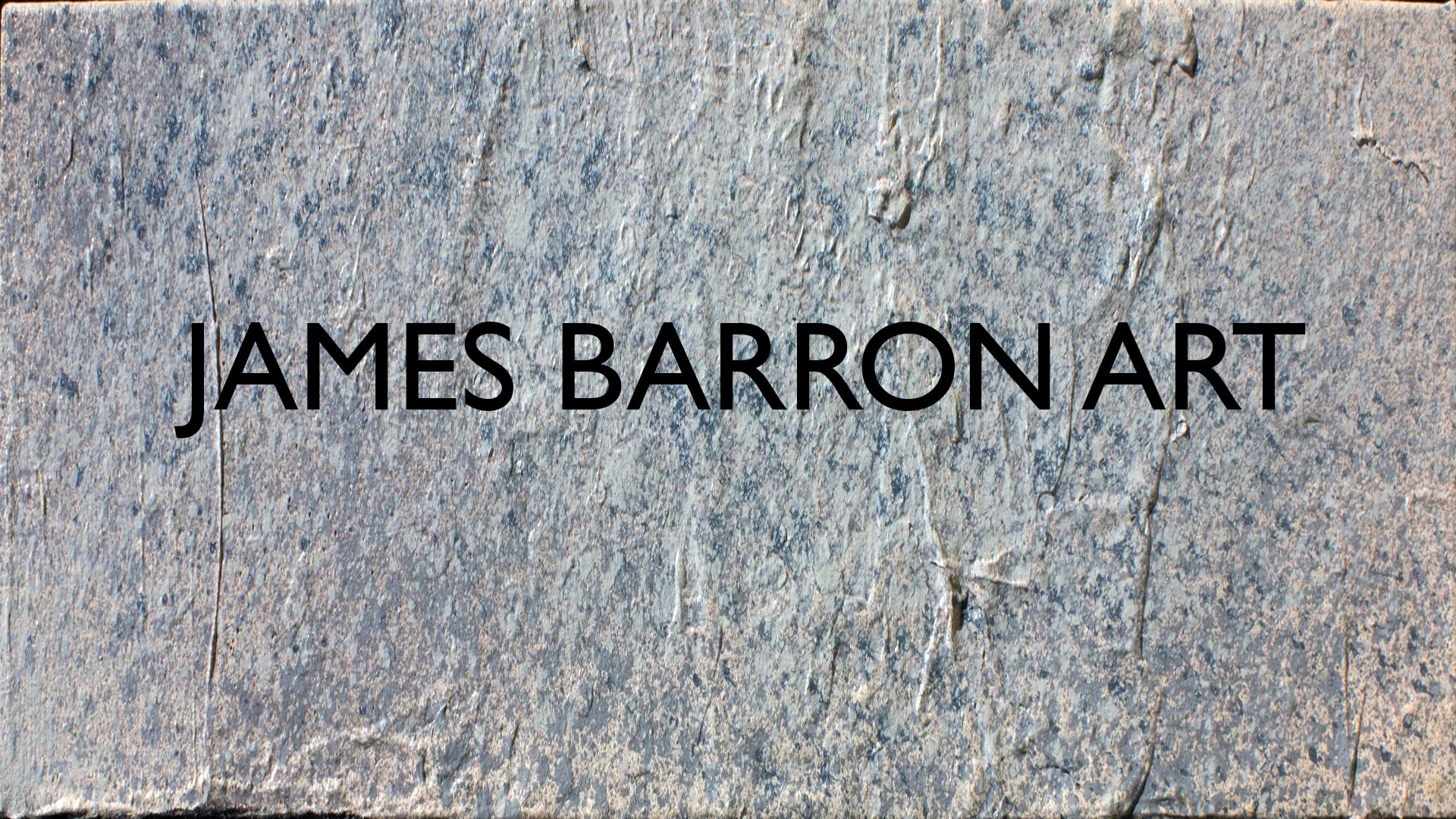 James Barron Art
James Cohan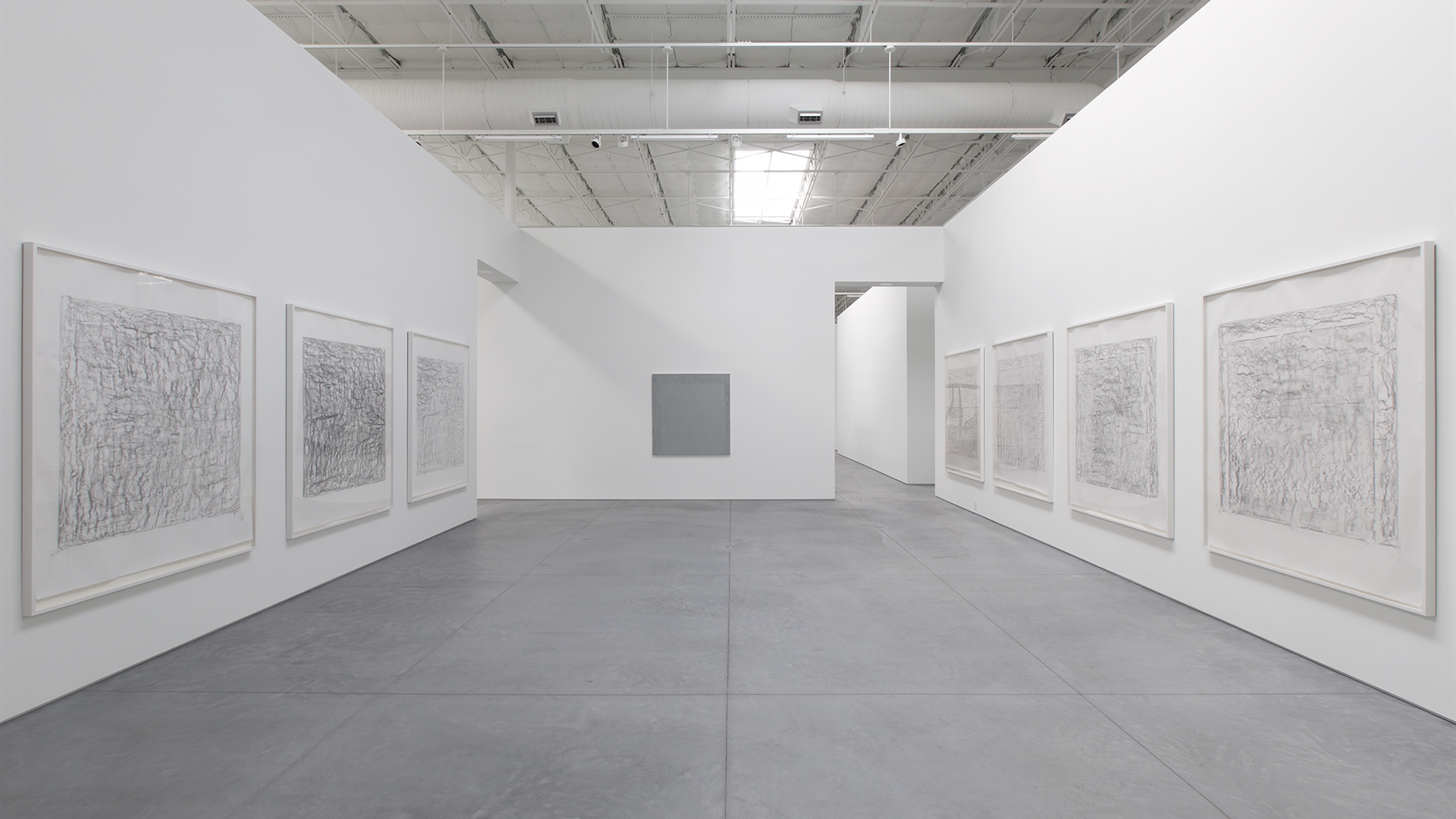 James Fuentes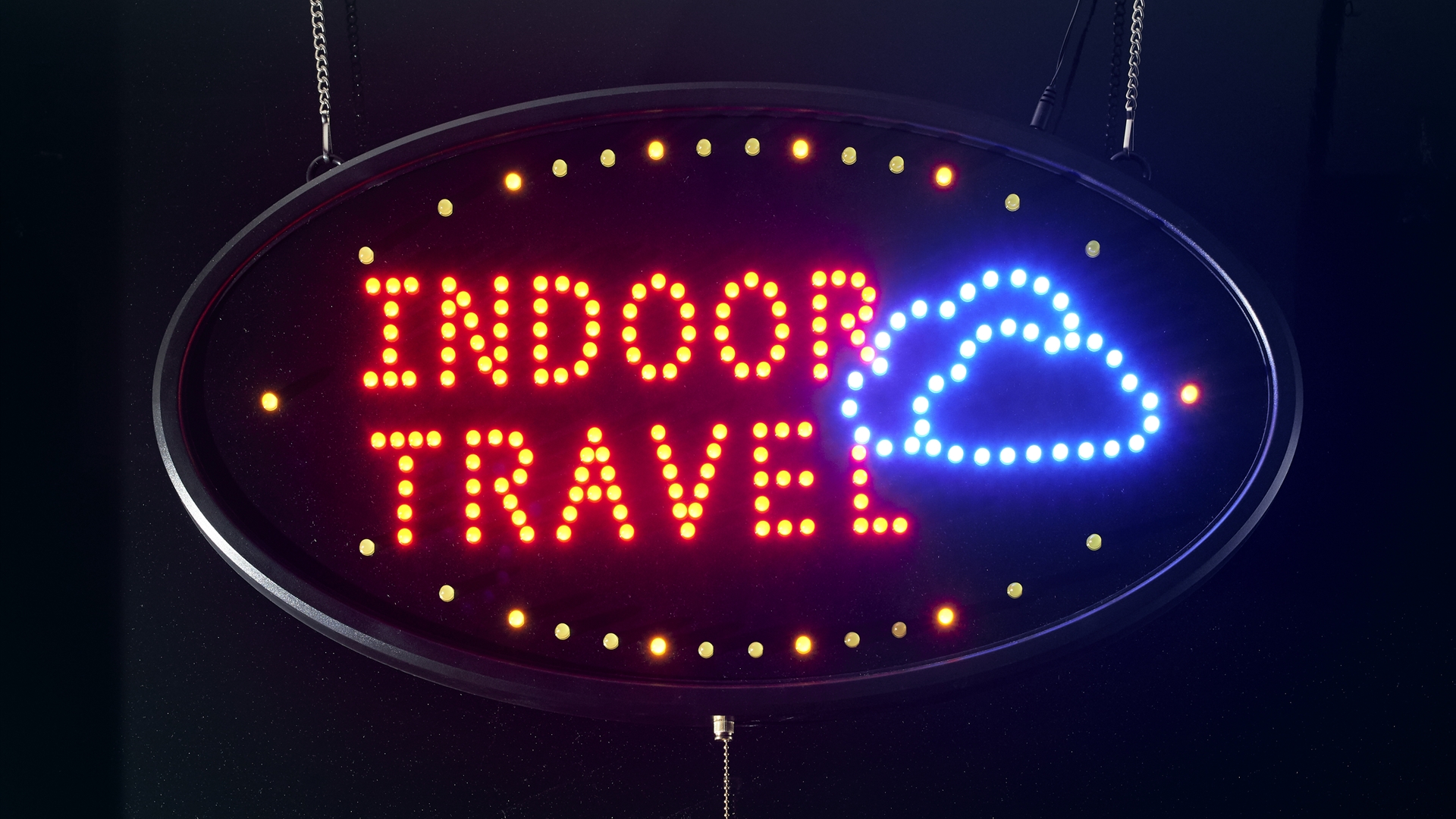 Jane Lombard Gallery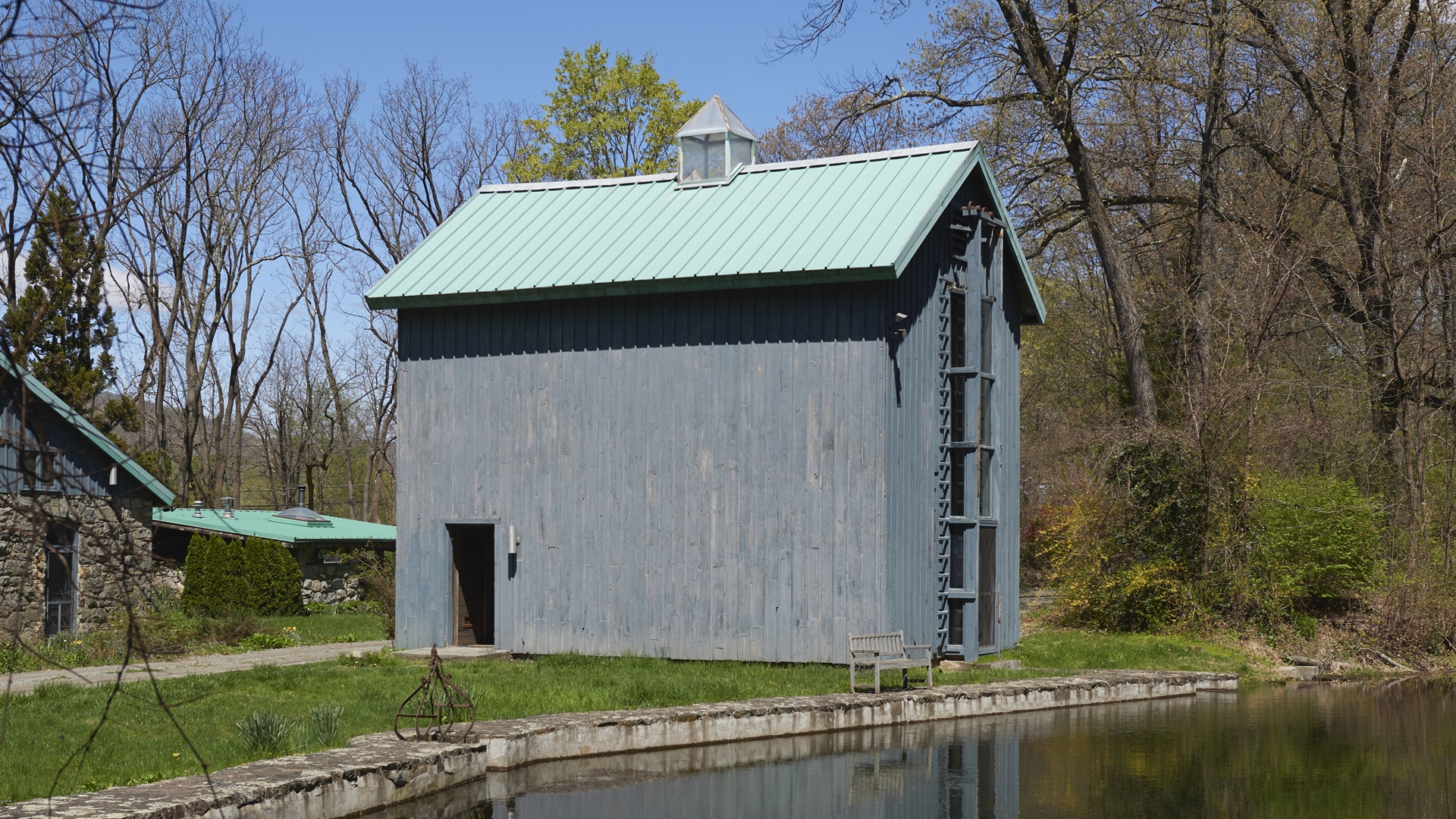 JDJ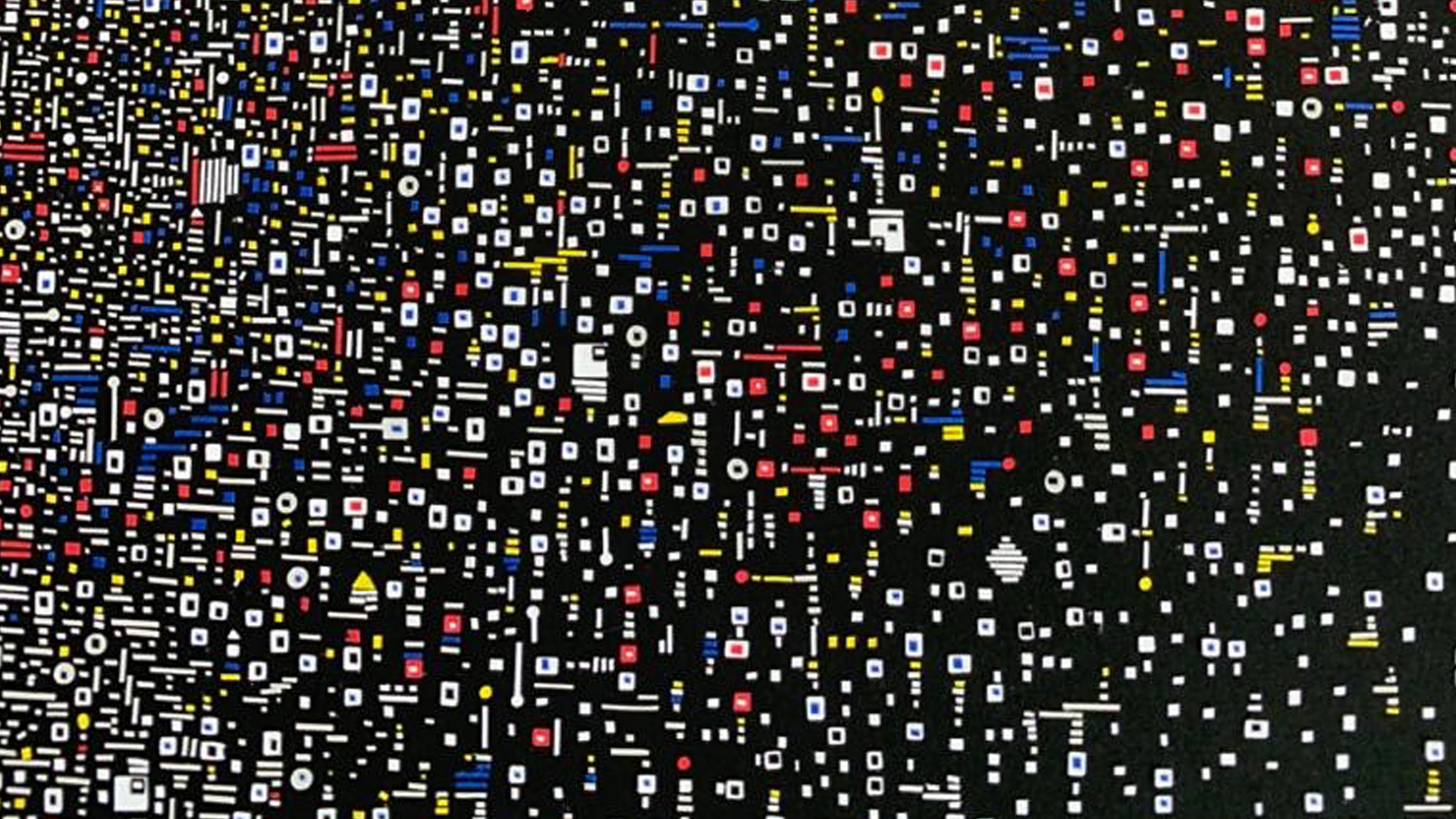 Josée Bienvenu Gallery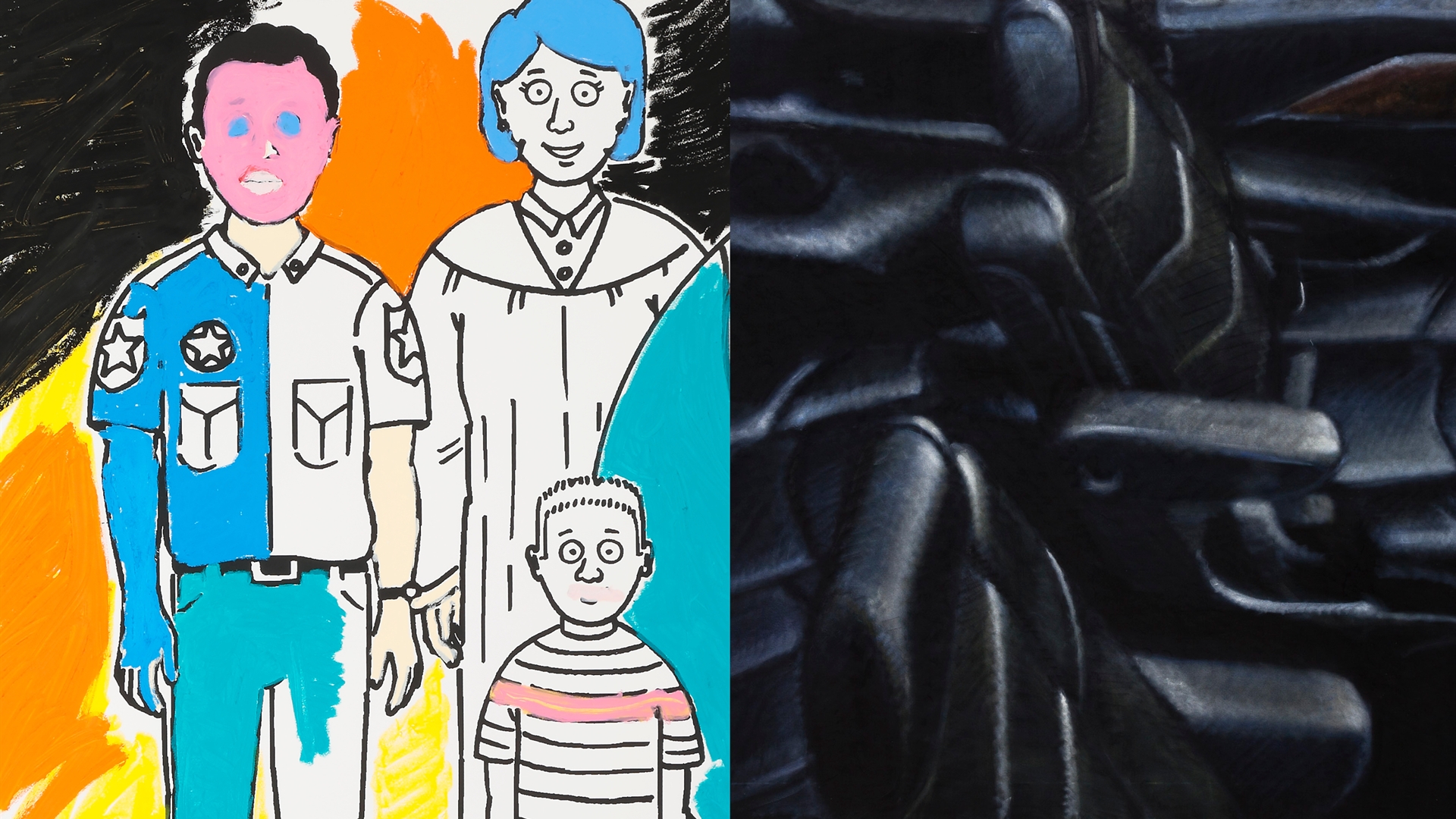 JTT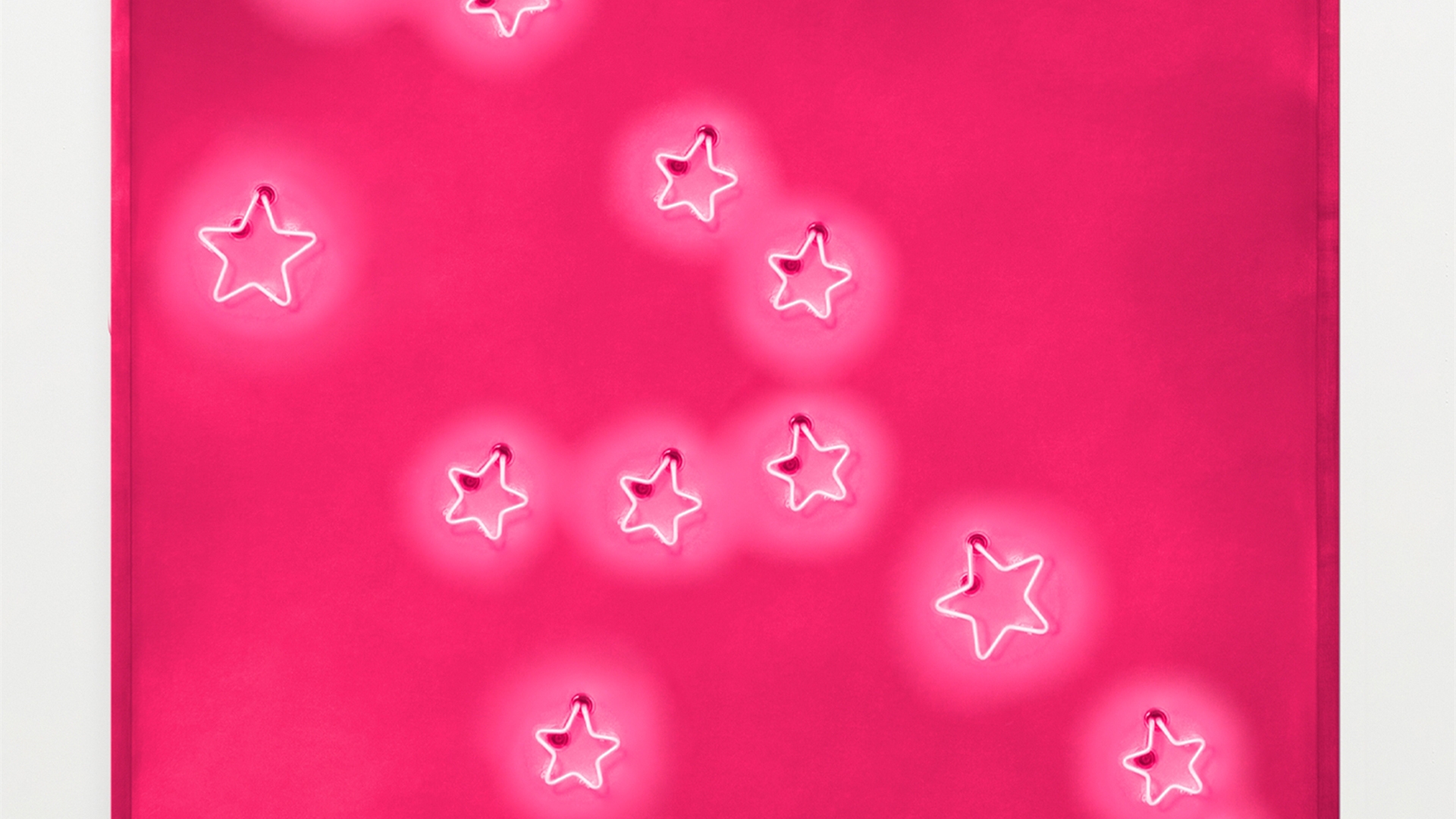 Karma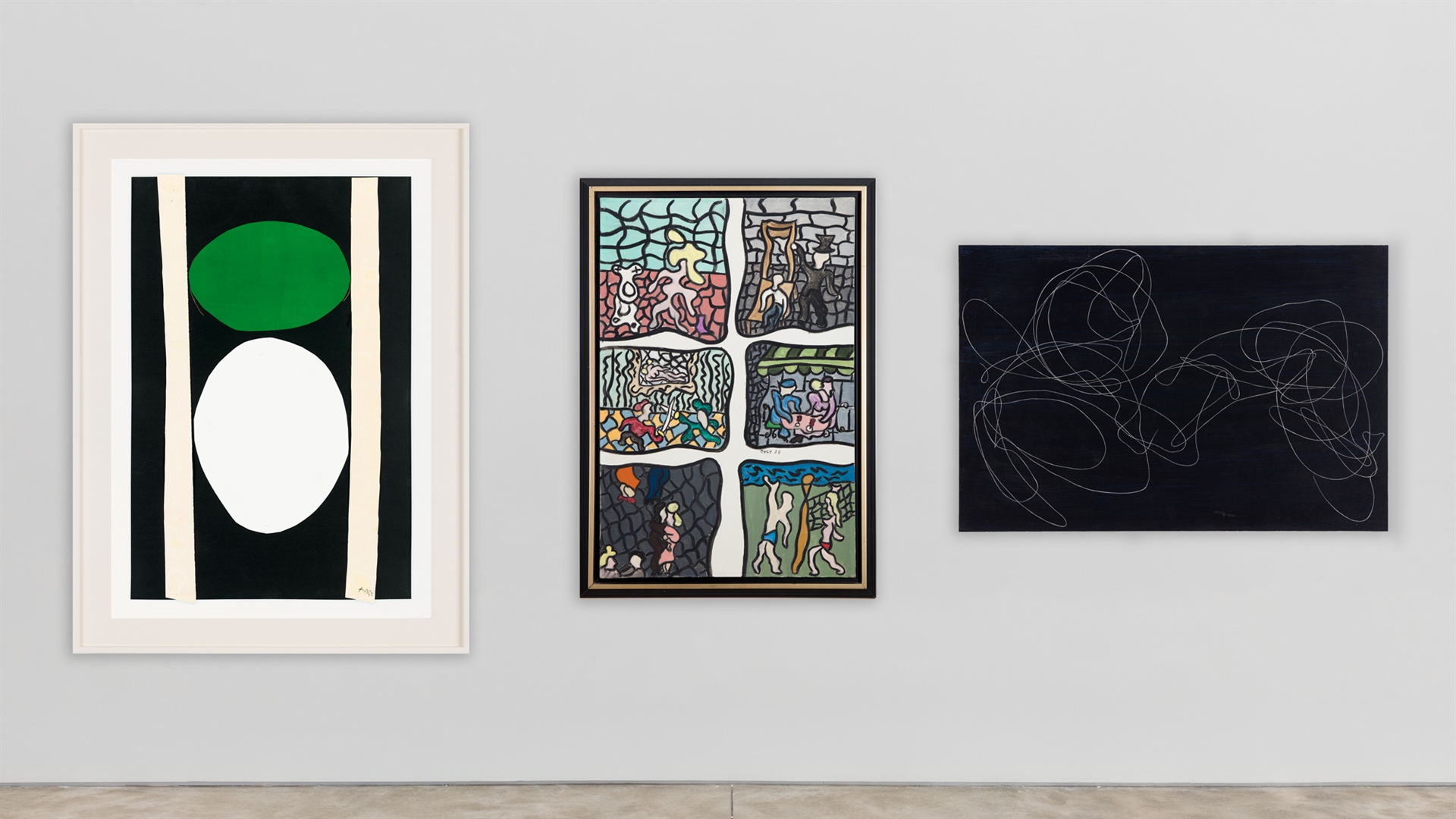 Kasmin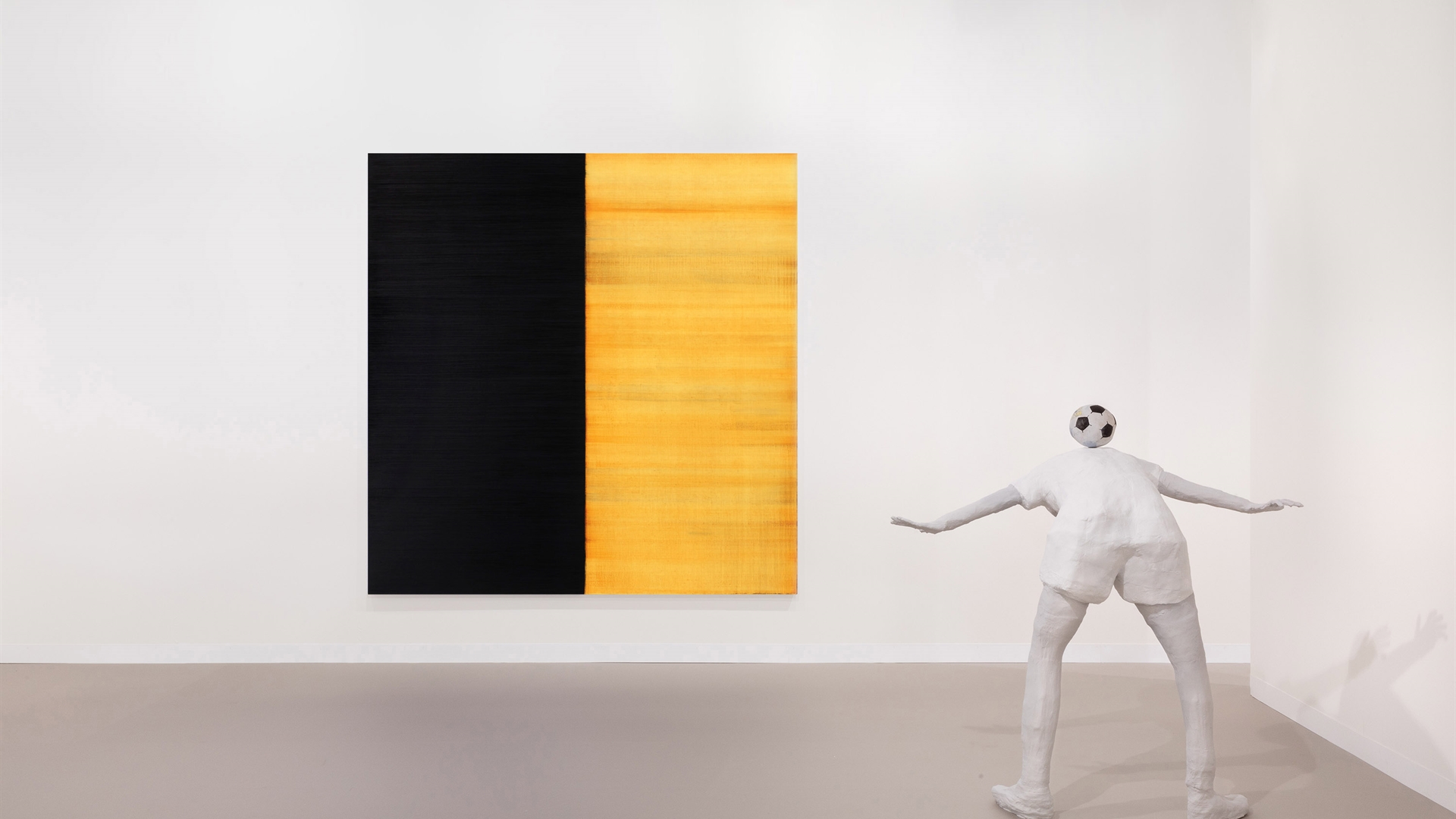 Kerlin Gallery
Library Street Collective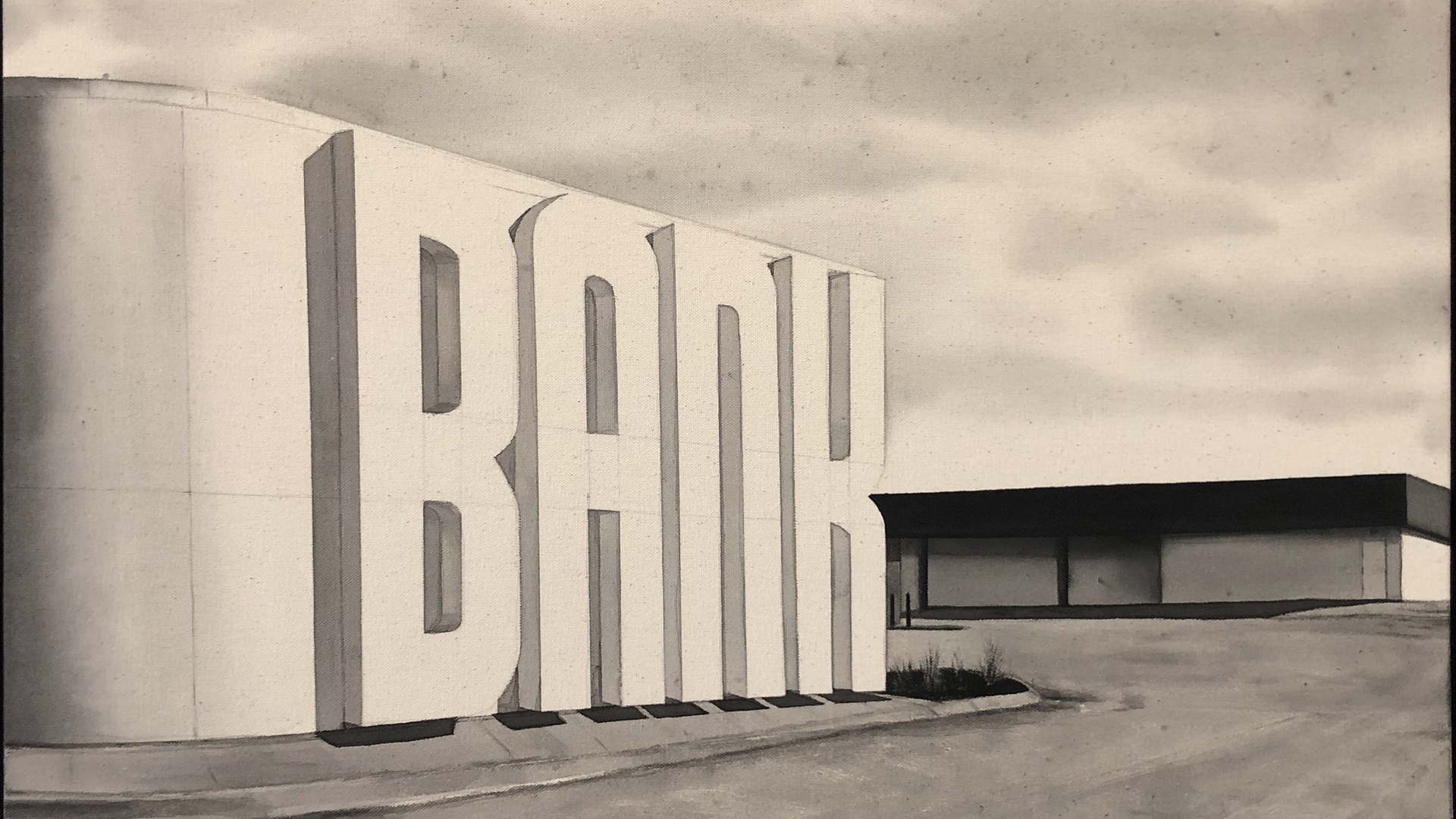 LMAKgallery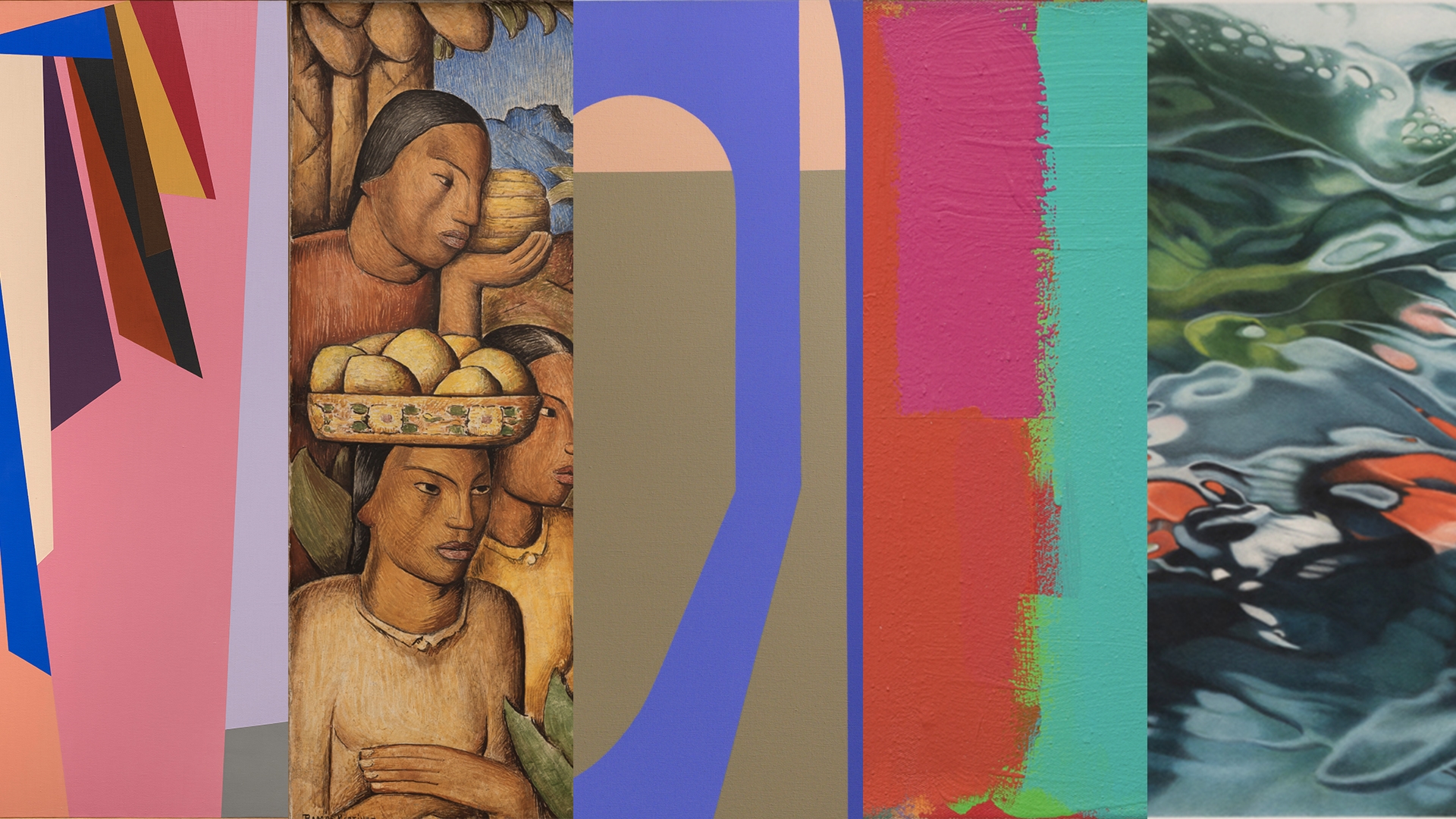 Louis Stern Fine Arts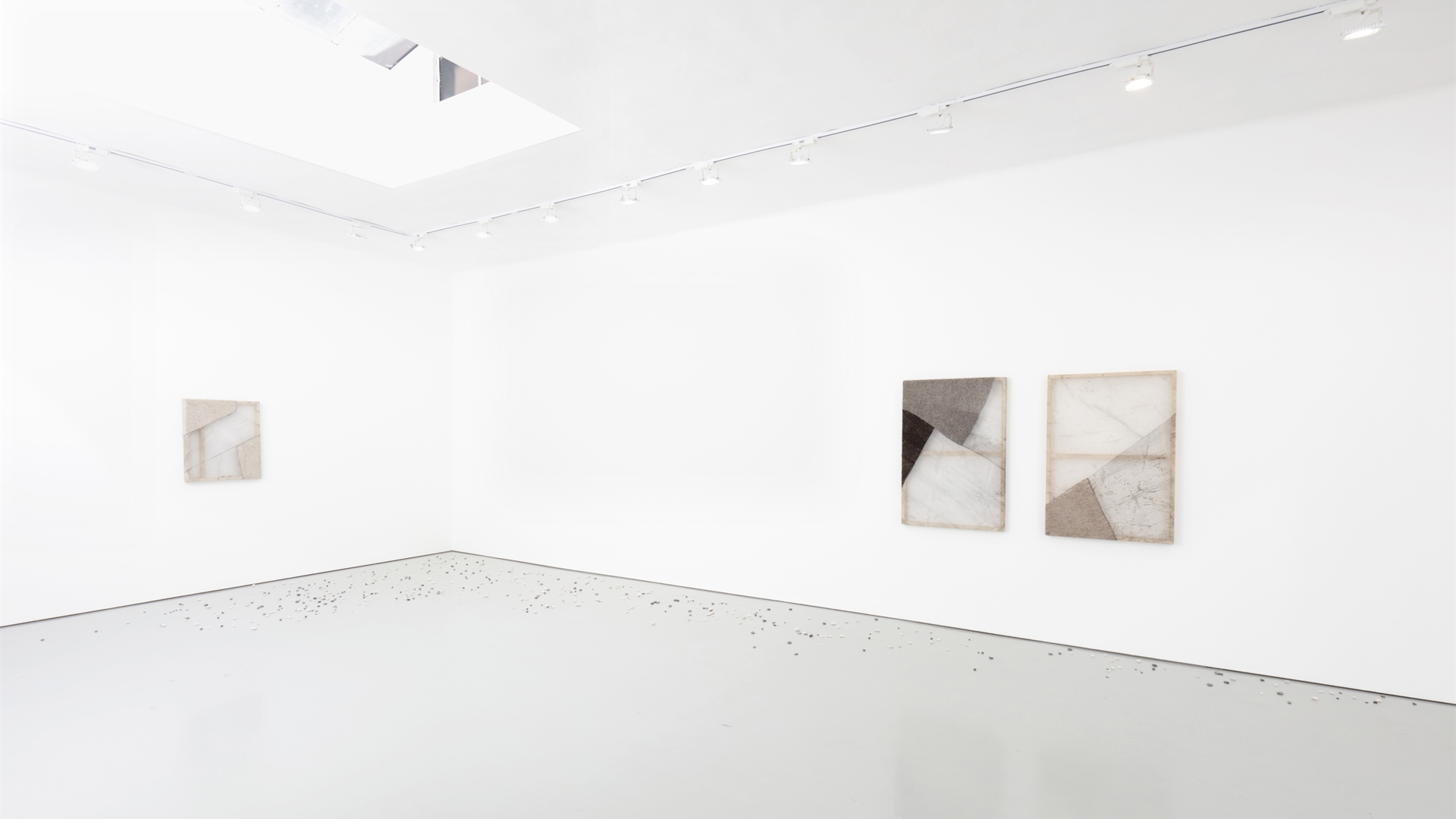 Luce Gallery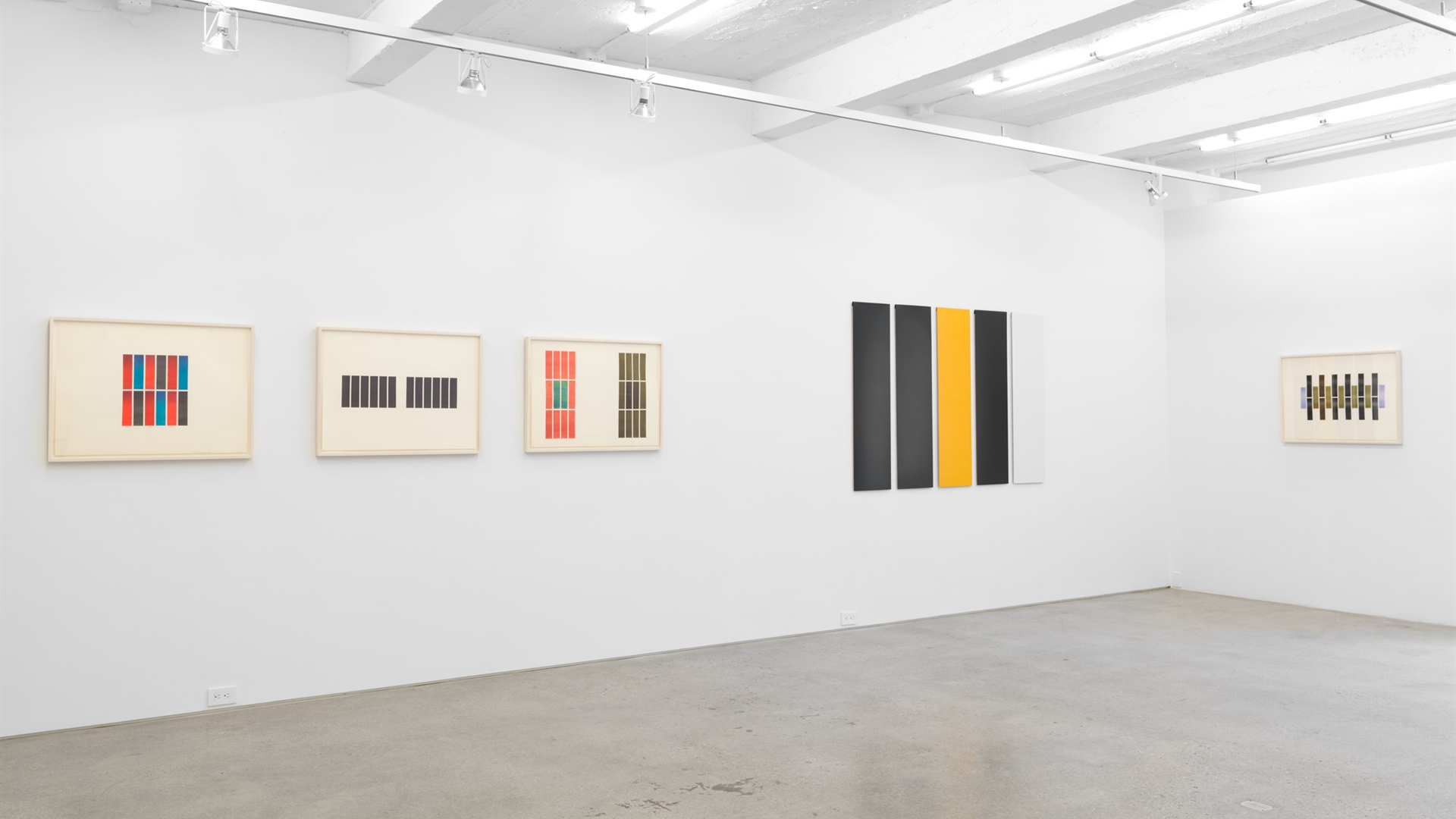 Magenta Plains
Marlborough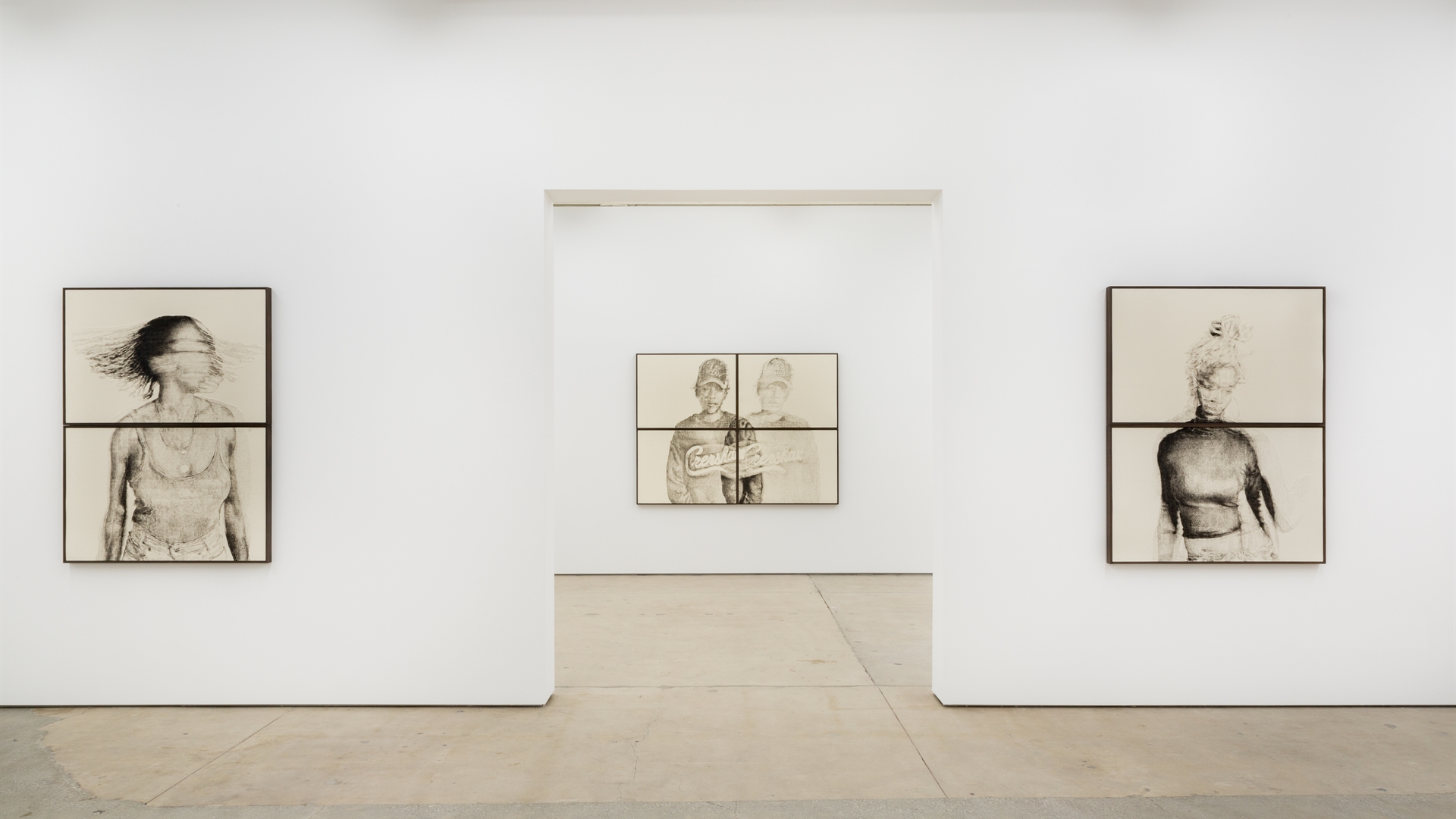 Matthew Brown Los Angeles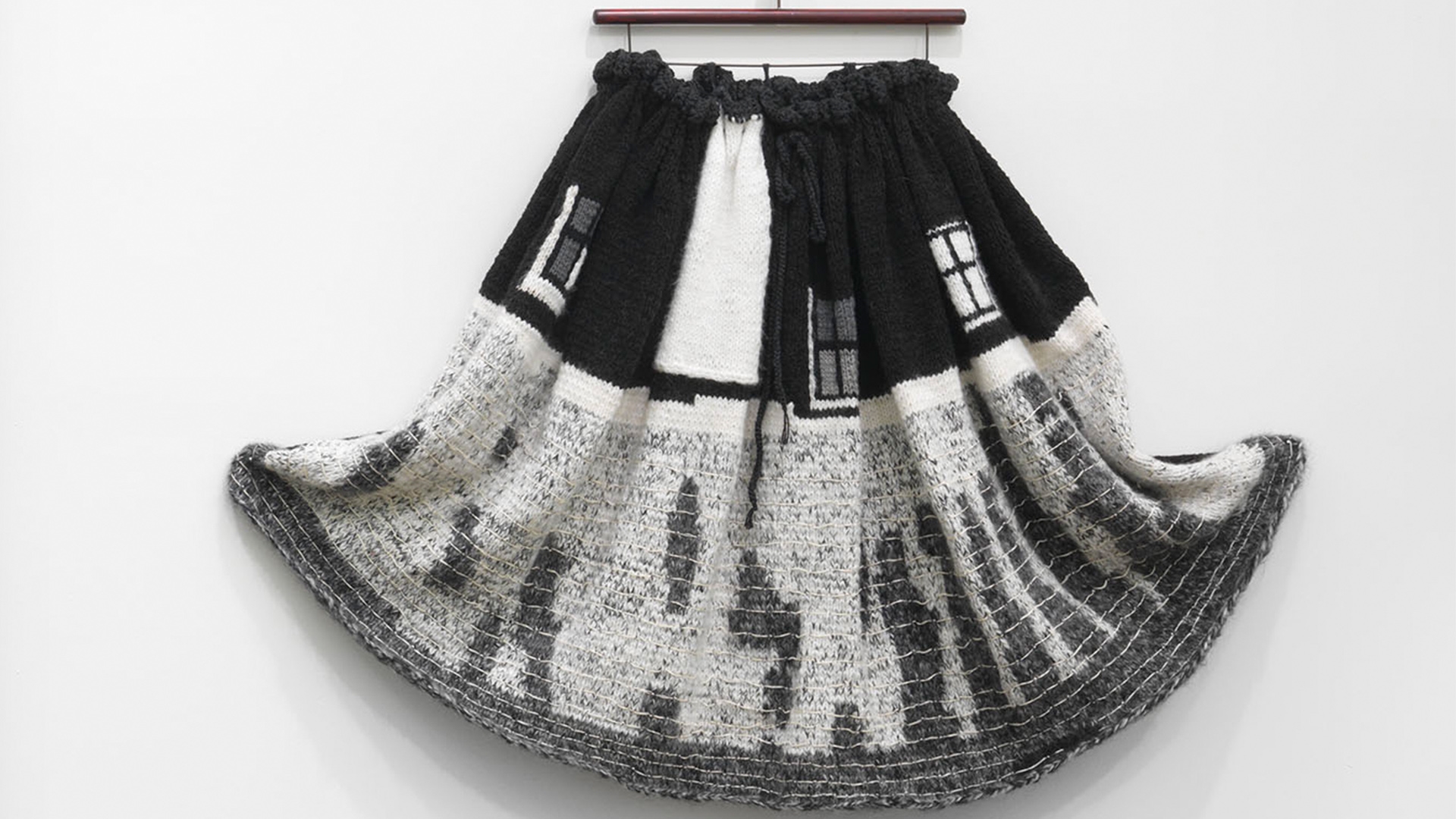 McClain Gallery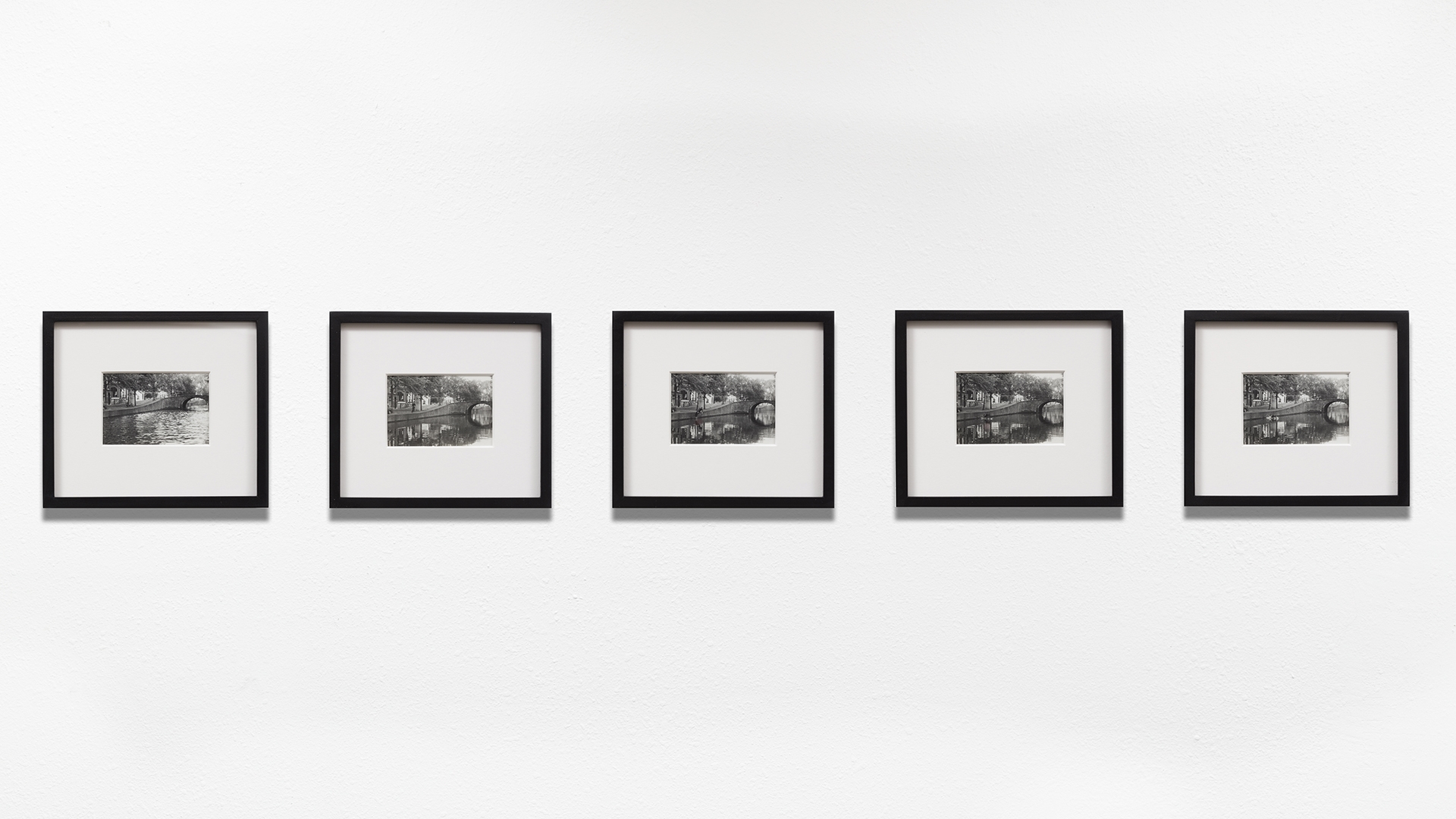 Meliksetian | Briggs
Miles McEnery Gallery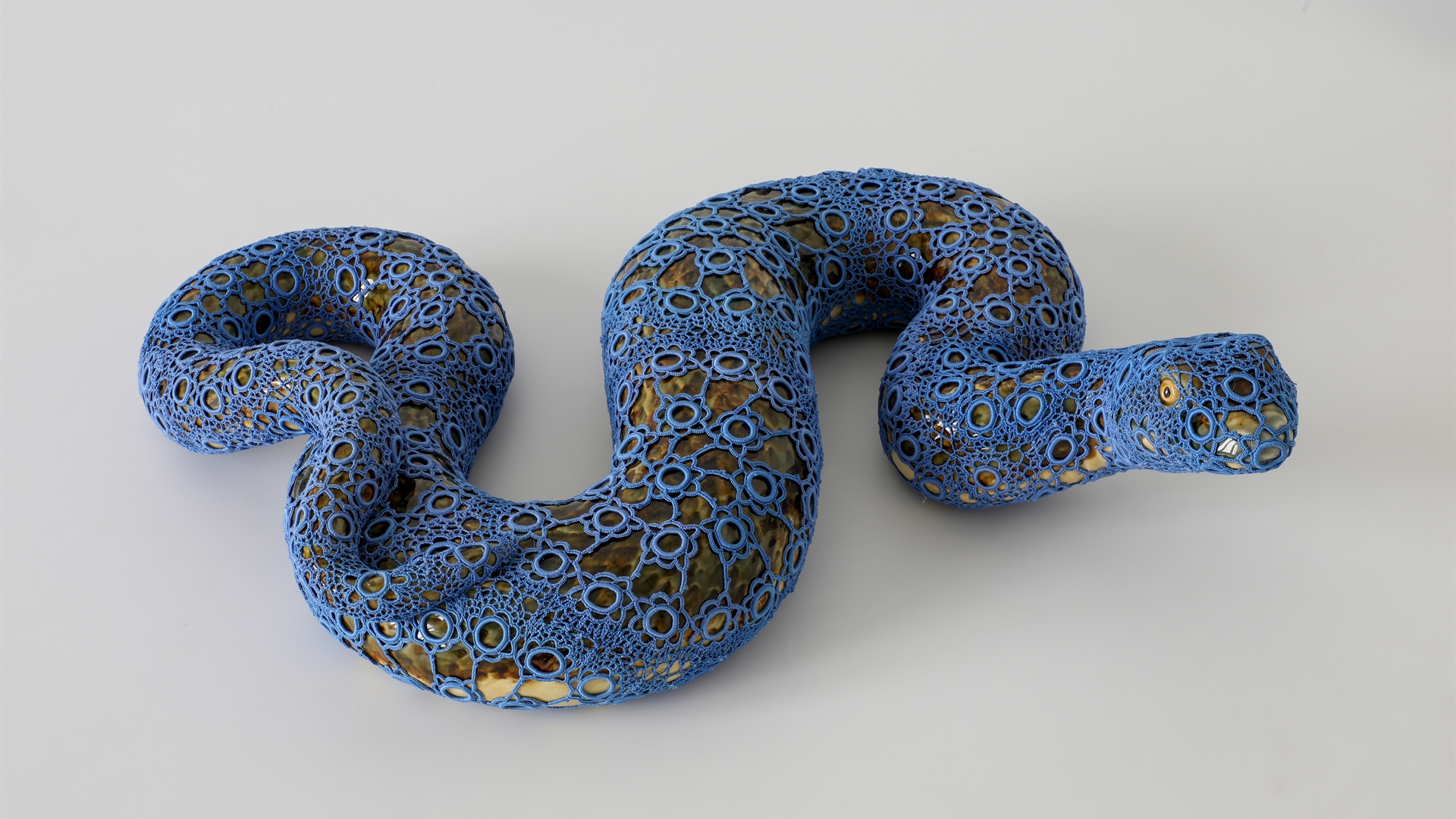 Mimmo Scognamiglio/Placido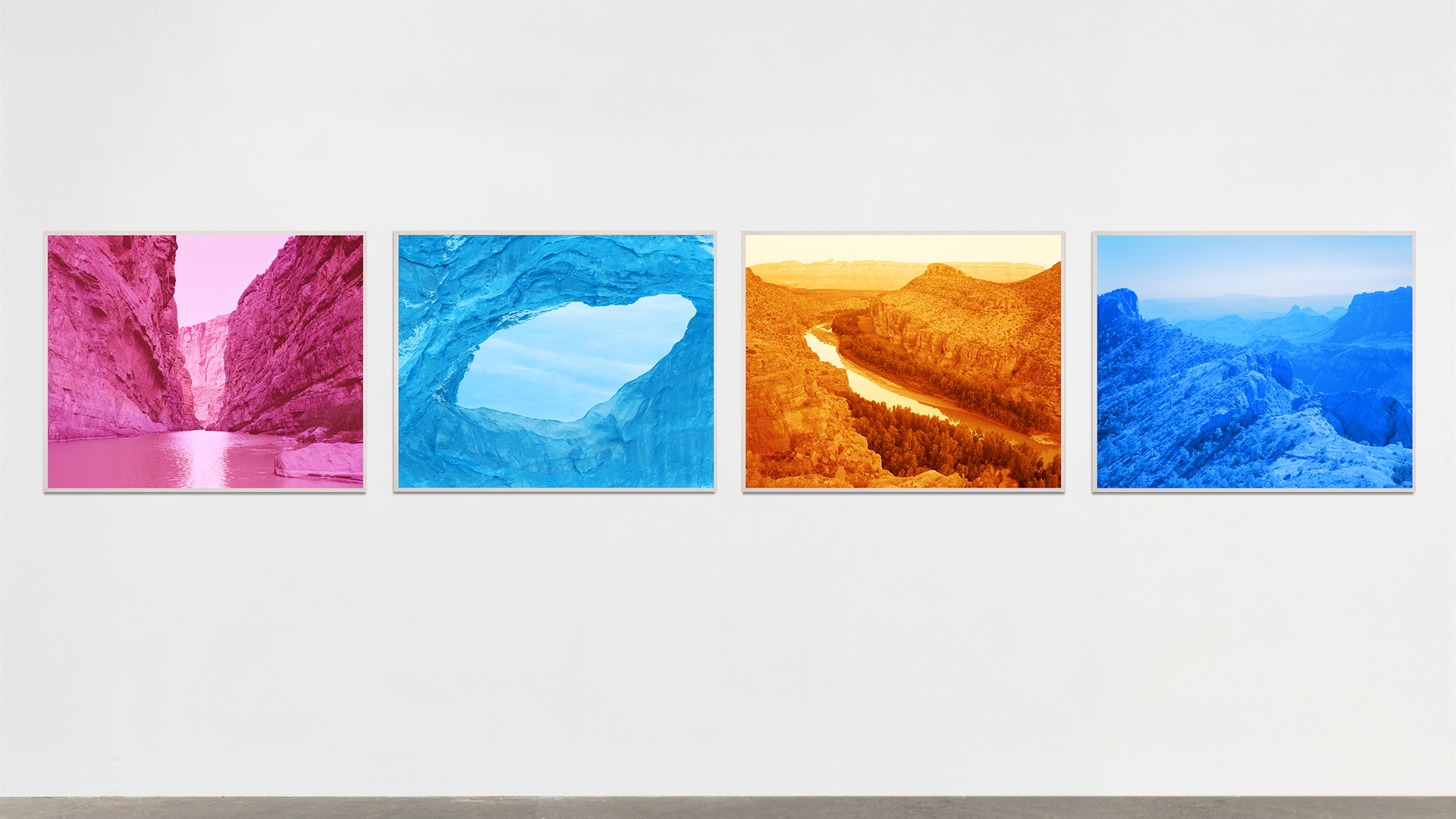 Morán Morán and Salon 94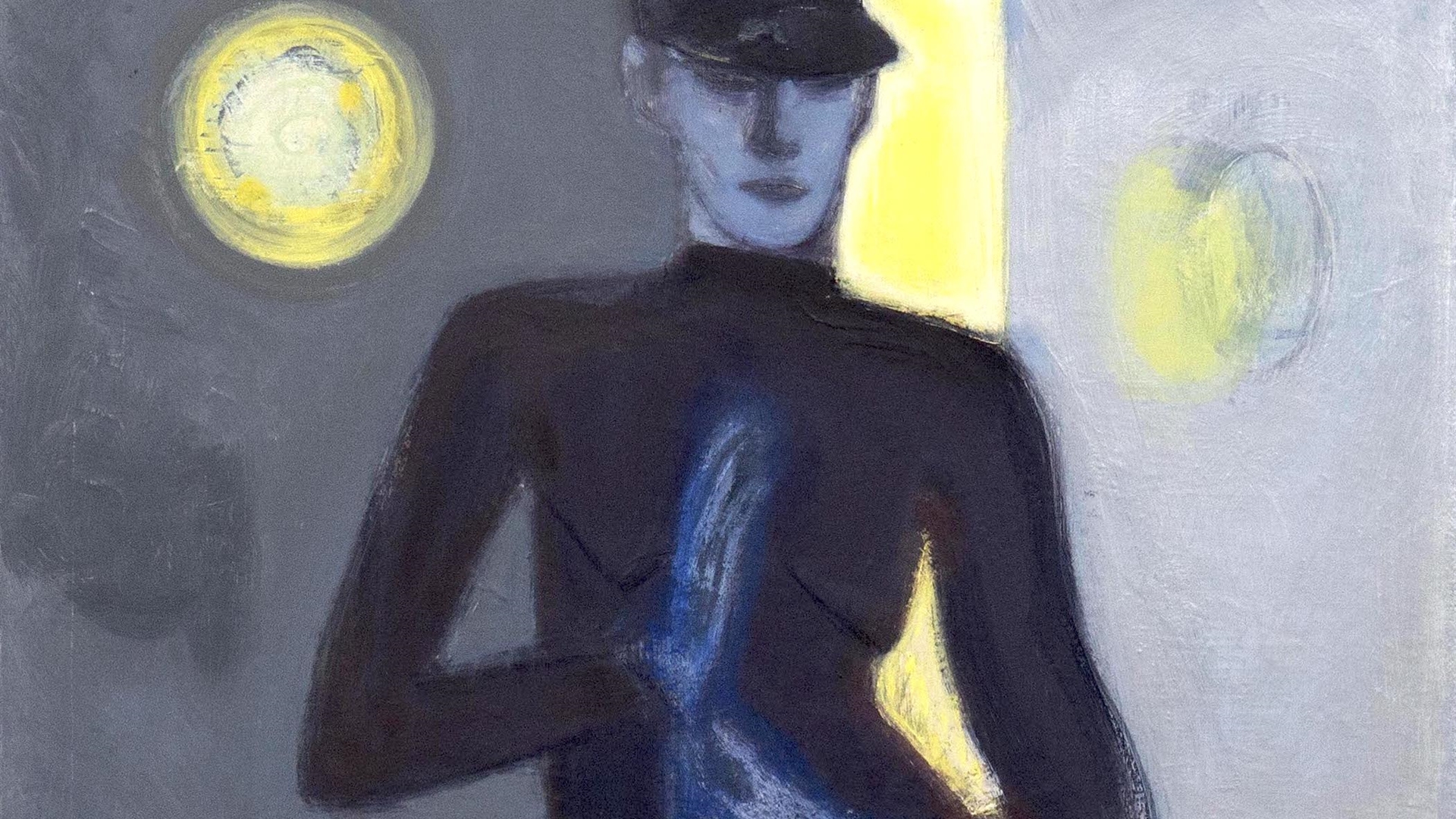 Mother Gallery
Mucciaccia Gallery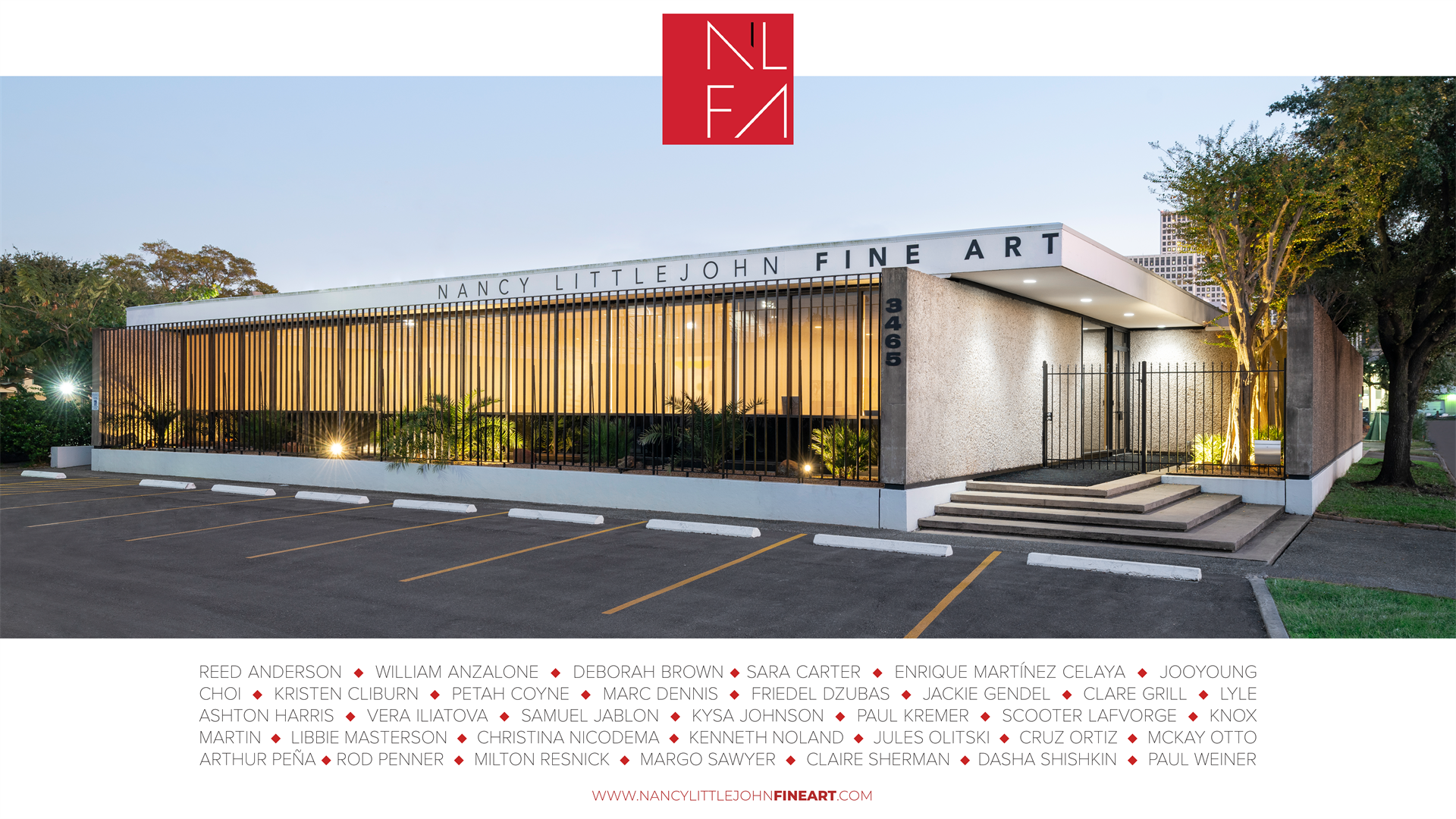 Nancy Littlejohn Fine Art
Nathalie Karg Gallery
New Discretions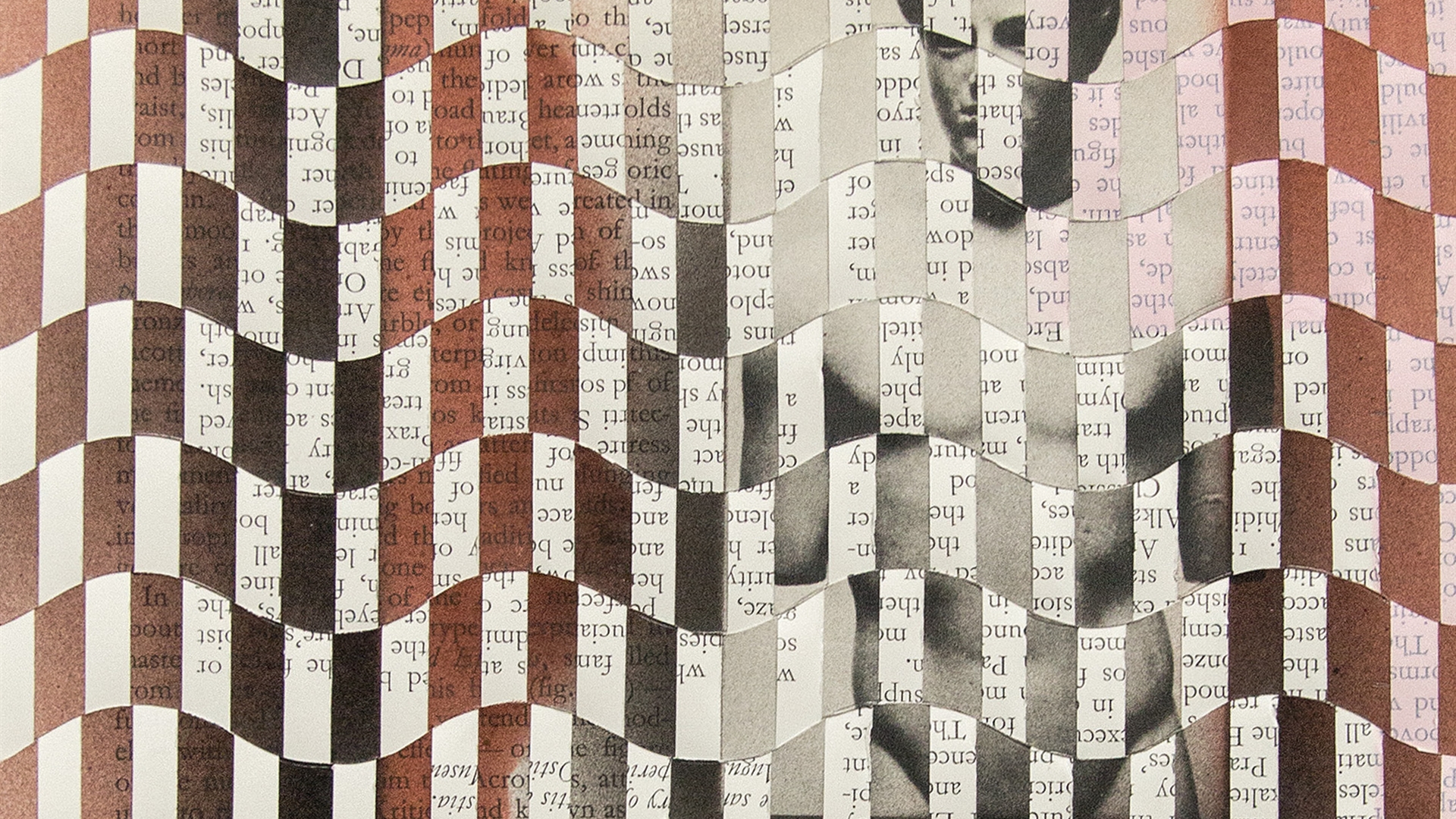 Nicelle Beauchene Gallery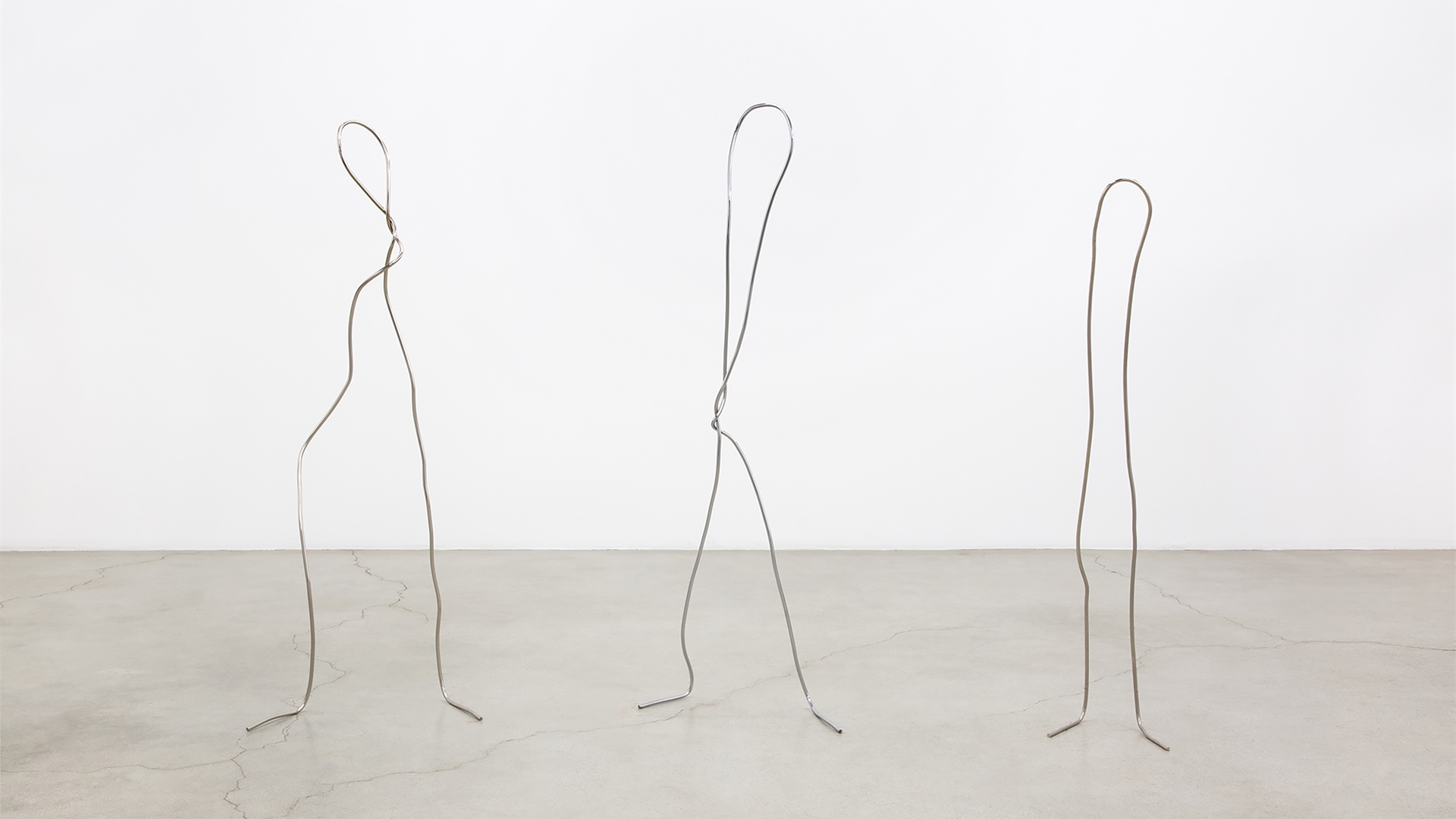 Night Gallery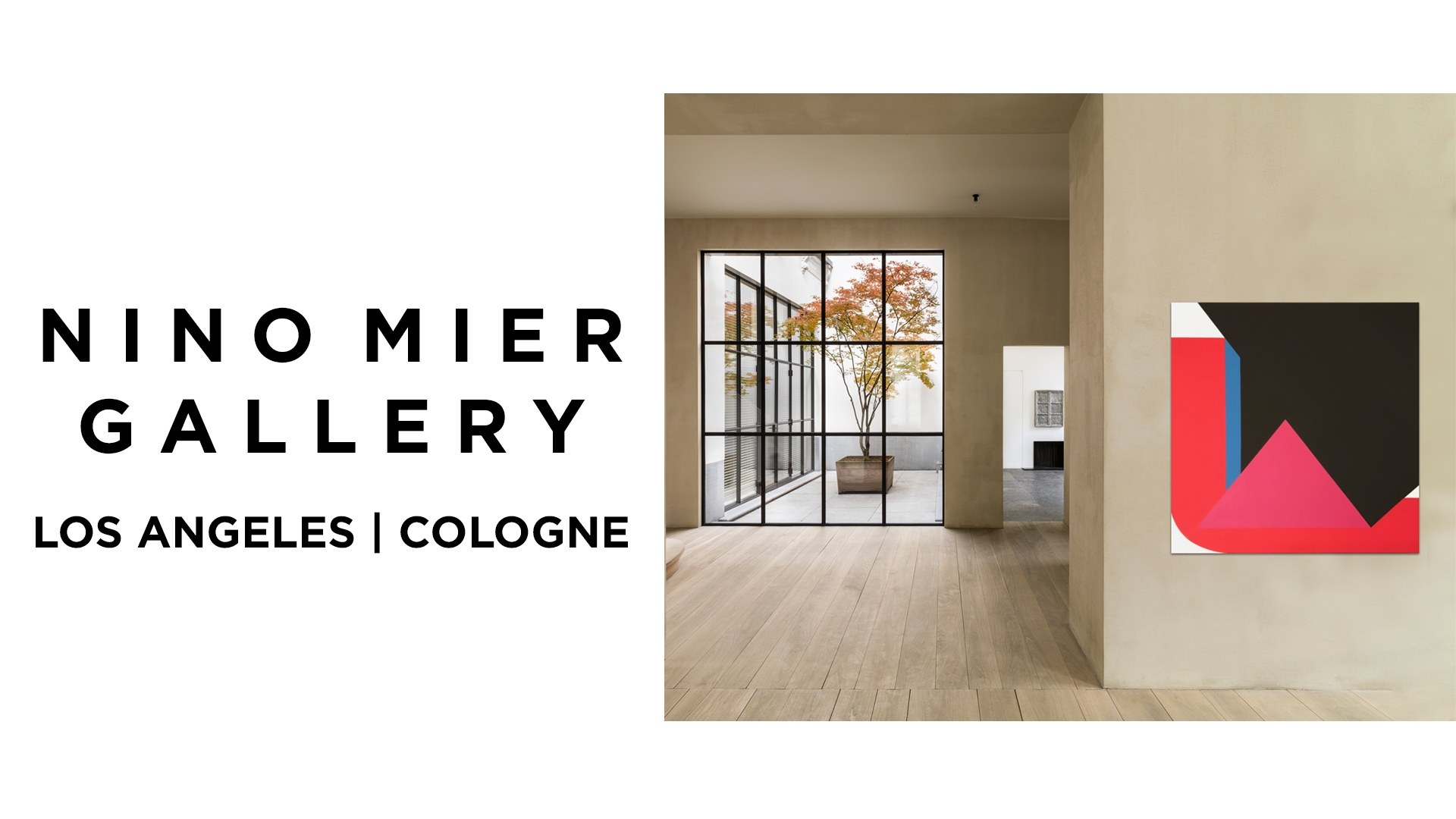 Nino Mier Gallery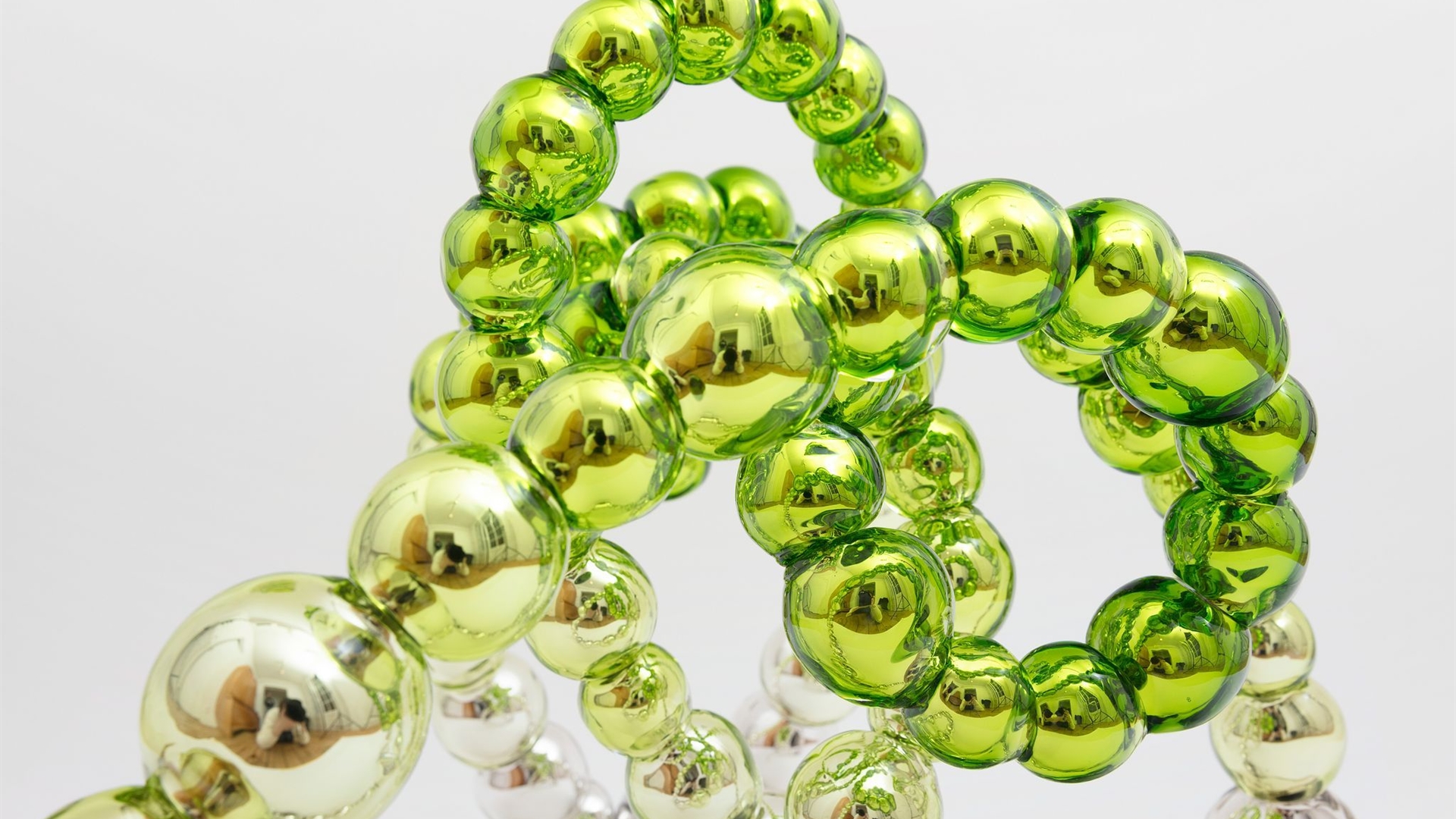 Perrotin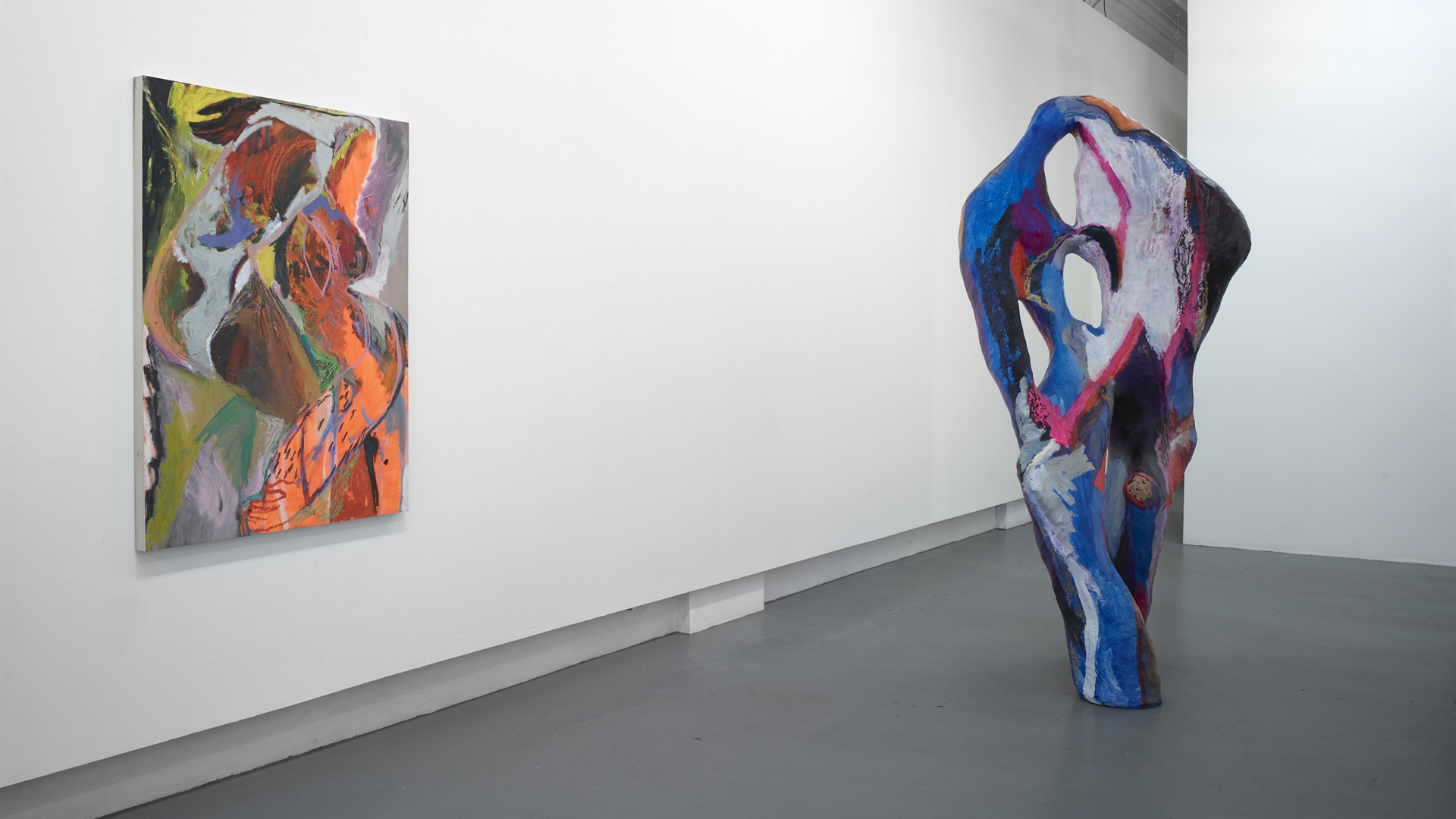 Rachel Uffner Gallery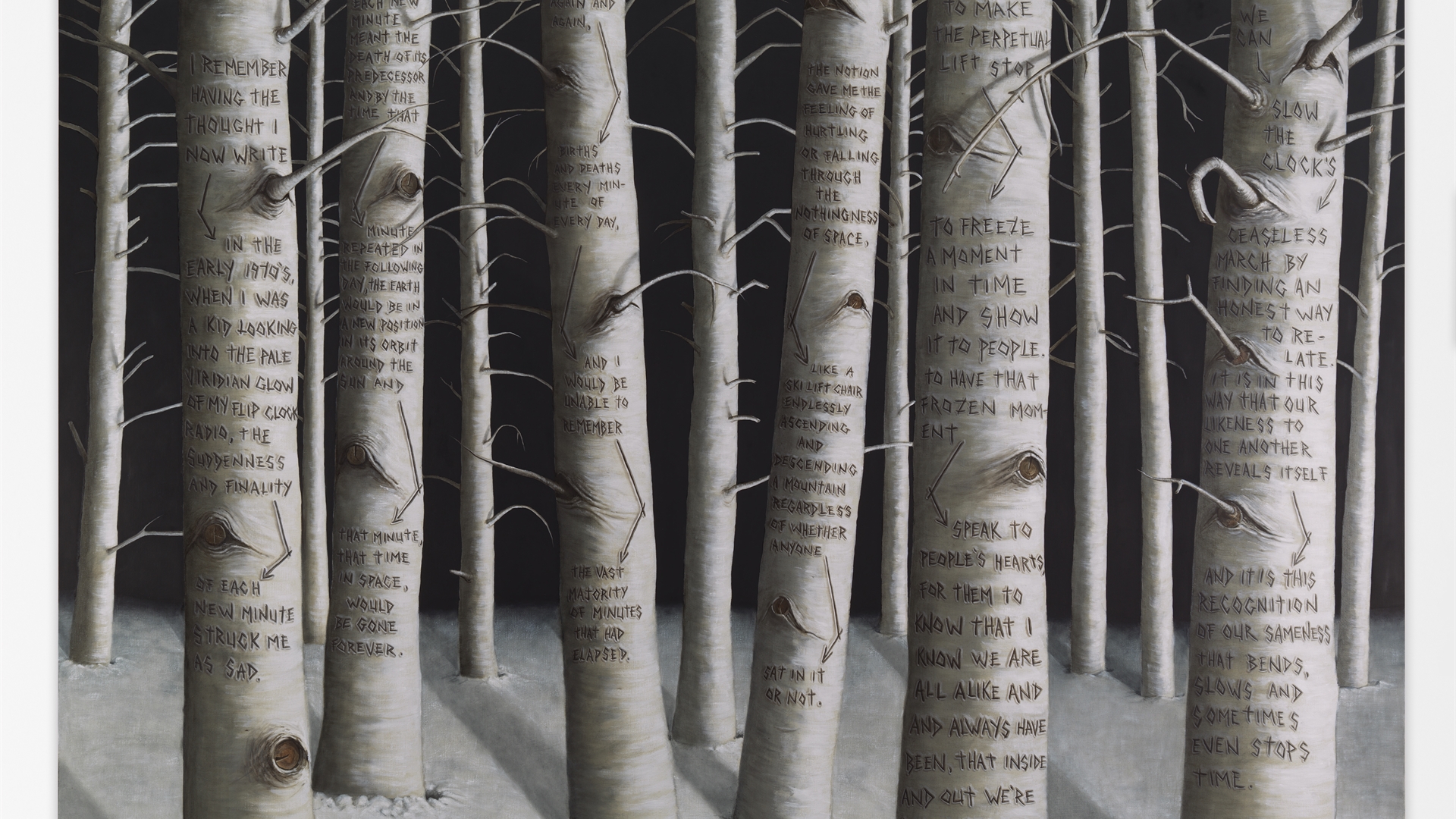 rodolphe janssen
Ronchini Gallery
Sapar Contemporary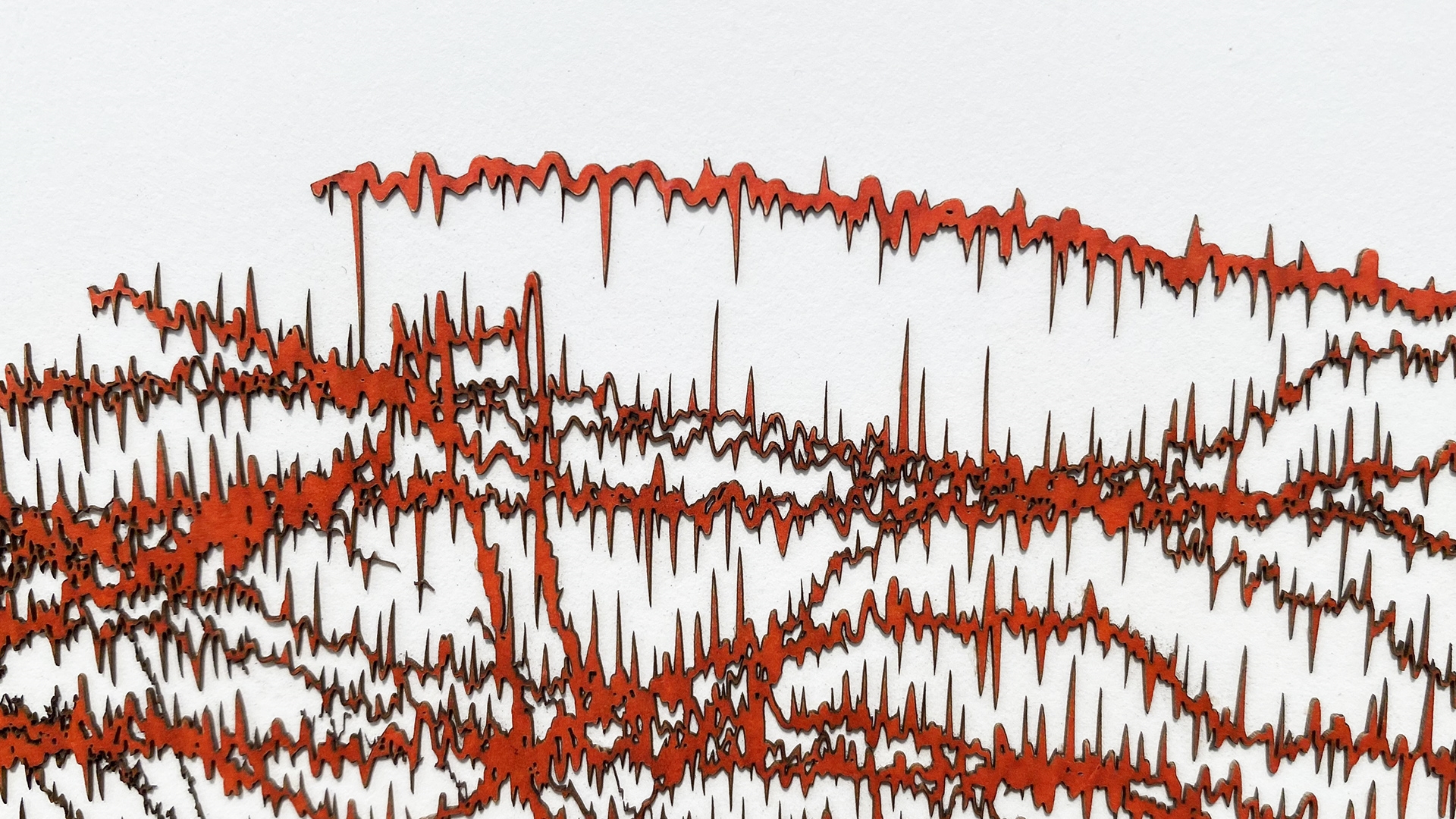 Sicardi | Ayers | Bacino
Simon Lee Gallery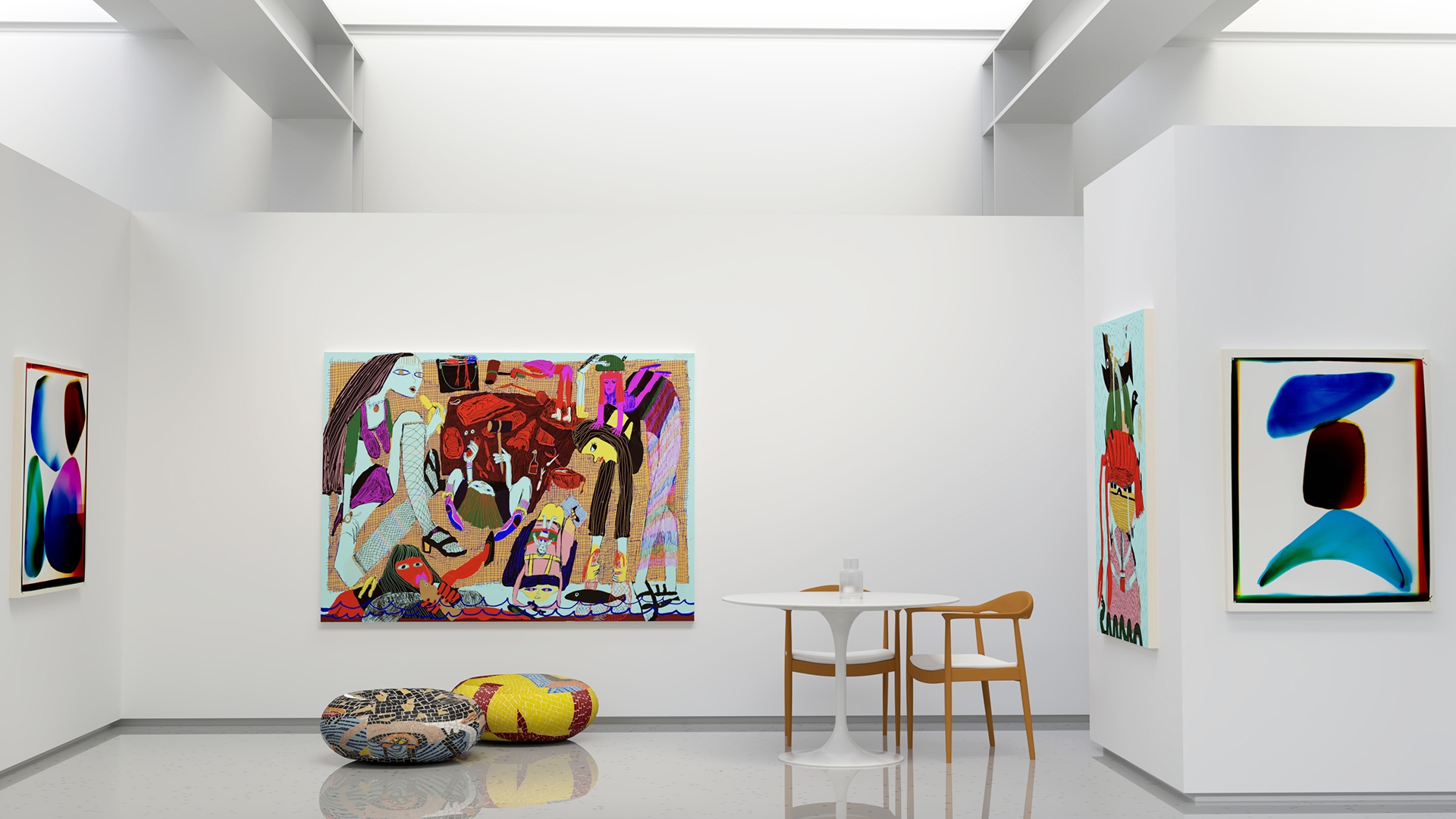 SOCO Gallery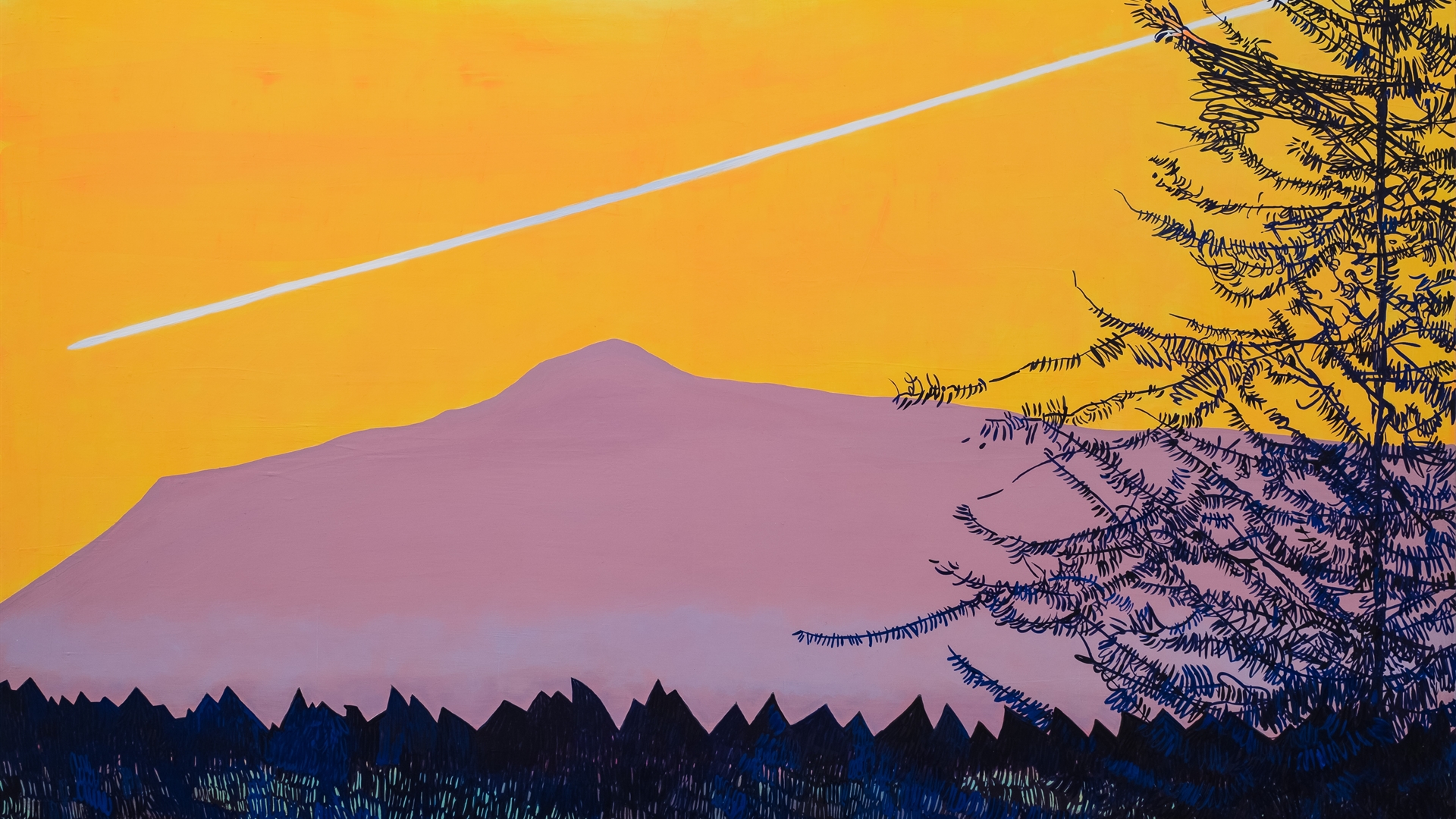 Susan Inglett Gallery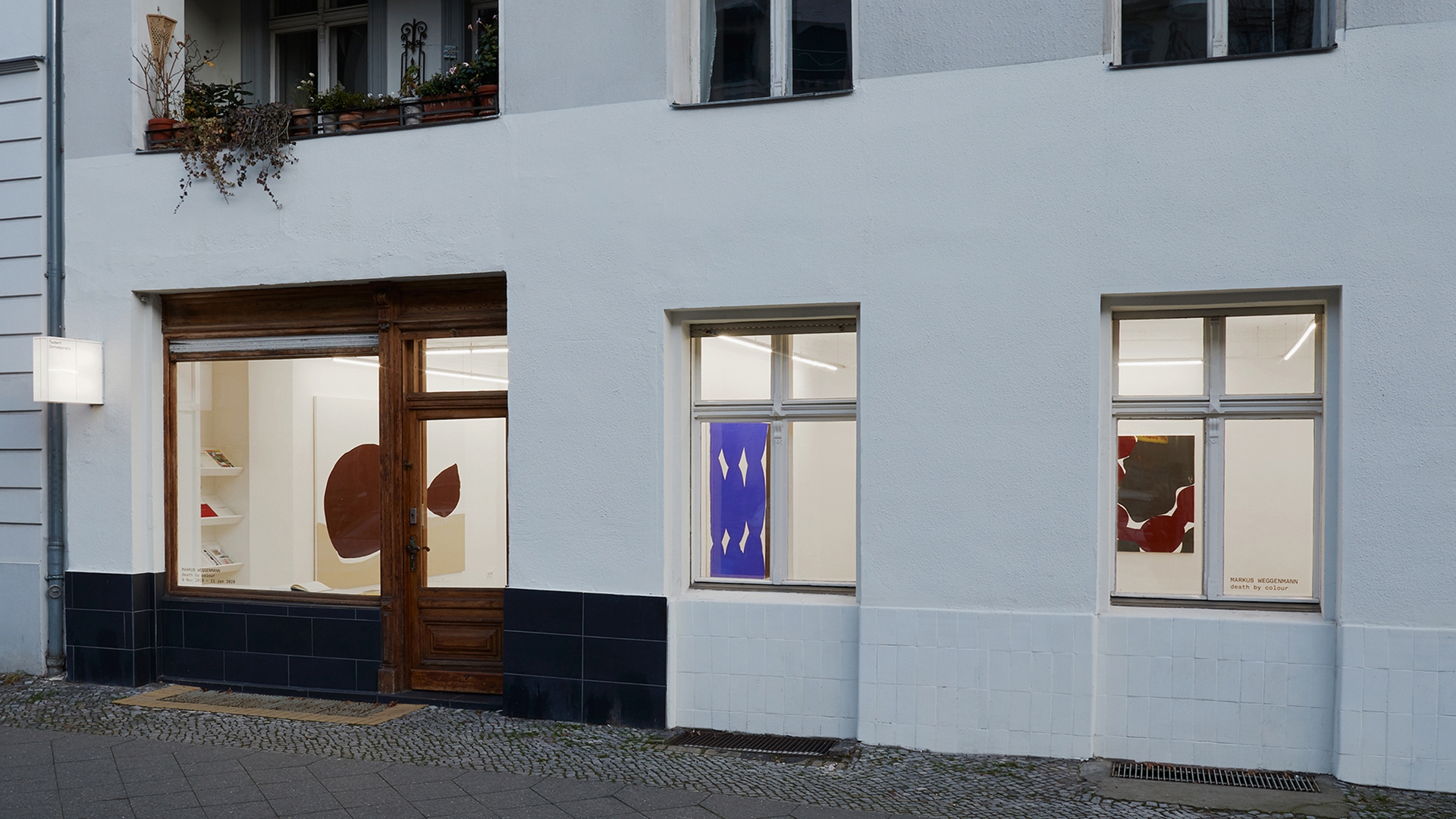 Taubert Contemporary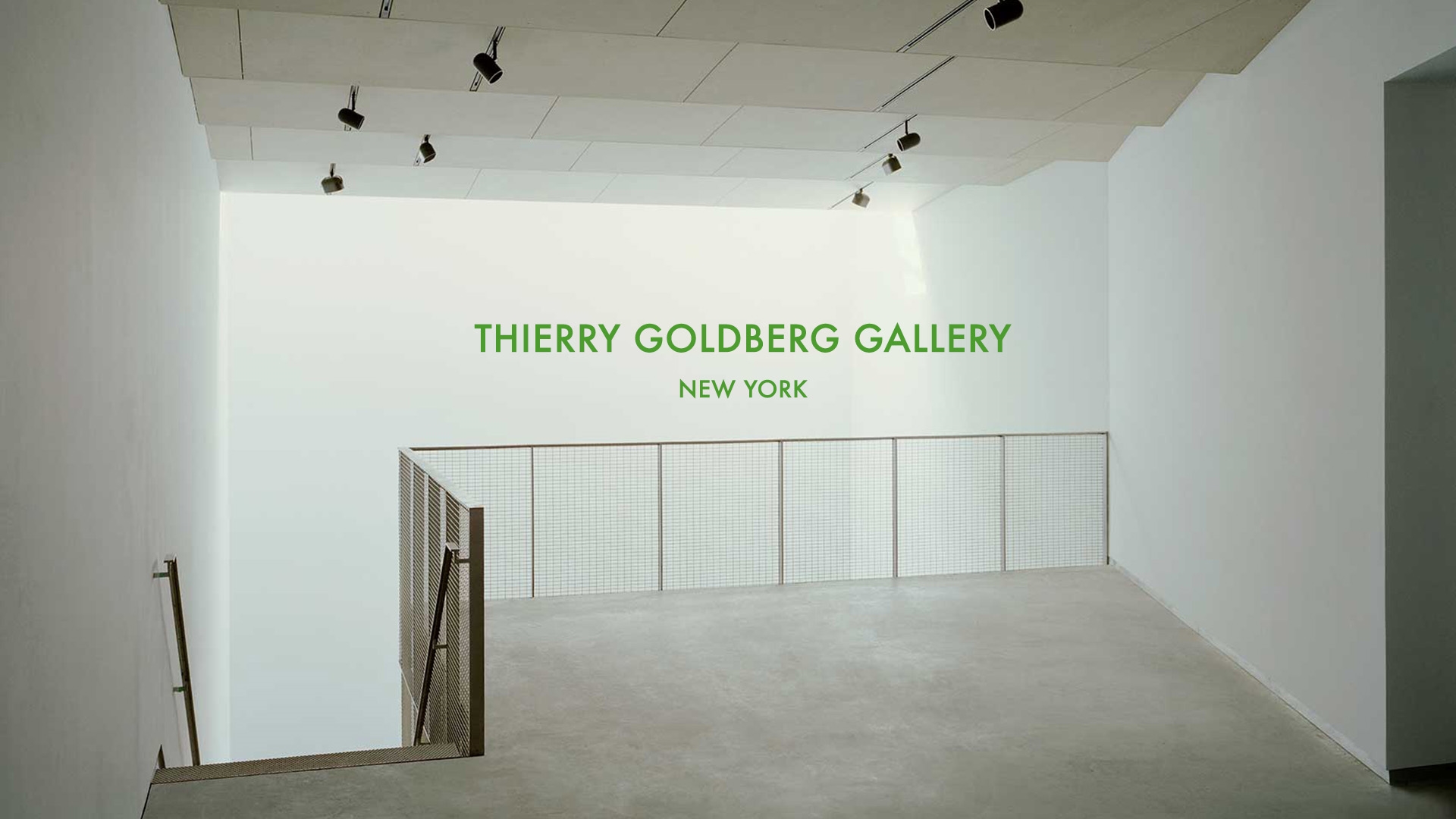 Thierry Goldberg Gallery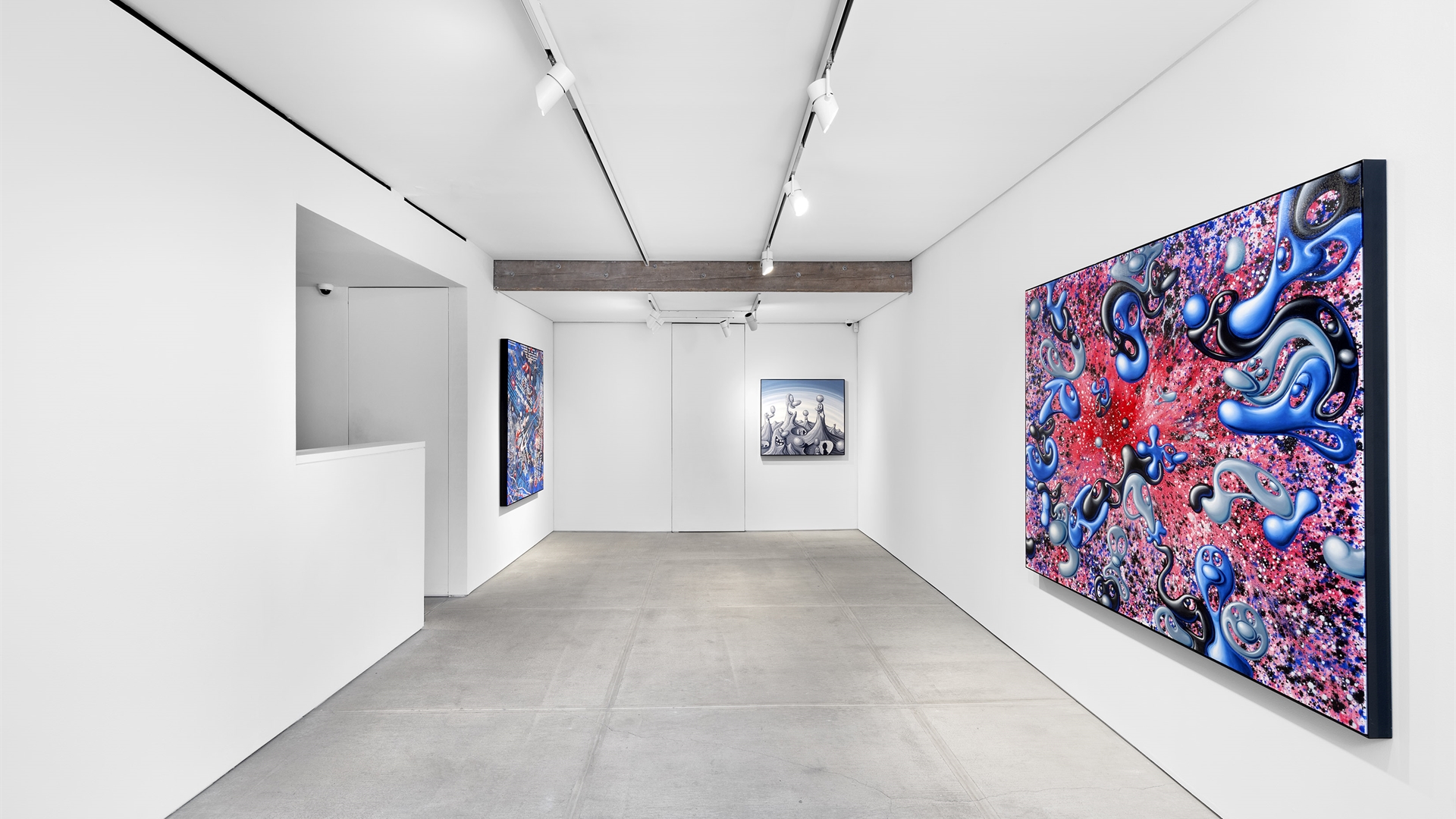 TOTAH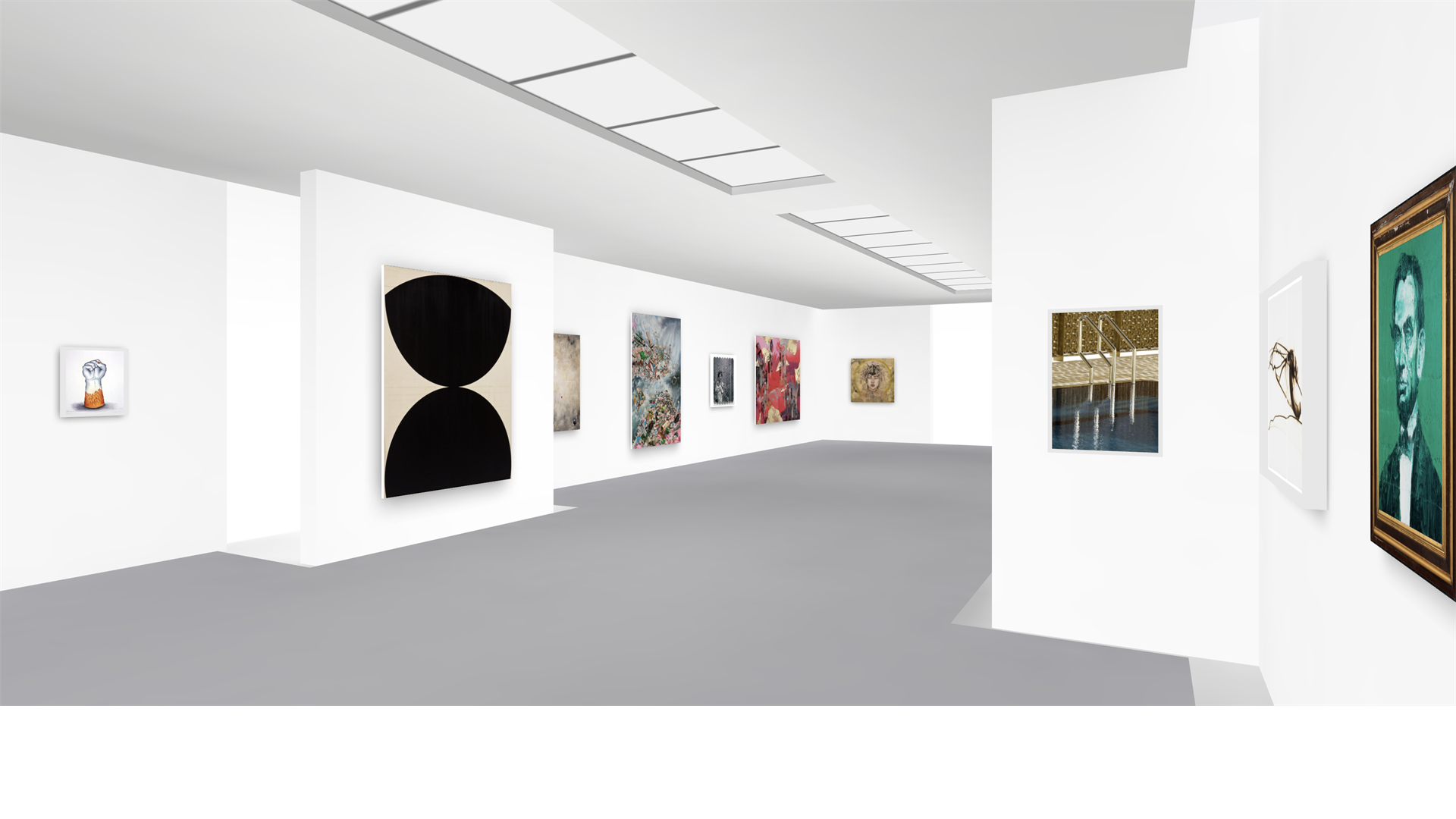 Turner Carroll Gallery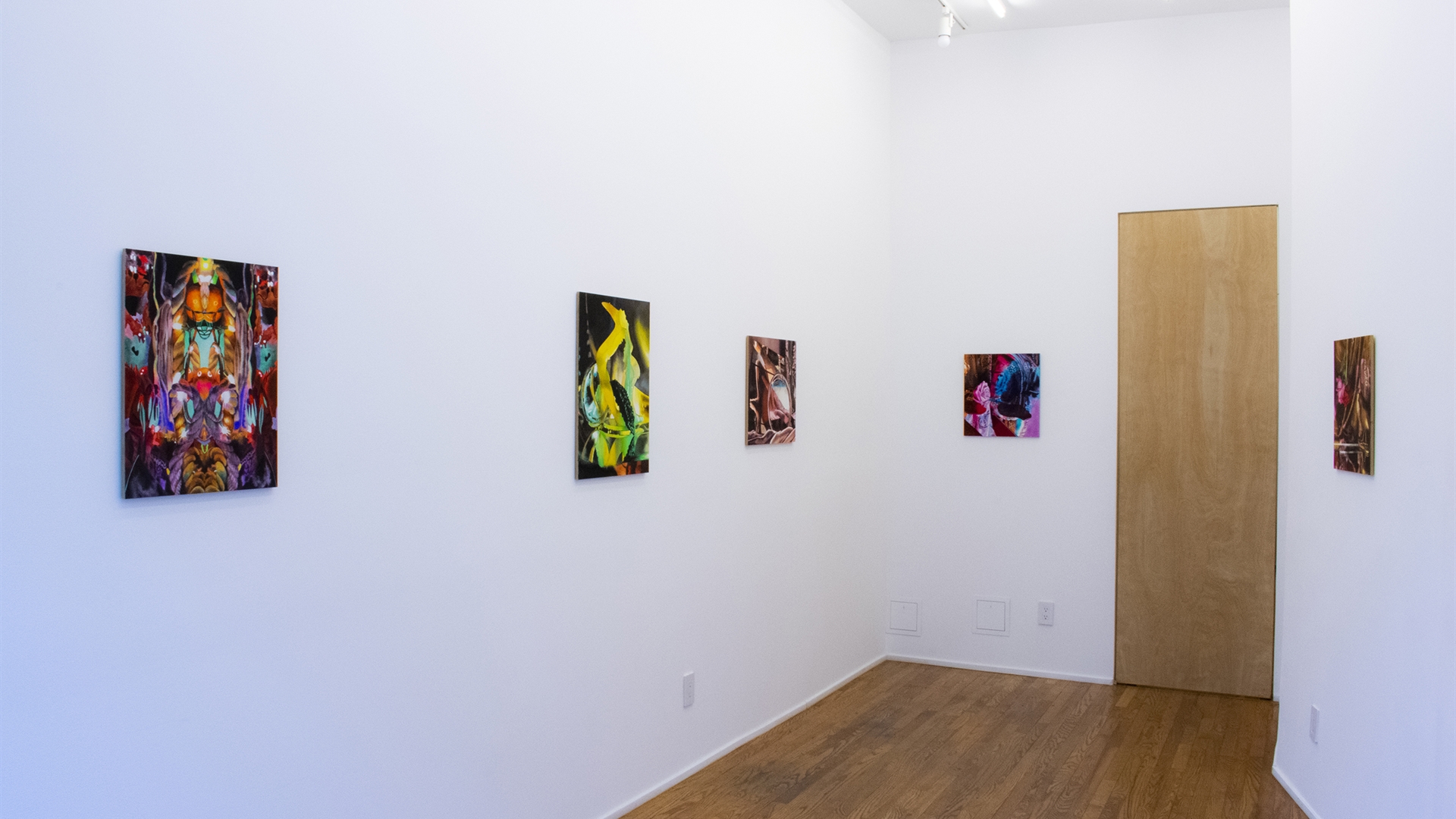 Ulterior Gallery
Valley House Gallery & Sculpture Garden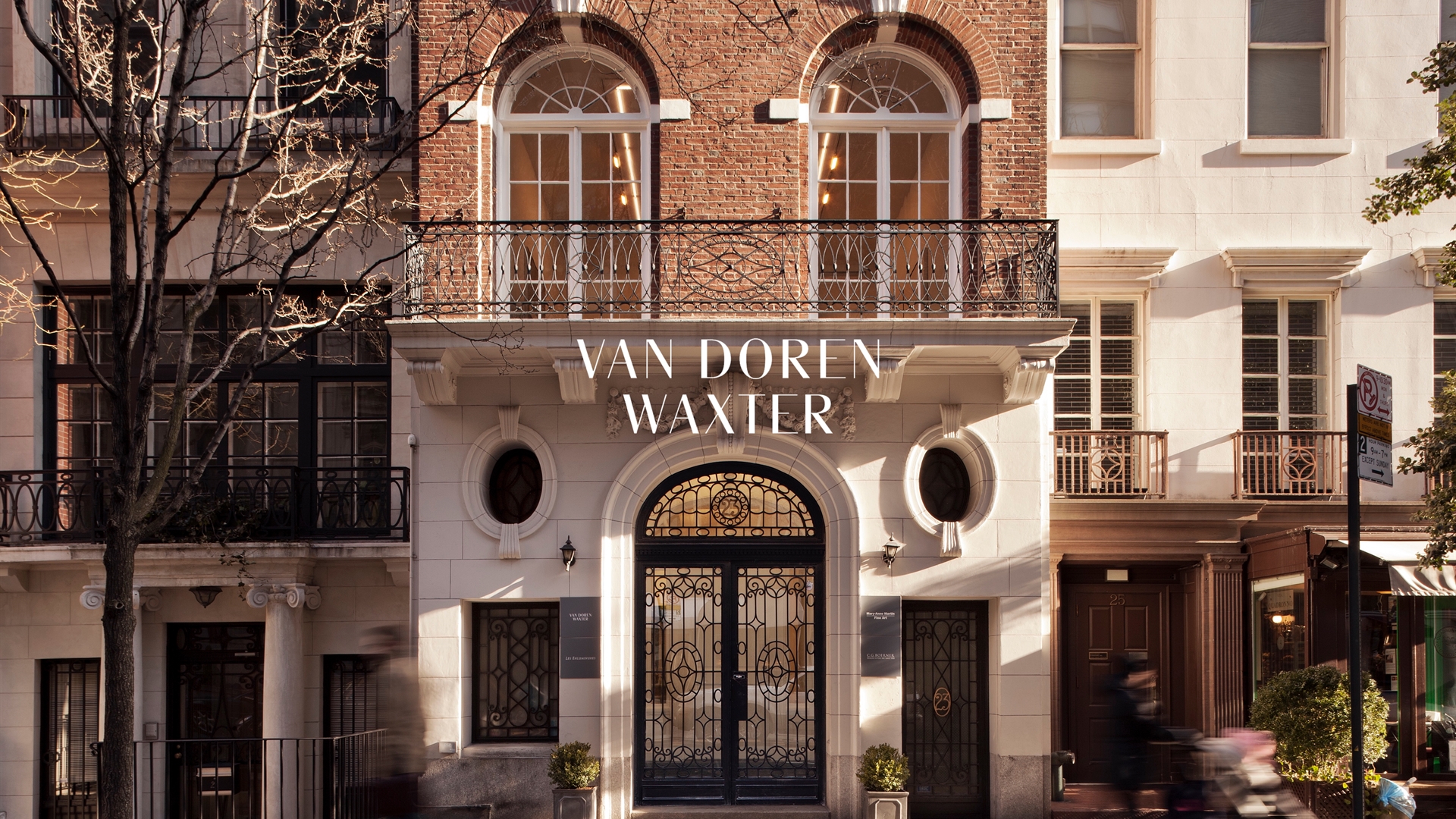 Van Doren Waxter
Voloshyn Gallery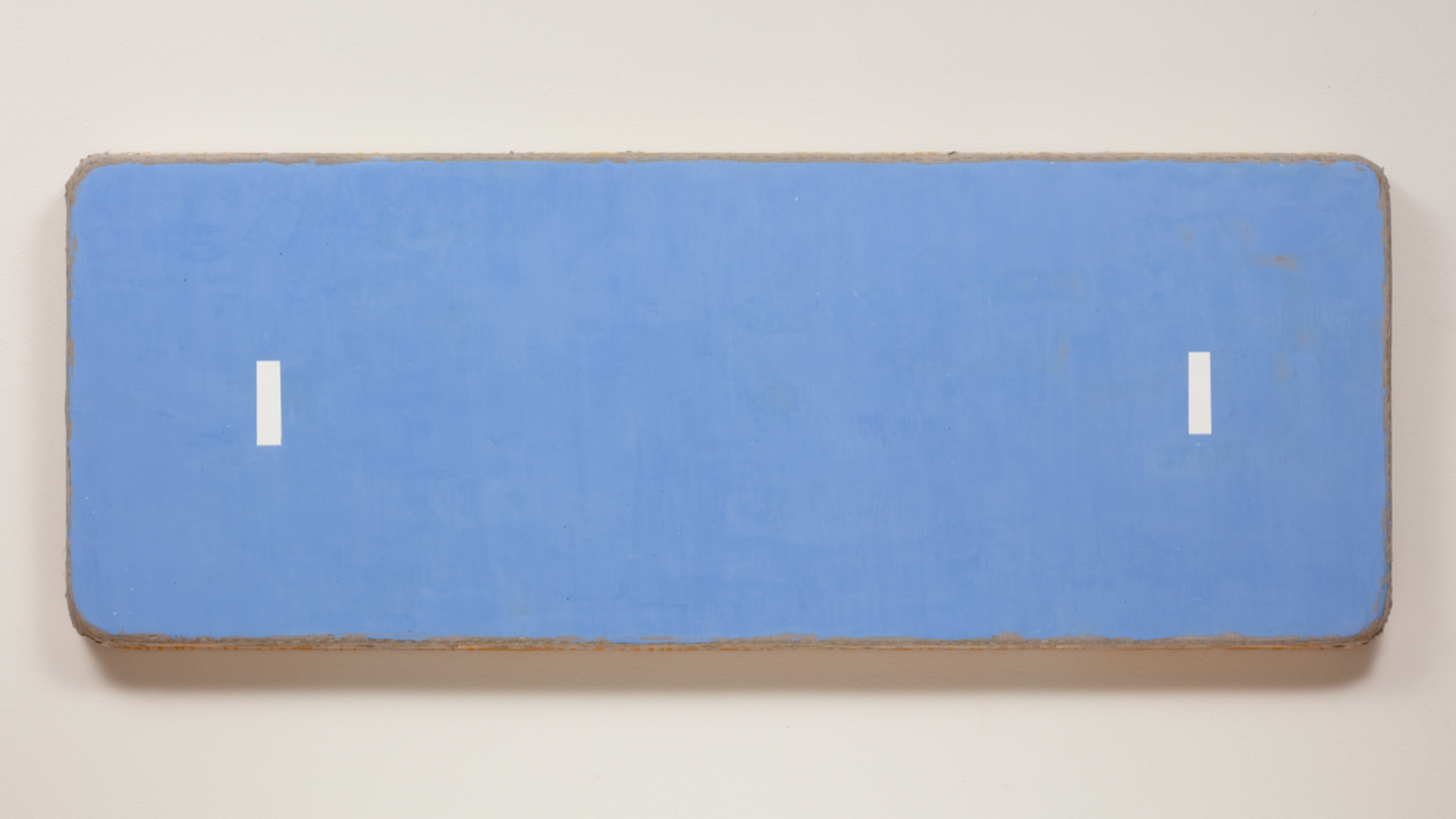 William Campbell Contemporary Art
Schedule of Events
No events are currently scheduled.