Back to Exhibitors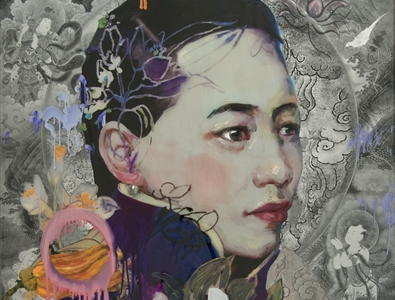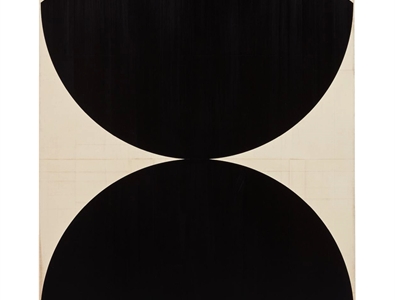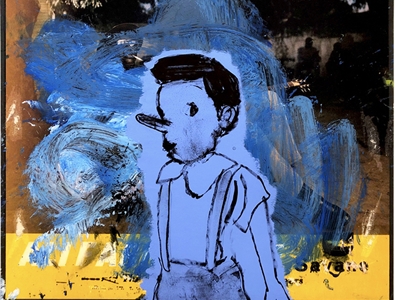 Turner Carroll Gallery
Santa Fe
Turner Carroll Gallery + Art Advisors, now in its 29th year, represents artists whose works are included in some of the most meaningful museum collections in the world. Gallery artists are exhibited in museums from the Metropolitan Museum of Art to the San Francisco Museum of Modern Art; the Belvedere Museum in Vienna to the Vatican Museum. Turner Carroll prides itself in its academic expertise in the history of art, and draws upon the owners' and gallery directors' vast experience in all areas of the art world, from Sotheby's, London, to the Philadelphia Museum of Art.
Owners Tonya Turner Carroll and Michael Carroll have written and published numerous artist monographs and articles. Turner Carroll has curated exhibitions for international museums and art centers, as well as numerous exhibitions in Mexico. Turner Carroll also serves as art advisor for major acquisitions by collectors.
The vision of the gallery since its inception is to source diverse and significant artwork of our era. The gallery is constantly considering the new international art movements/developments which presuppose historical significance. Many of Turner Carroll's artists have important historical stories to tell. Hung Liu grew up in China under Mao, and tells stories of struggle and transformation in her works. Judy Chicago is the foremost Feminist artist in the United States. Raphaelle Goethals, a Belgian-born artist, explores philosophical space between heaven and earth in her atmospheric abstractions. Mexican-American artist Fausto Fernandez's paintings are exuberant; Israeli-born artist Drew Tal's photographs render the beauty and grace of hidden cultures.
Featuring Works By:
Hung Liu
Judy Chicago
Jim Dine
Robert Rauschenberg
Drew Tal
Raphaelle Goethals
Hoss Haley
Robert Kelly
Wanxin Zhang
Jamie Brunson
Walter Robinson
Scott Greene
Shawn Smith
Rusty Scruby
Greg Murr
725 Canyon Road
Santa Fe NM 87501