Back to Exhibitors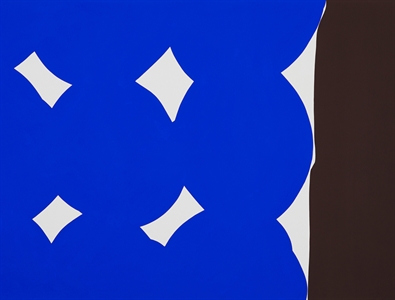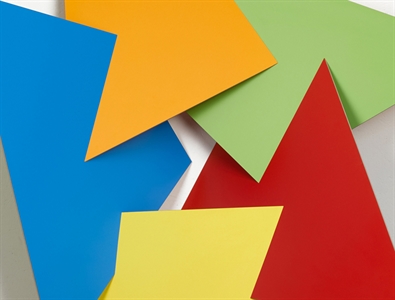 Taubert Contemporary
Berlin
Founded 2013 in Berlin (2003 – 2012 as fiedler taubert contemporary) the gallery focuses on abstract painting, photography and site specific works and projects.
Representing 19 national and international emerging and established artists and artist duos specialised in working with space, color, form and material in a specific manner, the gallery invites national and international guest artist and builds up international exchange exhibitions respectively. The artists represented show worldwide in institutional solo exhibitions and regularly take part in prominent group shows. They have been commissioned to realise large in- and outdoor exhibitions and projects all over the world.
Taubert Contemporary participates in international art fairs and placed works in a variety of public and private collections successfully.
Featuring Works By:
Adrian Esparza
Manuel Franke
Joachim Grommek
Axel Lieber
Markus Linnenbrink
Gerold Miller
Joan Saló
Huseyin Sami
Jan van der Ploeg
Markus Weggenmann
Beat Zoderer
Knesebeckstr. 90
Berlin Germany D-10623