Back to Exhibitors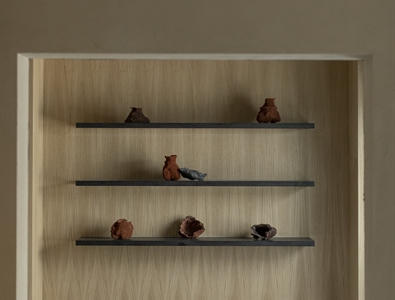 Studio IMA
Mexico City
Studio IMA, is a design gallery founded in 2018 in the intimate setting of an apartment in the Roma Norte neighborhood in Mexico City.
IMA´s main goal is to discover, represent and promote furniture, décor objects and art created by both local and international artists and designers.
In addition to displaying the works of our represented artists, IMA seeks to collaborate with influential artists, designers and craftspeople in order to create one-of-a-kind and limited-edition pieces available exclusively for sale in the gallery.
Coahuila #44
C
Mexico City Mexico City 06700