Back to Exhibitors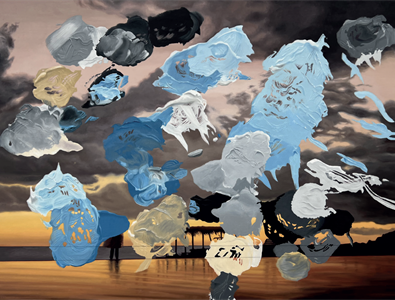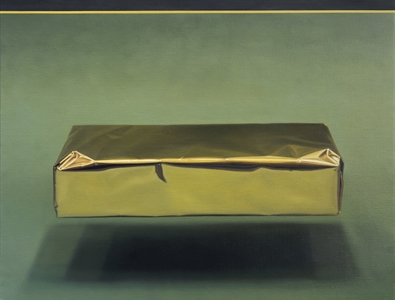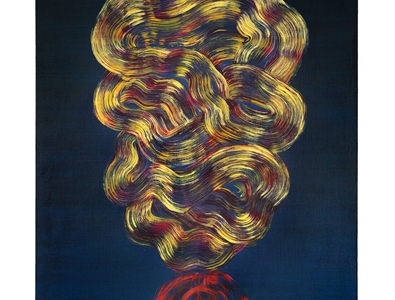 Saenger Galeria
Mexico City
Founded in 2019, Saenger Galería is a contemporary art space, located in the neighborhood of Tacubaya in Mexico City.
Saenger Galería proposes a close, sincere and trusting relationship with artists, collectors, curators, institutions and other agents involved in the art world.
Its objective is to experience new territories that stimulate and explore diversity, constant search and flexibility, developing a broad and ambitious work plan through an exhibition space, a project room and a shop, as well as an internationalization program in art fairs in Mexico the United States and Europe.
Featuring Works By:
Fernanda Brunet
Mark Hagen
Rachel Hellmann
Robert Janitz
Madeline Jiménez Santil
Javier Peláez
Ale de la Puente
Víctor Rodríguz
Eduardo Sarabia
Manuel Dublan 33, Tacubaya
Mexico City Mexico 11870