Back to Exhibitors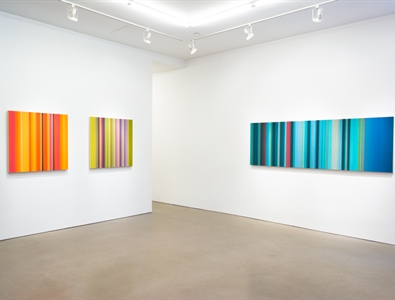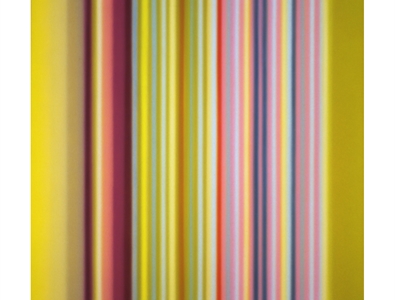 Morgan Lehman Gallery
New York
Since 2002, Morgan Lehman Gallery has specialized in promoting the work of emerging and mid-career American artists working in a wide spectrum of creative media. MLG promotes its own roster of artists as well as collaborating on exhibitions and projects with various creative practitioners across the globe.
In addition, Morgan Lehman Art Advisory, established in 2016, offers collectors extensive advisory services, including helping clients acquire or de-accession artworks, coordinating art installations and transport, and all other facets of collections management for corporations as well as individuals.
The gallery has two exhibition spaces in New York City's West Chelsea Gallery District, where new shows are mounted monthly throughout the year: a 1,500 square-foot, ground floor main gallery, at 534 West 24th Street, and a second space, Morgan Lehman 2, which opened in 2018 at 526 West 26th Street.
534 West 24th Street
New York NY 10011