Back to Exhibitors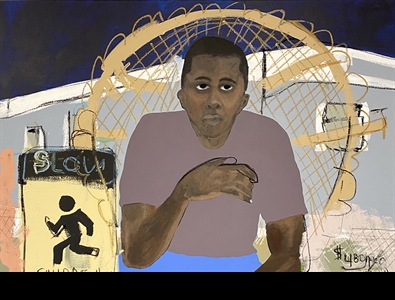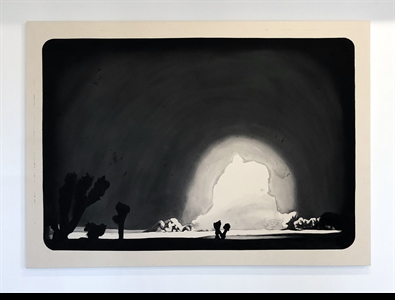 LMAKgallery
New York
We are excited to participate in the Dallas Art Fair Online where we our "booth" features 3 artists; William Burton Binnie, Jammie Holmes and Tommy Kha. All were born and raised in the Southern part of the US and whose work is inspired by giving voice to the undercurrents. Be it being a minority, seeing the disconnected aspirations, and the unheard. These works offer a truth laced in hope and a tool of change.
As this is a virtual presentation for the Dallas Art Fair, we wanted to take this opportunity to give you a little bit more a sense about each of the artist and have interviewed each about their narrative and the work they'll be showing. (see our News section or visit Dallas Art Fair Online)
Interview; William Burton Binnie - Jammie Holmes - Tommy Kha
If you would like to discuss the work or have some questions about the artist I can be available via telephone, facetime or email. Please email me at Bart(at)LMAKgallery.com to set up a time.
Featuring Works By:
William Binnie
Jammie Holmes and Tommy Kha
PO Box 838
New York NY 10002