Back to Exhibitors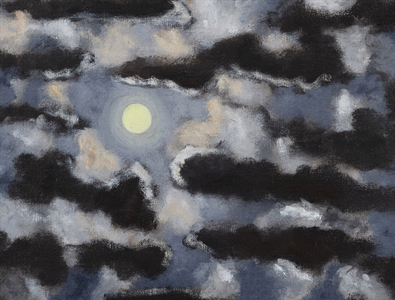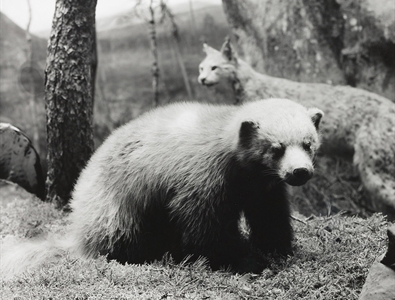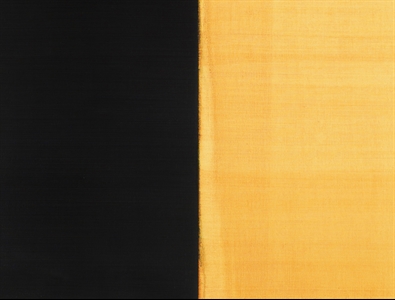 Kerlin Gallery
Dublin
Established in Dublin 1988, Kerlin Gallery has built an international reputation by providing sustained and meaningful representation for leading contemporary Irish and international artists.
For over three decades, the gallery's programme has reflected significant trends in international contemporary art with significant solo shows of Dorothy Cross, Liam Gillick, Willie Doherty, Siobhán Hapaska, Callum Innes, Merlin James, Albert Oehlen, Sean Scully and Hiroshi Sugimoto, among others.
In recent years, the gallery has introduced a new generation of artists working across diverse media including Gerard Byrne Isabel Nolan, Sam Keogh, Aleana Egan, and Liliane Tomasko.
The gallery continues to publish artists' catalogues and monographs independently and in association with public institutions, including in 2020 for Isabel Nolan in association with LaunchPad, for Siobhan Hapaska in association with Kunst Museum St. Gallen & Douglas Hyde Gallery, Dublin and for Merlin James in association with Sikkema Jenkins & Co, NYC.
Many of Kerlin Gallery's artists have participated in Documenta, the Venice Biennale, and the Turner Prize, including Dorothy Cross, Gerard Byrne, Willie Doherty, Liam Gillick, Siobhán Hapaska, Callum Innes, Merlin James, Isabel Nolan, Kathy Prendergast and Sean Scully, amongst others.
Kerlin Gallery participates in several major art fairs annually, including Art Basel, Art Basel Hong Kong, Art Basel Miami Beach, FIAC and Dallas Art Fair.
Featuring Works By:
Gerard Byrne
Dorothy Cross
Hannah Fitz
Liam Gillick
Richard Gorman
Callum Innes
Stephen McKenna
Isabel Nolan
Kathy Prendergast
Daniel Rios Rodriguez
Anne's Lane, South Anne Street
Dublin Ireland D02 A028