Back to Exhibitors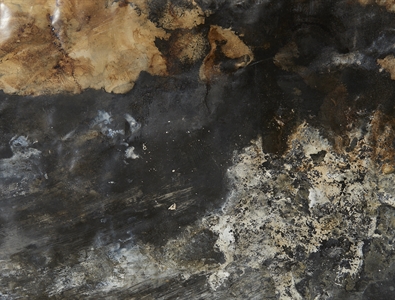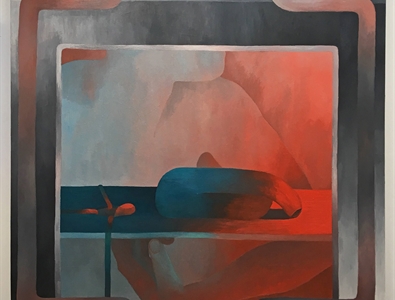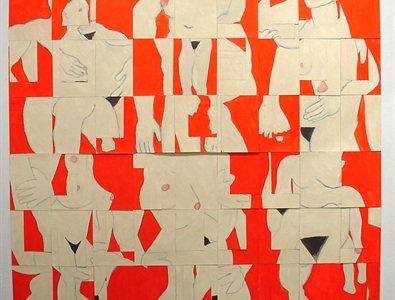 JDJ
Garrison
JDJ is a contemporary art program created by Jayne Drost Johnson that focuses on emerging and mid-career artists who embody a range of artistic practices and sociopolitical perspectives. JDJ is located in The Ice House, a former industrial building in Garrison, NY, originally built in 1911 as part of an agricultural compound originally occupied by laborers who maintained an estate on the Hudson River. The gallery is located just over an hour north of New York City, located nearby several arts institutions such as Dia:Beacon, Storm King Art Center and Magazzino Italian Art.
For JDJ's first presentation at Dallas Art Fair, we present an intergeneral conversation between three artists: Athena LaTocha, Zoe Avery Nelson, and Susan Weil. Each is concerned with movement of the human body and with issues relating to their respective identities.
Athena LaTocha explores the relationship between natural and manmade landscapes in her practice. Her paper-based works are inspired by her Native American heritage, her upbringing in Alaska, and artists related to the Earthworks, Minimalism and Conceptualism movements of the 1960s and 1970s.
Zoe Avery Nelson's paintings embody a sense of fluidity in color and form. Nelson's relationship to their gender exists outside of the normative male/female binary, and they use the formal language of painting to visually traverse through the feeling of their identity as neither one nor the other, and sometimes both at once.
Susan Weil's three-dimensional paintings combine figurative illustration with explorations of movement and space. Weil studied under Josef Albers at Black Mountain College in the 1940s and was deeply immersed in the New York art world of the 1950s and 1960s. Her experimental practice continues to this day at age 90.
Featuring Works By:
Athena LaTocha
Zoe Avery Nelson
Susan Weil
17 Mandalay Drive
Garrison NY 10524