Back to Exhibitors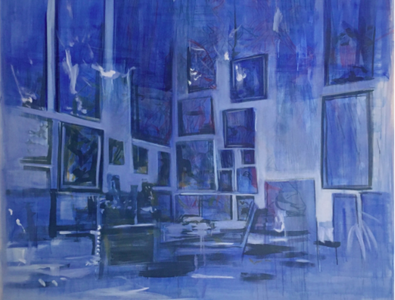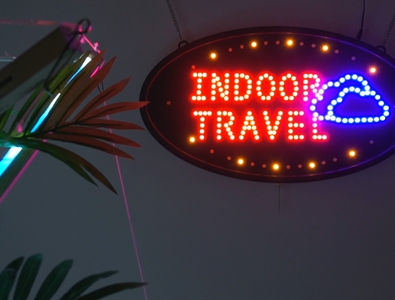 Jane Lombard Gallery
New York
Jane Lombard Gallery, although (re)opened in 2015, has a rich 20 year history with an established reputation for bringing to the forefront artists who work within a global perspective / aesthetic relevant to the social and political climate of today. The gallery seeks to promote both emerging and mid career artists in a variety of media - painting, sculpture, photography, installation and film - in the US, Europe and Asia, including new artists we have recently introduced to our program.
Formerly Lombard Freid Projects, founded in 1995 in Soho, the gallery later moved to Chelsea, first to 26th Street and then to its current ground floor location on 19th Street in 2010.
Visit us at booth F4!
Featuring Works By:
James Clar
Sarah Dwyer
Elizabeth Schwaiger
518 West 19th Street
New York New York 10011