Back to Exhibitors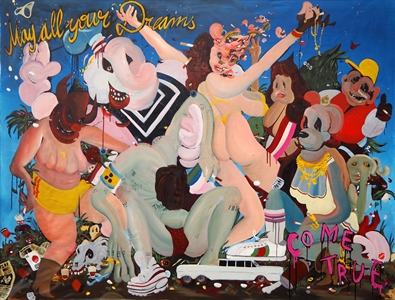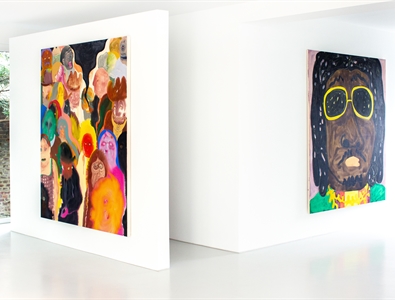 Galerie Droste
Wuppertal
Galerie Droste is an art gallery with its headquarters in Wuppertal/ GER and a showroom in Paris/ FR, which was opened in 2016 by Patrick Droste and Katharina Galladé.
The focus of the program is on internationally emerging and established artists, most of whom practice painting and sculpture. The representation of the younger generation of artists, with academic and non-academic backgrounds, creates an exciting diversity in the exhibition prospectus without classifying.
Galerie Droste is a further development of the gallery art is just a four letter word founded in 2012 by Patrick Droste. The steadily professionalizing efforts of the growing team then led to the relocation to larger premises in 2016.
Since then, the goal has been to provide domestic and foreign artists with a platform for their work in order to present a varied section of the contemporary art scene. The program is intended to open up new perspectives, to work out points of mutual contact and to illustrate cultural and social trends.
Featuring Works By:
Willehad Eilers/ Wayne Horse
Brian Robertson
Katernbergerstraße 100
Wuppertal Germany 42115
18 rue Dussoubs
Paris France 75002