Back to Exhibitors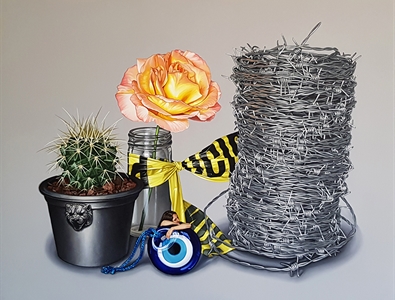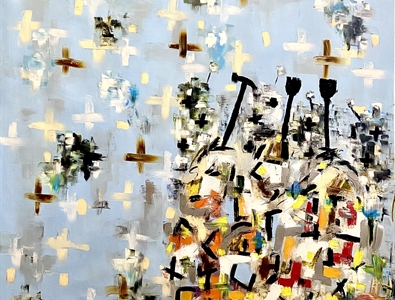 Drexel Galeria
Monterrey
In January 1992 Drexel Galería decided to venture into the art world, betting on the young art movement of the 1990s.
Almost 30 years later, we have held multiple exhibitions with more than 150 Mexican and foreign artists, whose talent and creativity have made it possible to show different artistic expressions. We have also had the opportunity to promote our artists in Mexico and in other countries.
Drexel Galería have contributed research work and the acquisition of works of art for renowned museums and art collectors, mainly from the Mexican School and Masterpieces of Latin American Painters, as well as 19th Century Work and Mexican Colonial Art.
Featuring Works By:
Cassandra de Santiago
Johannes Boekhoudt
Adrian Guerrero
Marina Láscaris
Beatriz Morales
Angel Ricardo Ricardo Rios
Susan Schmidt-Hazen
Colina Azul 230A
Monterrey Nuevo Leon 66280