Back to Exhibitors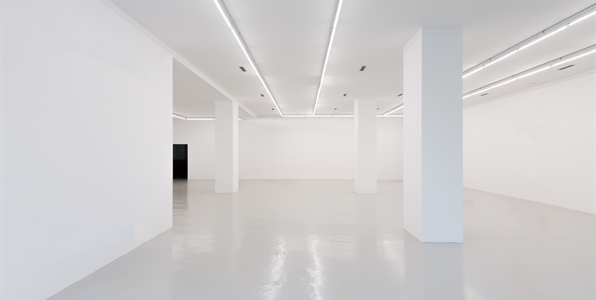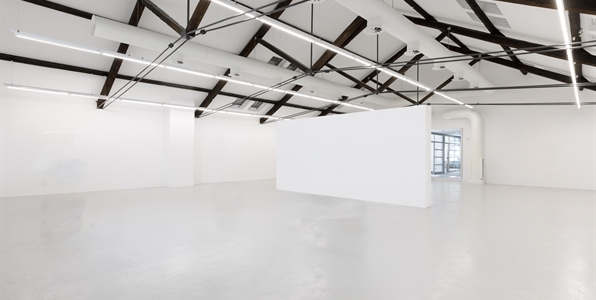 Cassina Projects
Milan
Cassina Projects, established in New York in 2016, focuses on the work of European artists of different generations and practices.
Memorable shows such as Beyond the Cartoon, Figure of Speech and After Image introduced dialogues between established artists Rose Wylie, Georg Herold and Toby Ziegler, and young talents like Rachel Maclean, Andy Holden, David Czupryn, Paul Kneale and Malte Bruns.
Represented artists currently include Louisa Clement, Marcel Eichner, Georg Herold, Gerold Miller, Yves Scherer, Gert & Uwe Tobias.
Cassina Projects moved to Milan from New York City in September 2019. The new gallery is located in a former aircraft factory, where the juxtaposition between industrial architecture and contemporary triggers the perfect environment for innovative installations and ambitious exhibitions
The 1250 sqm | 13500 sf. space allows Cassina Projects to develop ambitious exhibitions, cultural activities and a unique residence program (CP Studio) devoted to host international artists, invited to work and develop their practices, while enjoying Milan and its surrounding.
Featuring Works By:
Aire Calderón
Gerold Miller
Francisco Moreno
Gert & Uwe Tobias
via Mecenate 76/45
Milan Italy 20138