Back to Exhibitors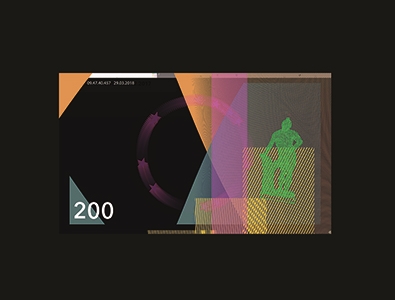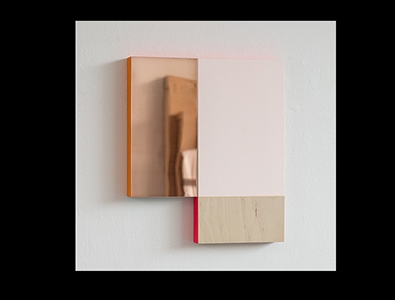 Cøpperfield
London
Division of Labour (DoL est. 2015) and Cøpperfield (est. 2014) both London, return to Dallas Art Fair 2018, (DoL formally Pitt Studio, 2015) Gallery directors Nathaniel Pitt (Nat) and Will Lunn are working in collaboration from a shared sensibility for contemporary, conceptual art. The curated presentation, featuring artists; Jane Bustin, Yelena Popova, Ned James and others, mirrors the research interests of both galleries; an art that examines the social, political and economic structures that surround us.
Featuring Works By:
Jane Bustin
Yelena Popova
Ned James and others
6 Copperfield Street, London, SE10EP.
Division of Labour: 13-19 Herald St, London, E26JT and 47 Droitwich Rd, Worcester, WR3 7HX.
London United Kingdom.