Back to Exhibitors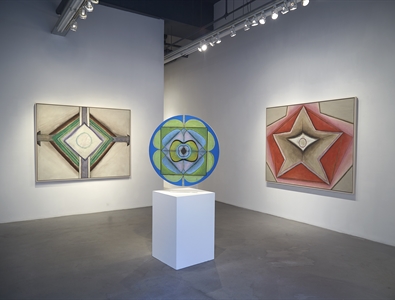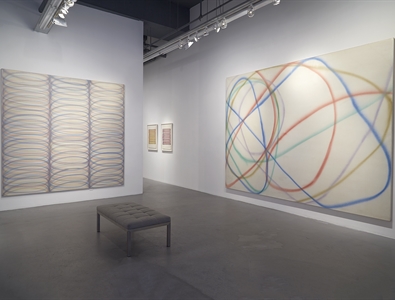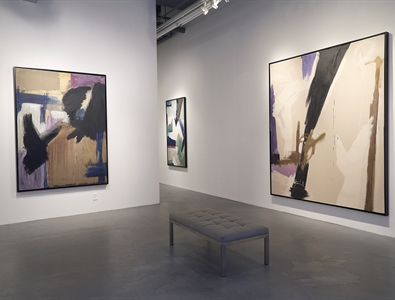 Berry Campbell Gallery
New York
Christine Berry and Martha Campbell opened Berry Campbell Gallery in the heart of Chelsea on the ground floor in 2013. The gallery has a fine-tuned program representing artists of post-war American painting that have been overlooked or neglected, particularly women of Abstract Expressionism. Since its inception, the gallery has developed a strong emphasis in research to bring to light artists overlooked due to race, gender, or geography. This unique perspective has been increasingly recognized by curators, collectors, and the press. The gallery's contemporary program continues this exploration. Contemporary works were acquired by the Museum of Fine Arts, Houston, Texas; National Gallery of Art, Washington, D.C.; Nassau County Museum of Art, Roslyn, New York; Smithsonian American Art Museum, Washington, D.C.; Sheldon Museum of Art, Lincoln Nebraska; and the Telfair Museums, Savannah, Georgia, amongst others.
Berry Campbell has been included and reviewed in publications such as Architectural Digest, Art & Antiques, Art in America, Artforum, ArtNews, The Brooklyn Rail, Huffington Post, Hyperallergic, East Hampton Star, Luxe Magazine, The New Criterion, The New York Times, Vogue, Wall Street Journal, and Whitehot Magazine of Contemporary Art.
Berry Campbell is located at 530 W 24th Street, New York.
Featuring Works By:
Alice Baber
Walter Darby Bannard
Stanley Boxer
Frederick J. Brown
Lilian Thomas Burwell
Nanette Carter
John Chamberlain
Dan Christensen
Eric Dever
Perle Fine
Judith Godwin
Nancy Graves
Grace Hartigan
Raymond Hendler
Ida Kohlmeyer
Jill Nathanson
John Opper
Charlotte Park
William Perehudoff
Kikuo Saito
Syd Solomon
Yvonne Thomas
Jack Tworkov
Susan Vecsey
Frank Wimberley
Larry Zox
Edward Zutrau
530 W 24th Street
New York NY 10011