Back to Exhibitors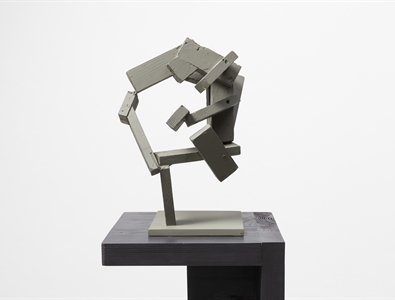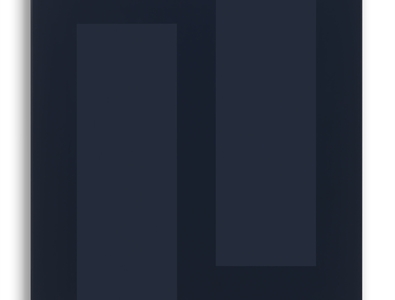 Cassina Projects
Milano
Cassina Projects was founded in September 2016 by Irene and Marco Cassina. The gallery began inviting European artists of diverse generations and practices to participate in curated, ambitious and rigorously presented group exhibitions. Memorable shows such as Beyond the Cartoon, Figure of Speech and After Image introduced dialogues between established artists Rose Wylie, Georg Herold and Toby Ziegler, and young talents like Rachel Maclean, Andy Holden, David Czupryn, Paul Kneale and Malte Bruns.
Following the exciting series of group presentations, in November 2017, Cassina Projects mounted its first solo exhibition for the established and internationally acclaimed Berlin-based artist Gerold Miller, followed by the most important New York solo exhibition by Swiss artist Yves Scherer.
Cassina Projects moved to Milan from New York City in September 2019. The new gallery is located in the creatively requalified area of via Mecenate 76, Milano, Italy in the former aircraft factory Caproni which built its headquarter in 1920.
Cassina Projects' program of represented artists is quickly evolving and now includes Louisa Clement, Marcel Eichner, Georg Herold, Gerold Miller, Yves Scherer, Gert & Uwe Tobias.
Featuring Works By:
Louisa Clement
Georg Herold
Gerold Miller
Gert & Uwe Tobias
Via Mecenate 76/45
Milano MI 20138